It's been another busy week in the world of Pokemon. Or more accurately, it's been a busy week for the community, as most of our stories come from fans this week.
But that's not to say we didn't get any official news. This week, we open on an exciting development from the Pokemon TCG, as a long-neglected card is finally getting new prints after two decades.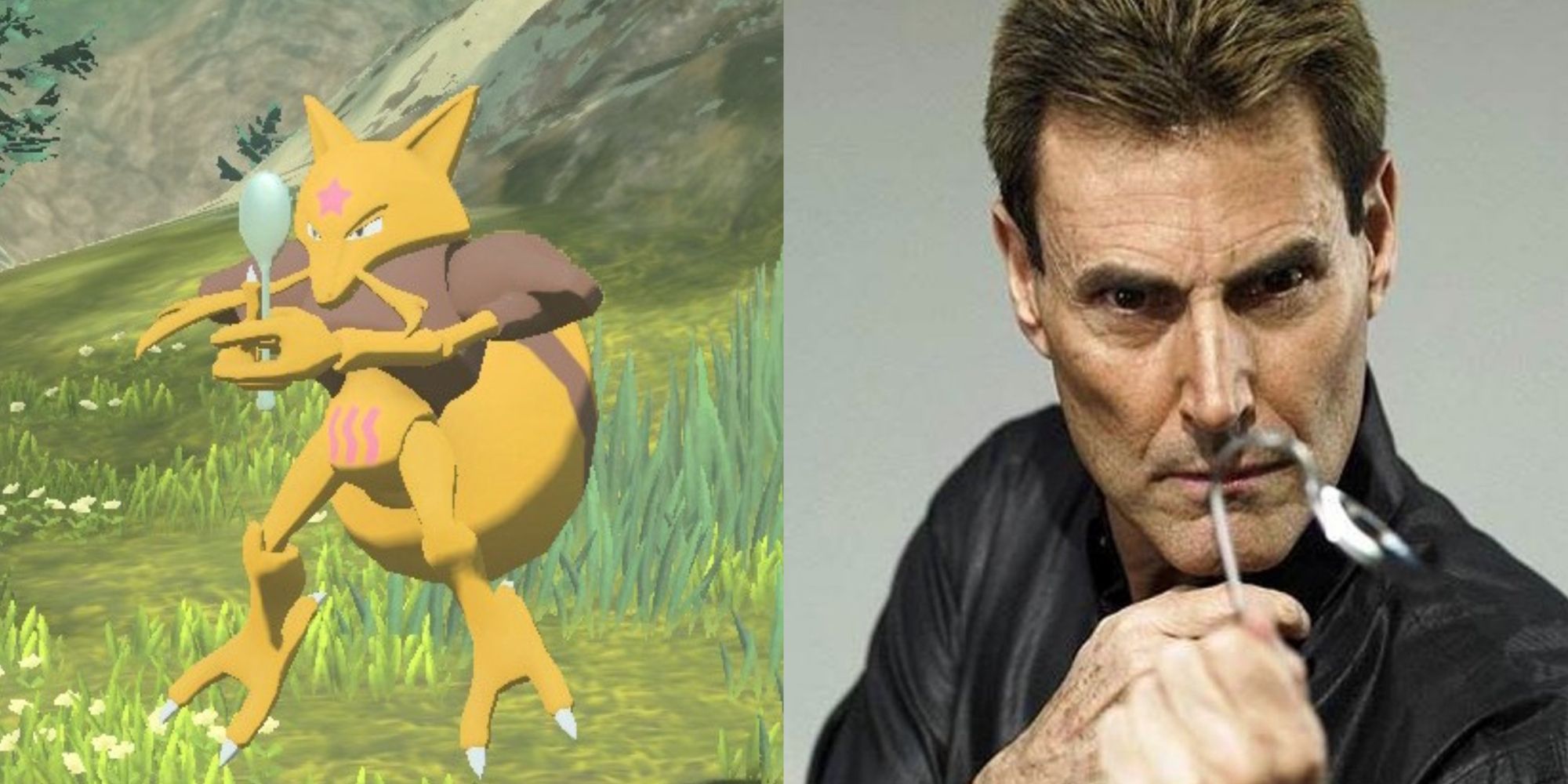 Pokemon TCG Gets New Kadabra Card After 21 Years, You're Welcome
Okay, we're biased, but this one kind of involves TheGamer, so we're opening on it. Back in 2020, we ran a feature explaining why there hadn't been a Kadabra Pokemon card since the early 2000s. Long story short: Kadabra was inspired by magician Uri Geller, and he didn't appreciate that. Anyway, Geller then got in touch with us, saying that he had recently received even more emails begging him to give Nintendo permission to make more Kadabra cards. In light of this, he decided to bury the hatchet.
Fast forward to 2023, and it's official: Kadabra cards are coming back – cheers Uri! I wasn't actually here in 2020, but go us too, I guess.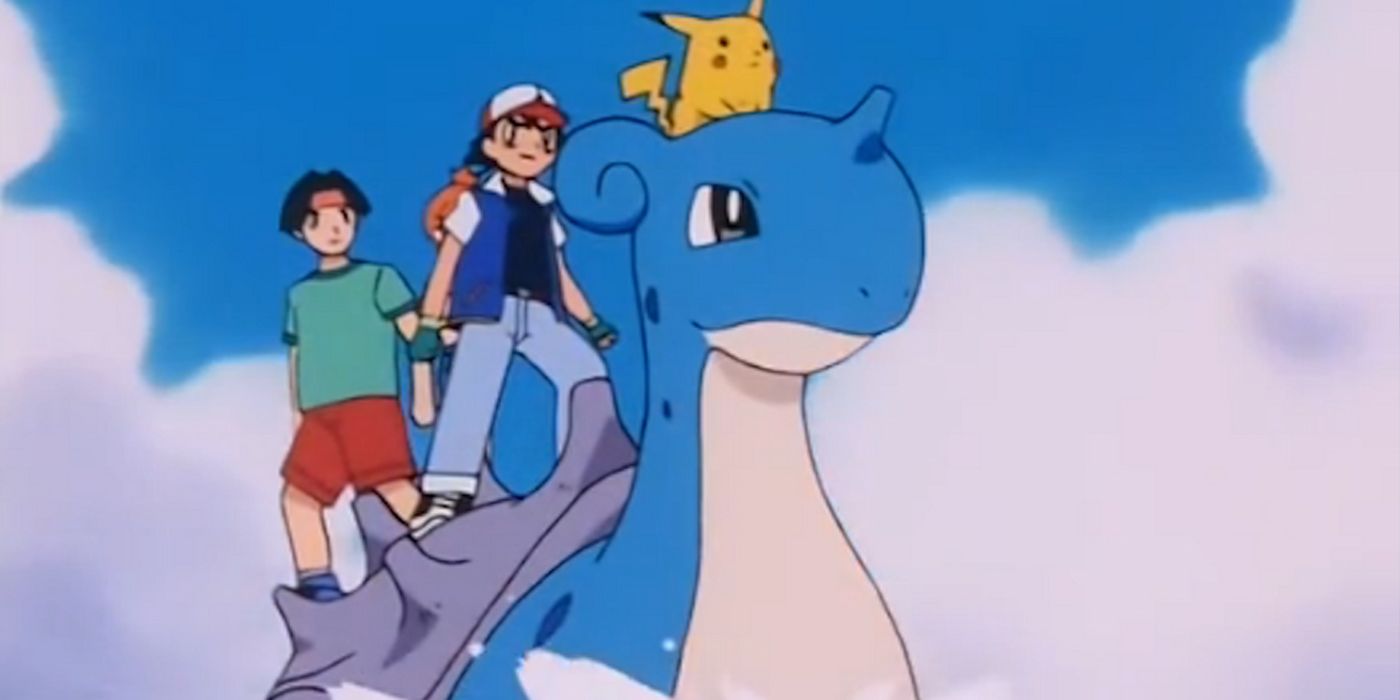 Pokemon Anime Screenshots Confirm The Return Of Lapras And The Squirtle Squad
The Pokemon anime finale is going all in on the nostalgia, with fan favourites Brock and Misty already reuniting with Ash. Now, it's even more good news for older viewers, as Ash's Lapras and the Squirtle Squad will also make an appearance in the next episode. This was confirmed via screenshots shared to promote the fourth episode of Ash's farewell tour, which is set to premiere on February 2. Be warned – it could be a tearjerker. Ash gave Lapras up after he reunited it with its family, so it's bound to be an emotional reunion.
Valorant's Squirtle Squad Team Forced To Change Name Over Nintendo Trademark
Well, this is two more Squirtle Squad stories than we'd usually cover in a week. A couple of days ago, it was revealed that the Valorant team, Squirtle Squad, will have to change its name. This comes as trademark issues arose, leaving the team to try to come up with another name. Since our last report, they have officially branded as the Turtle Troop, so sticking to the spirit of the first name.
Original Pokemon Yellow Copy Worth $10,000 Ruined By US Customs
Collectors, look away now. One of the biggest Pokemon stories of the week came from a brave fan who was willing to fork over ten grand for a copy of Pokemon Yellow, only for it to turn up in the post looking like… that. For whatever reason, US customs decided the package looked suspicious, and tore it open after it had spent 25 years perfectly sealed, basically untouched since it left the factory. We don't have much more information on the situation outside of this, but needless to say, be very careful how you order these items in the future.
Source: Read Full Article