At last, the Pokemon community is busy again. A lot of this is thanks to Pokemon Go, which got a whole bunch of updates this week, some of which are already live in the game. Fans are also discussing what they want from Scarlet & Violet when it launches this year, hoping to not be as disappointed as they were with Sword & Shield.
However, we sadly open on the Pokemon story that shocked everyone this week. Police in the US shot four individuals this week – all over the apparent theft of a pizza, and some Pokemon cards.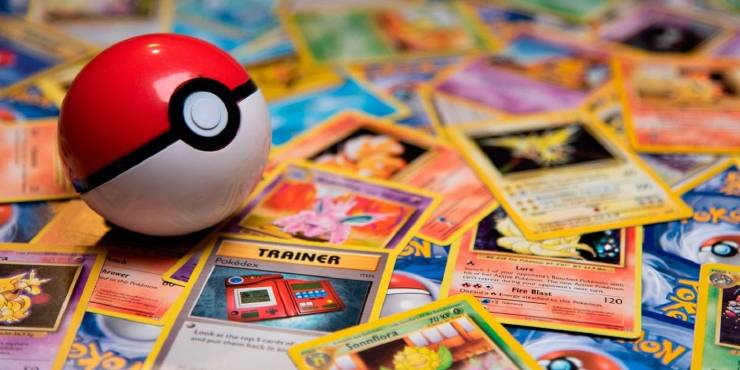 Police Shoot Four, Kill One In Target Parking Lot For Stealing Pokemon Cards
Florida police shot four individuals this week, after two of them left a Target store without paying for their pizza and Pokemon cards. One of the suspects, an unnamed teenager, died as a result of their injuries. The police have refused to elaborate on what happened so far, and have not confirmed that they were armed. The official report makes almost no mention of the shooting itself, despite the death it caused. The other three suspects suffered minor injuries.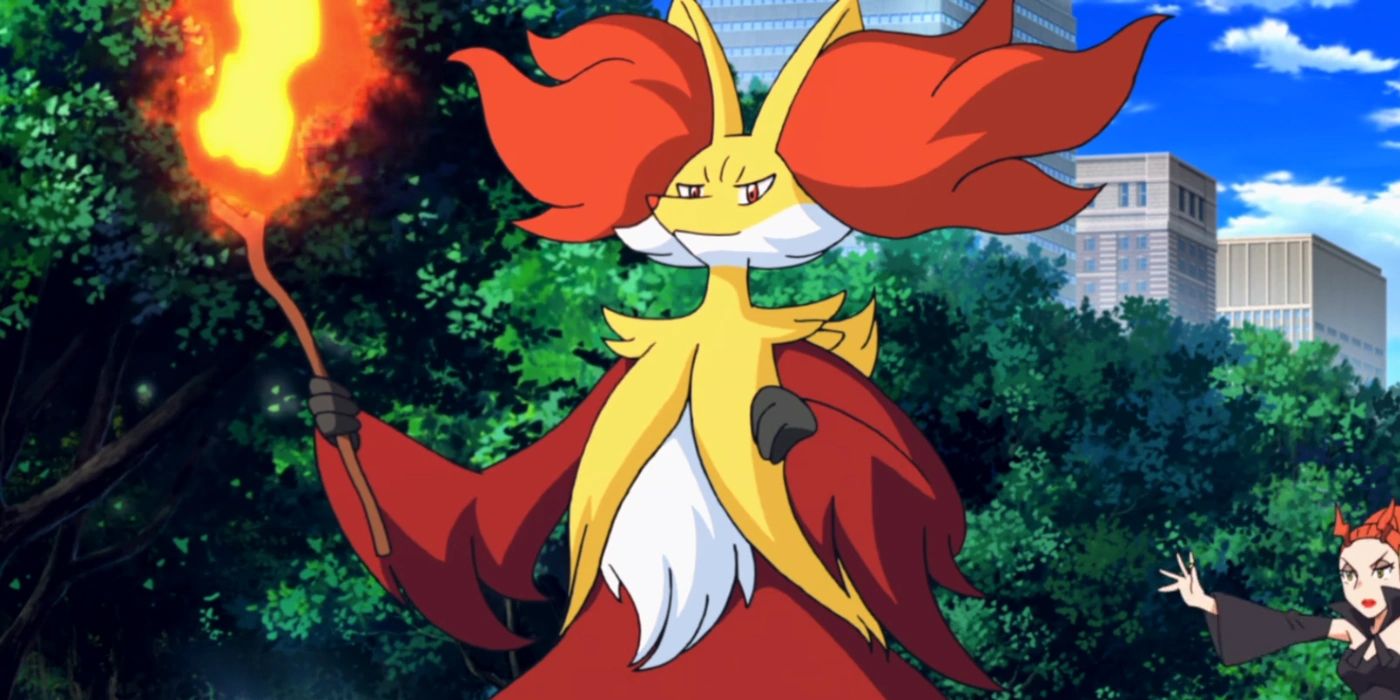 Pokemon Unite Datamine Reveals Delphox And Espeon Are Joining The Roster
Pokemon Unite updates often get leaked before being officially announced, and two of its upcoming characters are no expectation. This week, a datamine revealed that Delphox and Espeon are joining the MOBA, although we don't know when. Their models and key art are already complete, however, so it's even more detailed than usual leaks. This means their release is probably coming soon, as there tends to be a small window between a character reveal and their inclusion in the game.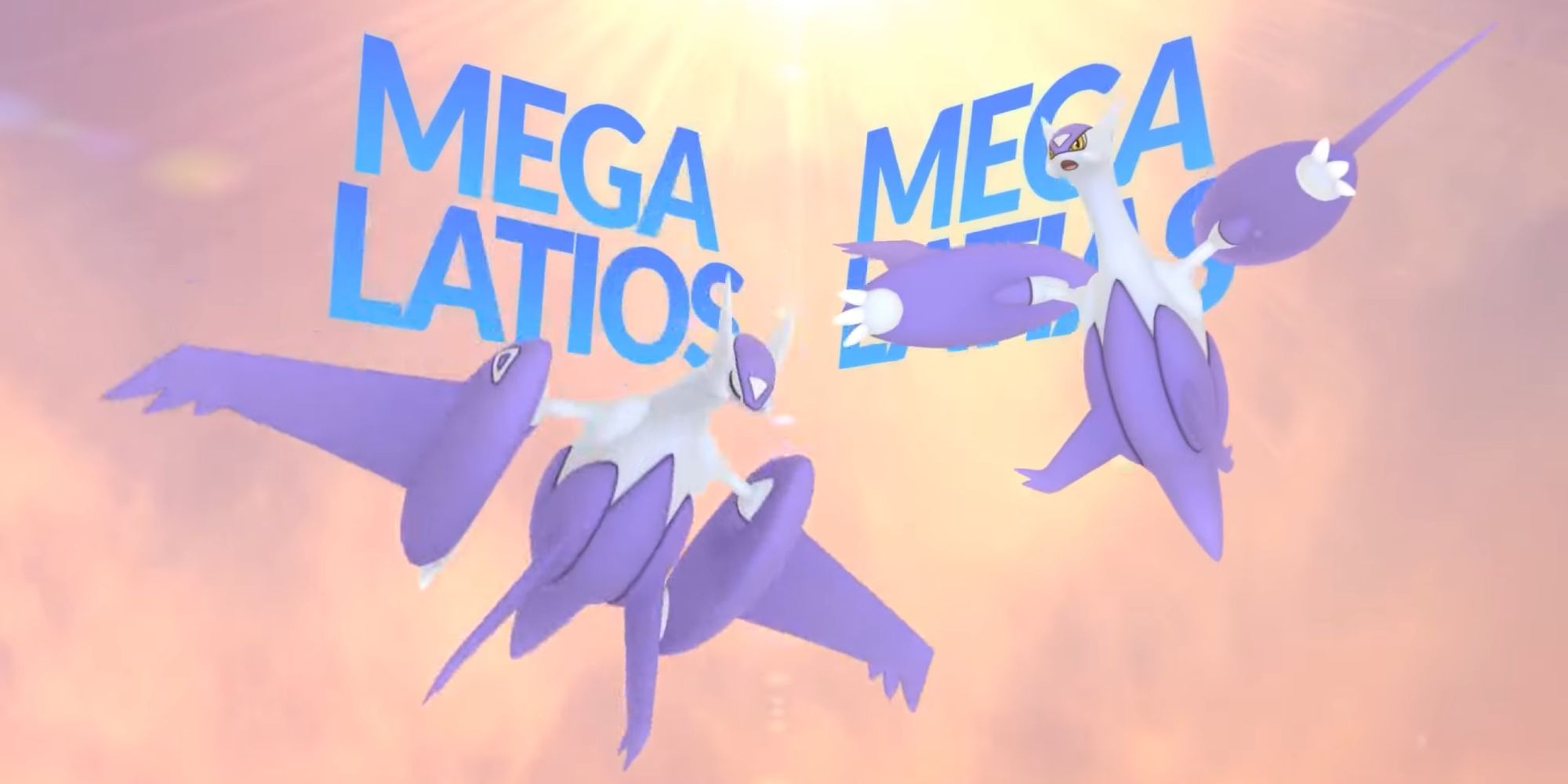 A Whole Lot Of Things Got Announced For Pokemon Go
Pokemon Go players won't be hurting for things to do right now, with a whole bunch of updates revealed this week. First of all, we had the Mega Evolutions update, which overhauls the way they work in the game. Going forward, you'll only have to Mega Evolve them once, and then you'll be able to do it as many times as you want, no more mega energy required. Then, Niantic shared the details of this year's Pokemon Go fest. The event will take place June 4 and 5, and will feature new shinies, challenges, and raids. Finally, we have Mega Latios and Latias, who will be available in Mega Raids from May 3 onwards. They'll only be there until May 10, so you'll have to act fast if you want to bag them for yourself.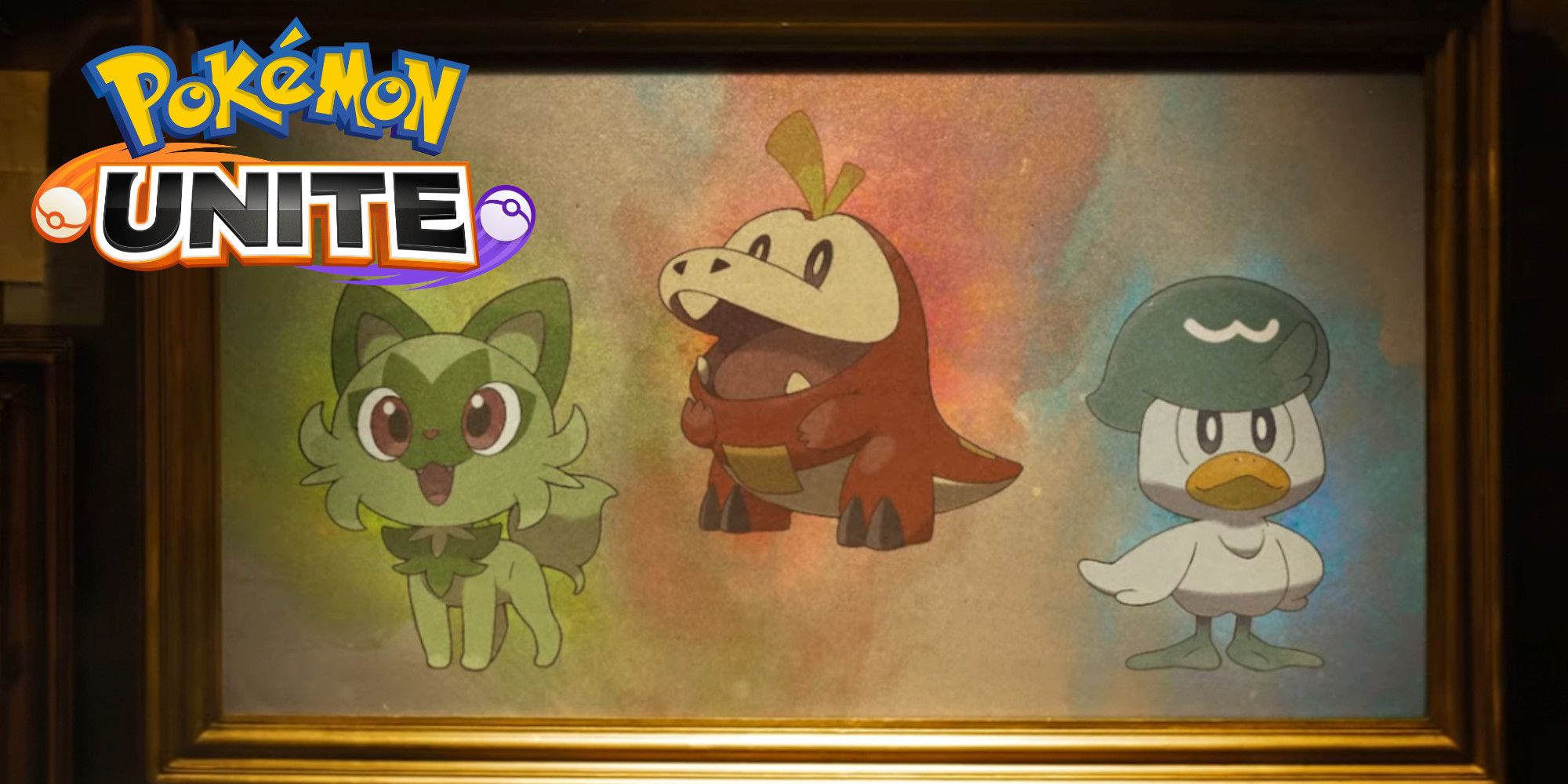 Fans Discuss Features That Would Make Or Break Pokemon Scarlet & Violet For Them
Pokemon Scarlet & Violet's release is getting closer and closer – and we still don't know loads about it. This leaves fans with a whole lot of time to dream up their perfect Pokemon game, and hope that the new one delivers. Among the features players would like to see there's a post-game story, more challenging gameplay, and of course, a return of all of the Pokemon. One commenter also noted that they want to see the shared EXP share go, as this makes levelling up far too easy.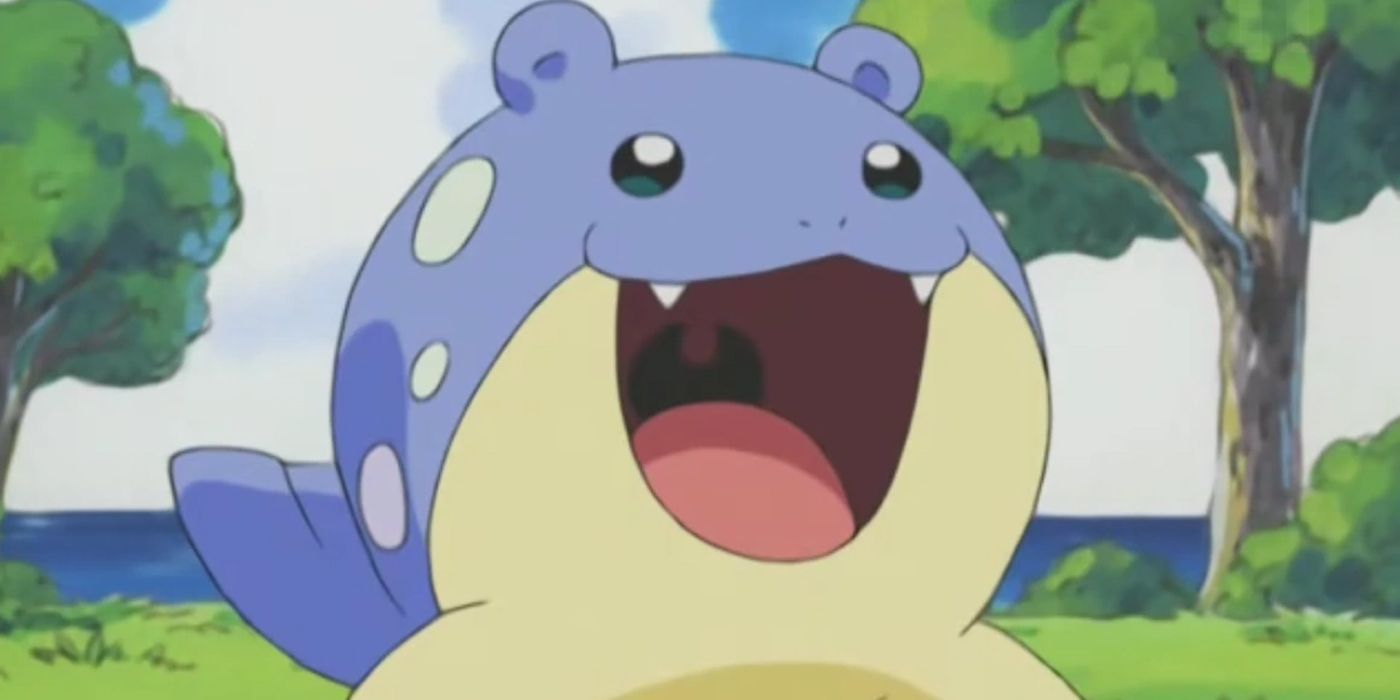 Pokemon Fans Are Voting On The Least Hateable Pokemon In The Series
Debates on what the best Pokemon is are getting old at this point – so maybe we can agree on which one is the least hateable? Pokemon fans have been discussing exactly that this week, and they seem to have a winner: Spheal. I mean, just look at it. You'd have to be a real monster to have anything nasty to say about this adorable water type. Cubone, unsurprisingly, also makes the list. And yeah, you'd have to be a real piece of work to pick on an orphan. Wooper, Slowpoke, Snorlax and more also get honourable mentions. But let's be honest, Spheal has to win this one.
Source: Read Full Article