Those jellybeans are ready for Hex-A-Gone once again as the today's Fall Guys update brings back the popular mode and delivers some needed fixes.
PSU found that Update 1.12 fixes the frame issues that plagued the Egg Scramble mode and brings back Hex-A-Gone, which now comes with no aggressive ragdolling. Other changes include Penguin Pursuit coming to the S3 show and the ability to unlink an Amazon account from the PS4 version of the game.
Now might be the time to jump back into Fall Guys if you dropped it earlier this year. There are a bunch of new winter themed events that feel fresh and fun to play. These foolish jellybeans can jump through precarious hoops to reach the goal in Ski Fall, and in Freezy Peak, you must traverse up a hill of fists, snowballs, and flippers to progress to the next round. Snowy Scrap has players in teams rolling a snowball within a field. As you roll the ball, it will grow until the team reaches 100%. Tundra Run is also a fun obstacle course with ice and flippers that can devastate anyone's progress.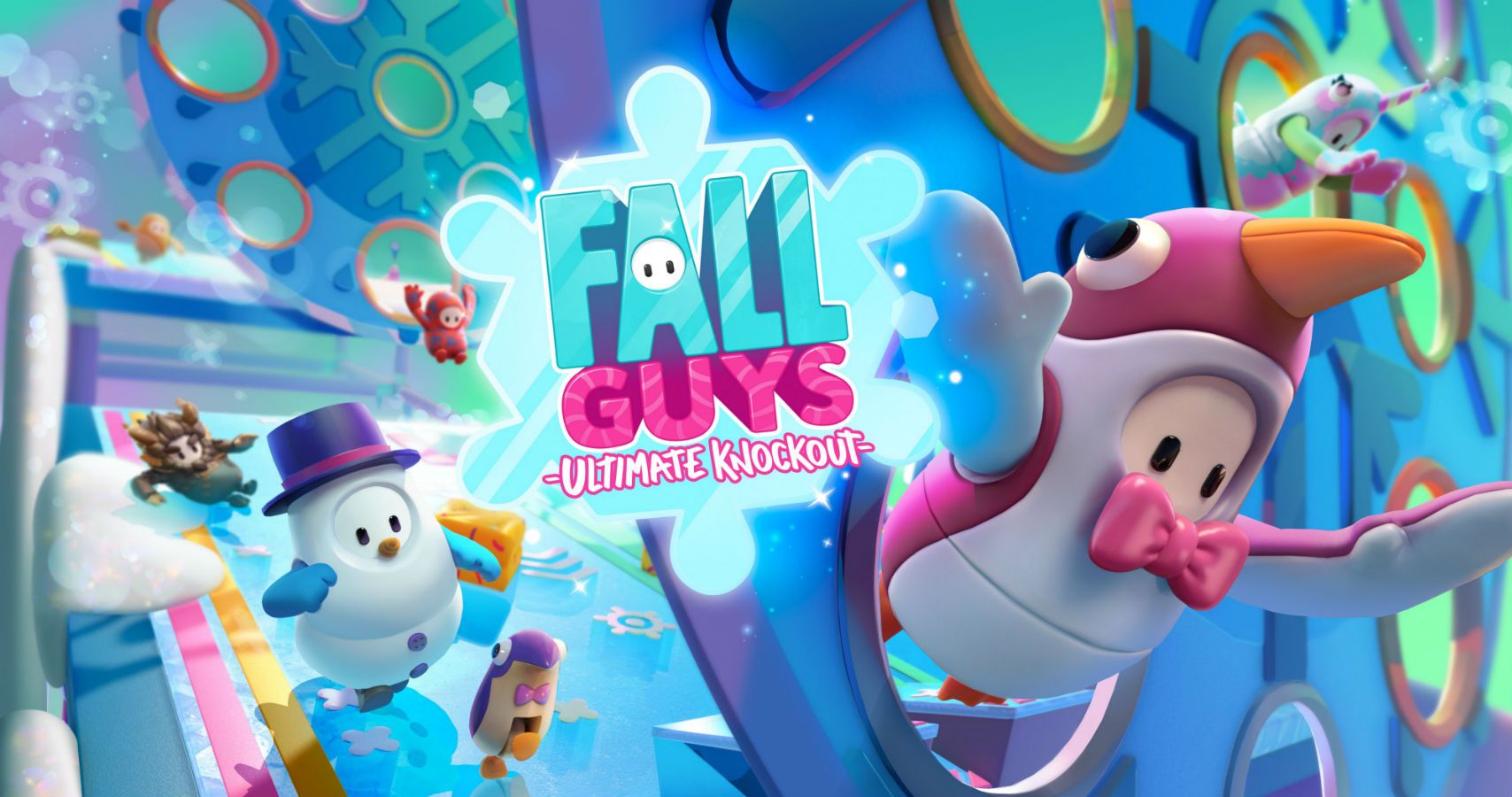 Overall, this season has been a breath of fresh air to an otherwise repetitive game. If you have an Amazon Prime account, you can outfit your cute little contestant in a winter coat and as a bonus, you'll get a few crowns. If you perform really well in Fall Guys and get to the highest ranks, you may be able to get a couple of gold skins for your trouble; they include a golden hot dog and a golden knight. So, if you ever see a gold sausage, run to the hills and get as far away from them as possible!
Fall Guys didn't win Best Multiplayer Game at The Game Awards 2020 but it's certainly an important milestone in the battle royale genre. It proves that it can be more than just a big open world and guns; there can be levity and platforming within the genre as well. The Fall Guys brand has actually been called one of the top brands of the decade by License Global magazine for its family-friendly content.
Source: Read Full Article