Despite it being announced this year, the Indiana Jones game was actually something pitched by Todd Howard to George Lucas back in 2009, 12 years ago.
However, it sounds like Howard struck out, but that didn't dissuade him. Ever since then, he's been "trying to find a way to make it." The initial concept is nearly as old as Skyrim, but it looks like we could be getting our hands on the Indiana Jones game before The Elder Scrolls 6 what with the latter still being in the design phase.
RELATED: Is The Skyrim DLC Worth It?
"I think the work MachineGames have done – they're just phenomenal developers and storytellers," Howard told The Telegraph, "And when I started talking to them about it, it was a good fit. We got the opportunity to talk to Lucas and Disney about it, and they were super excited."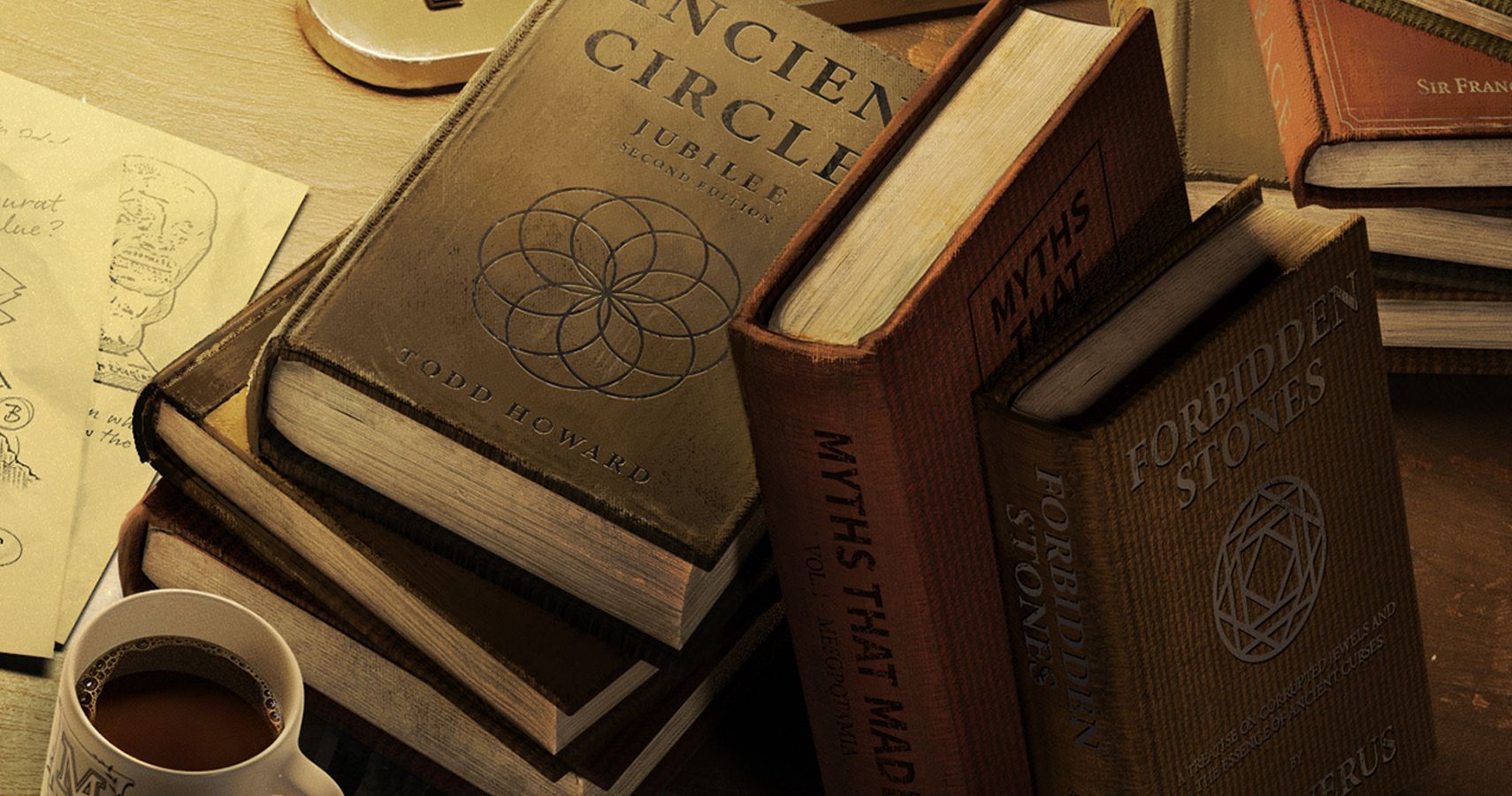 Interestingly enough, MachineGames was founded in 2009 with the majority of the staff being former Starbreeze Studios employees. Since then, it has released Wolfenstein: The New Order, The Old Blood, 2: The New Colossus, Youngblood, and Cyberpilot, as well as Quake: Dimension of the Past. Right now, it has both Indiana Jones and Wolfenstein 3 in development.
Howard added, "I Really like Indiana Jones but never thought I'd have the opportunity to make a game. You'll hear more of that in the future, but the team at MachineGames are the best team in the world to pull this game off, and they're doing a phenomenal job."
Currently, the Indiana Jones game doesn't have a release date, but you can expect it at 2022 at the earliest.
Next: Nintendo Outlines Its Plans To Make Workplace More Inclusive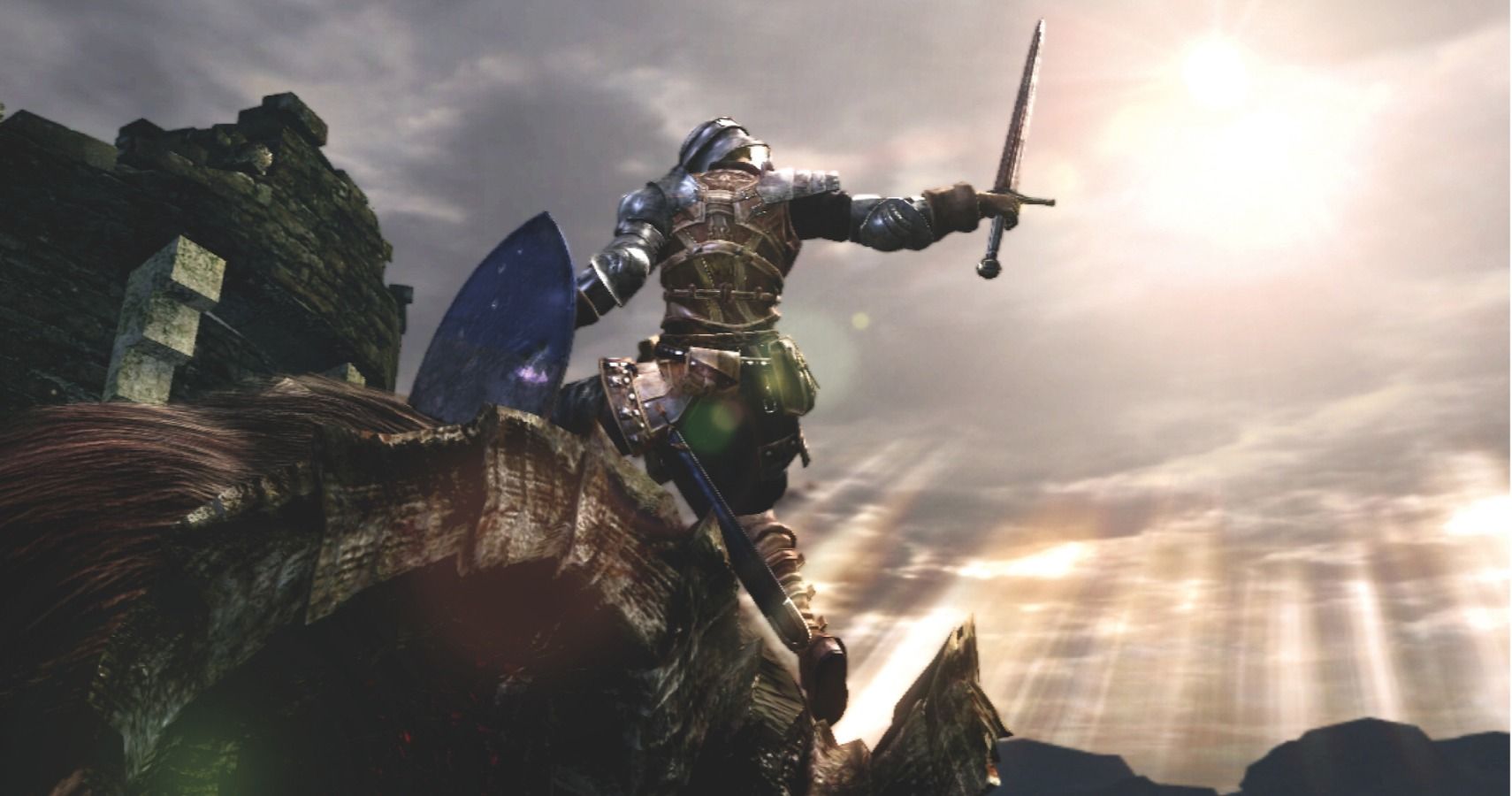 Dark Souls: Nightfall is a mod that looks as if it's a genuine sequel to the first game in the series.
Game News
Indiana Jones
Bethesda
LucasArts
disney
Wolfenstein
Wolfenstein Youngblood
Wolfenstein 2: The New Colossus
Todd Howard
James is a UK-based freelance journalist with bylines in IGN, NintendoLife, PCGamesN, GaymingMag, IntoTheSpine, and more. He can be reached at [email protected] or @JDTroughton.
Source: Read Full Article