The official website for Tokyo Game Show 2022 is up and has confirmed many of the exhibitors who will be showing up for the annual showcase. This year's event will be the first in-person event for the first time in three years.
A number of major publishers will be in force at the exhibition. These include the likes of Capcom, Konami, Square Enix, Sega / Atlus, Bandai Namco, THQ Nordic, Koei Tecmo, among others. However, there is one major name that appears to have a somewhat limited presence, which is a bit of surprise considering the show is in the company's backyard.
As spotted by Pushsquare, neither Sony Interactive Entertainment or PlayStation are under the 'General Exhibition' list. However, Sony Interactive Entertainment will be in attendance but it seems rather limited since the name appears further down the exhibitors page, although filed curiously under the 'Indie Game Corner'.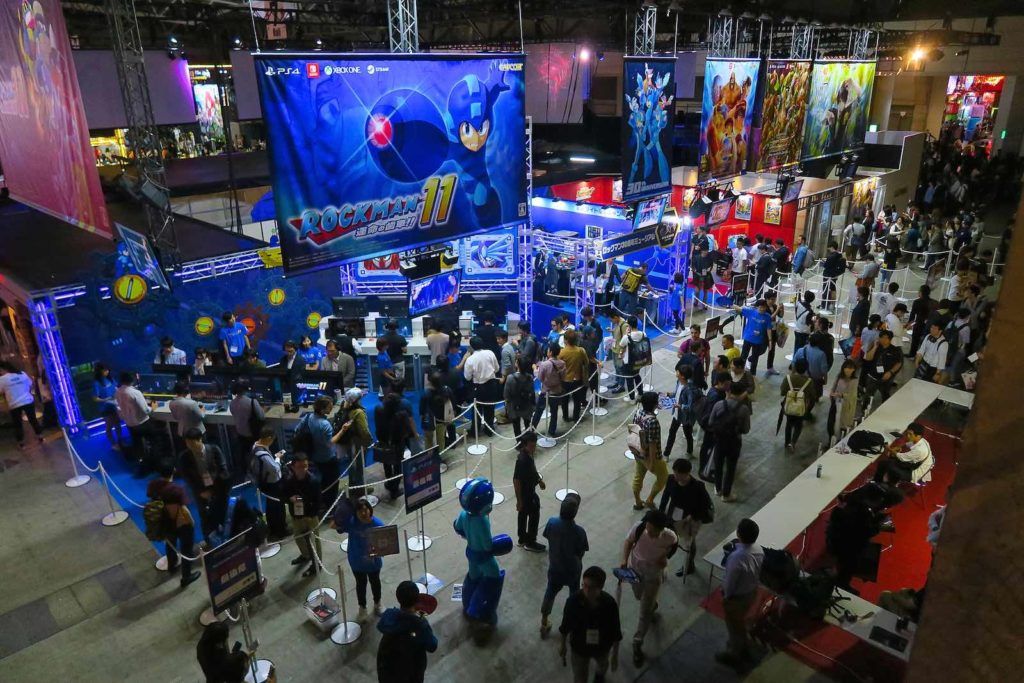 The 2022 Tokyo Game Show is running from September 15 to 18 in Chiba, Japan. The first two days will be open to business visitors only before opening to the wider public for the final two days. We are expecting numerous announcements and updates on various Japanese titles during the show.
TGS' official language is Japanese but live English interpretation is available to visitors, and as in previous years the event is to be held at one of Japan's largest convention centres, the Makuhari Messe. Last year's Tokyo Game Show was a hybrid affair, with online and in-person events and activities, but for 2022 the focus is back on physical and in-person with the theme for this year's show being 'Nothing Stops Gaming'.
"Over these two years, various fun events disappeared from our daily life, but games still lightened up our days. Games will continue to bright up the days of everybody now and forever – this year's theme implies such strong determination," the Computer Entertainment Supplier's Association announced when this year's TGS was unveiled.
Those watching from afar can tune in to TGS via YouTube, Twitch, and Twitter streams from official programs by exhibitors and the organiser.
Source: Read Full Article