Torchlight 3 is coming out next Tuesday, but that didn't stop Perfect World Entertainment and Echtra Games from putting out one last trailer during RazerCon. The five minute video was titled "Welcome to the Frontier" and gave an overview of the story, classes, and extras. Many of these things are already known, but the trailer gives us one last overview of it all.
RazerCon is a new event all about Razer. Like many conventions in 2020, RazerCon was all digital. New Razer products, like its first ever gaming chair, were revealed. But it wasn't all about Razer. Spots were given to EDM concerts and previews of upcoming games. That's where Torchlight 3 comes in.
Welcome to the Frontier starts by establishing the lore of Torchlight. Then it details each of the classes as well as their diverging advancement paths. It then goes into pets in Torchlight 3 and their powerful special abilities. It then touches on gear, the endgame challenges, and customizable bases. The latter point is particularly interesting, as the development team was wary of how forts would be received. A lot of work went into making them rewarding.
Torchlight 3 is due out on October 13 for Steam, Xbox One and PlayStation 4. It will then come to Nintendo Switch later this year.
NEXT: The Token Vault Wants To Make Your Online D&D More Personalized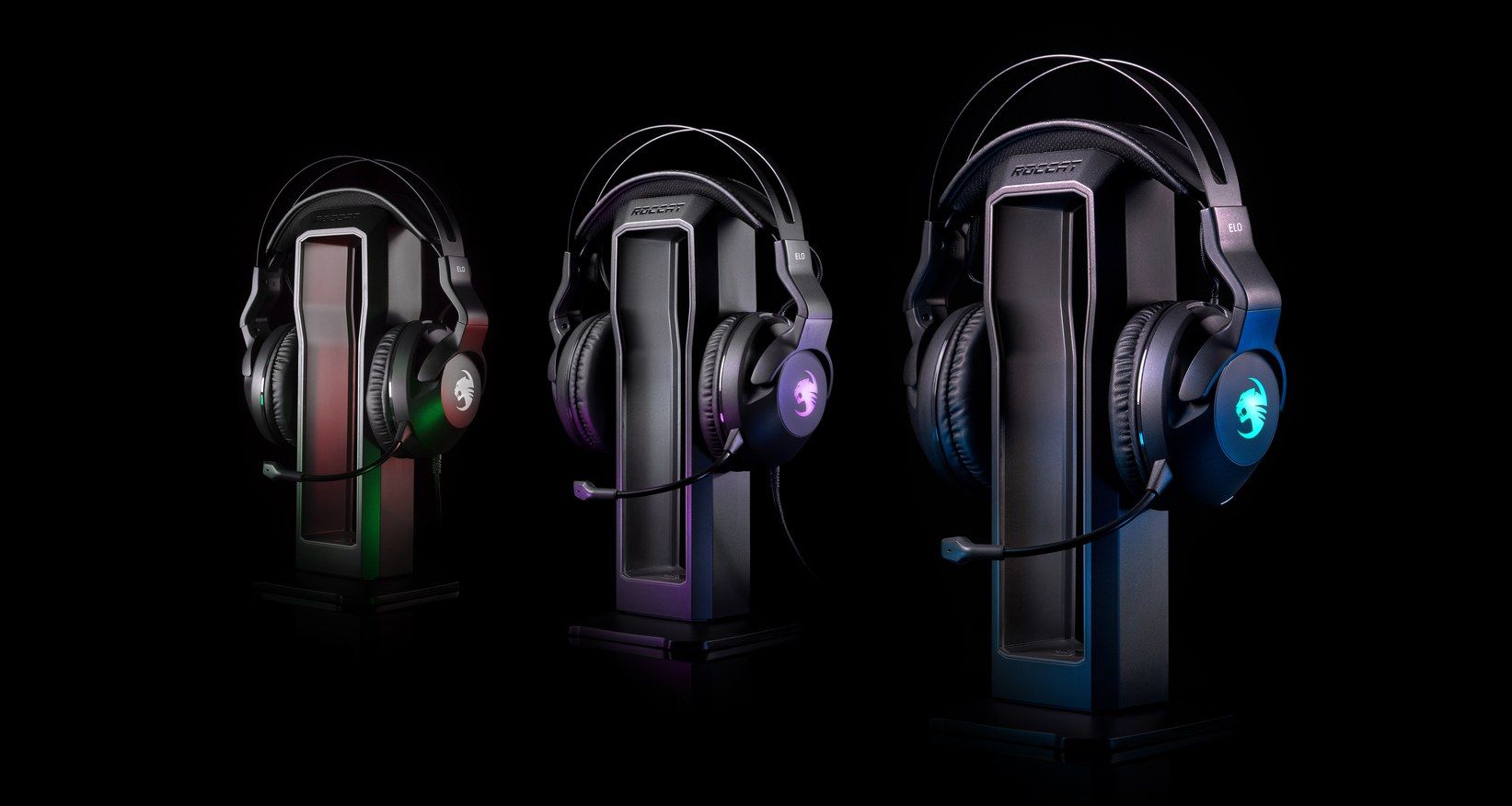 Game News
Razer
Torchlight III
Sergio is the Lead News Editor for TheGamer. But usually he asks people to call him "Serg" because he wants to sound cool like the guy from System of a Down. He began as a convention reporter for FLiP Magazine and Albany Radio's The Shaw Report to get free badges to Comic-Con. Eventually he realized he liked talking to game developers and discovering weird new indie games. Now he brings that love of weird games to TheGamer, where he tries to talk about them in clickable ways so you grow to love them too. When he's not stressing over how to do that, he's a DM, Cleric of Bahamut, cosplay boyfriend, and occasional actor.
Source: Read Full Article