Twisted Metal is being rebooted Not only is the vehicular action game returning as a video game, but it's also being turned into a live-action series starring the new Captain America, Anthony Mackie. The show could be out as early as this year, but the game seems to be taking a little longer than anticipated.
Sony swapped developers from Lucid Games to Firesprite Studio in early 2022. It seems like this may have delayed development as Firesprite is still hiring for Twisted Metal, as several new job ads were spotted on Firesprite's site by ResetEra user Smitch.
On the plus side, these job ads provide us with a few insights into what we can expect from the Twisted Metal Reboot. An ad for principal physics programmer notes that the game will be made in Unreal Engine 5, and will "break new ground in multiplayer, blending gameplay mechanics in new ways and deeply embedding storytelling elements into a unique universe." The ad also said "experience developing gameplay for VR would be useful," implying that Twisted Metal could be compatible with the PS VR2.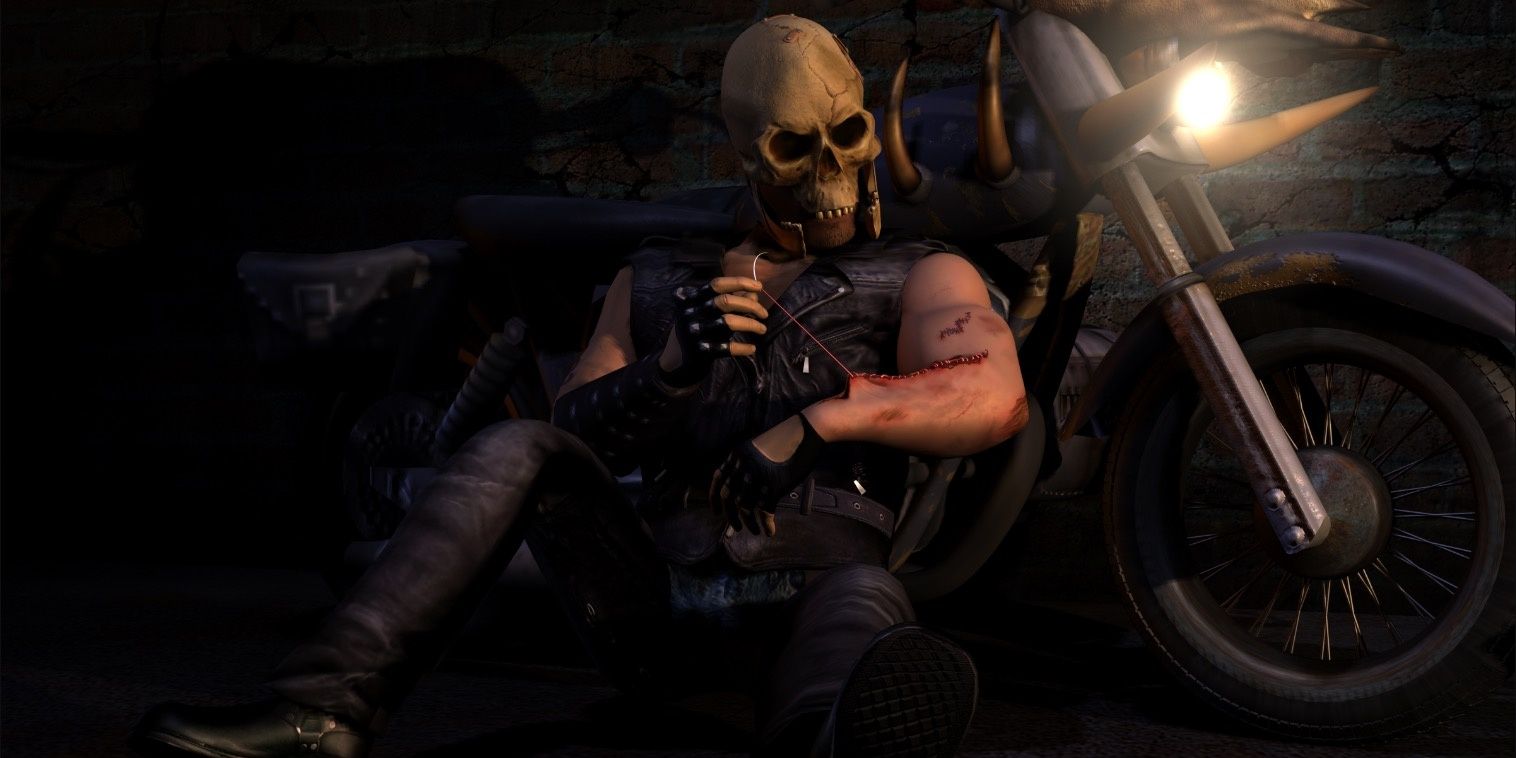 An ad to lead AI programmer will work on "AI, NPC behaviors, pathfinding, navigation, decision trees, choice systems," while an ad for principal designer – multiplayer action will work on mechanics for "vehicular and on-foot combat." Fighting outside a vehicle would be outside the norm for Twisted Metal, but it featured heavily in Destruction AllStars, the live-service title that Lucid Games was working on alongside Twisted Metal before Sony made the switch to Firesprite.
Another interesting tidbit from the principal designer ad is how knowledge of "Steam and PSN back ends" is a benefit. This would imply that Sony is now planning for PC releases even as early as the game development stage. This could also imply that we'll see the Twisted Metal reboot release on PC far sooner than other PlayStation exclusives like God of War and Horizon Zero Dawn. We might even see its release on PC on the same day as PlayStation consoles.
That's a big stretch just from a job ad, but it's not outside the realm of possibility. With filming already done on the Twisted Metal TV show, Sony might want to make as big a splash with the game as possible, and a simultaneous PC release would help a lot.
Source: Read Full Article