Twitch continues to remain number one as the most popular, and most used streaming platform in 2021. It surpasses even YouTube and Facebook live streams, climbing up the ranks and leaving such sites behind.
According to some content creators and streamers, YouTube holds the precedence over Twitch, providing more content and easy promotion of their brief videos. If we are considering the numbers alone, YouTube had 343% growth two years ago, proving to be more reliable, and Twitch, by comparison grew with 197%. However, the statistics for the first quarter of 2021 show completely different results, and strong opposition.
Compared to the various streaming sites, Twitch saw substantial growth and popularity in the recent years among those platforms, harboring over 72% of all hours watched across market in first quarter of 2021. The streaming site conjured up a total of 6.3 billion hours watched, all in the these first four months of 2021, giving it a 97% increase. As seen by users' posts on Resetra, it becomes more clear why Twitch is so far ahead of the curve. Posts about the user interface being miles better than competitors, ease of use, and just general accessibility were seen all over the thread of discussion.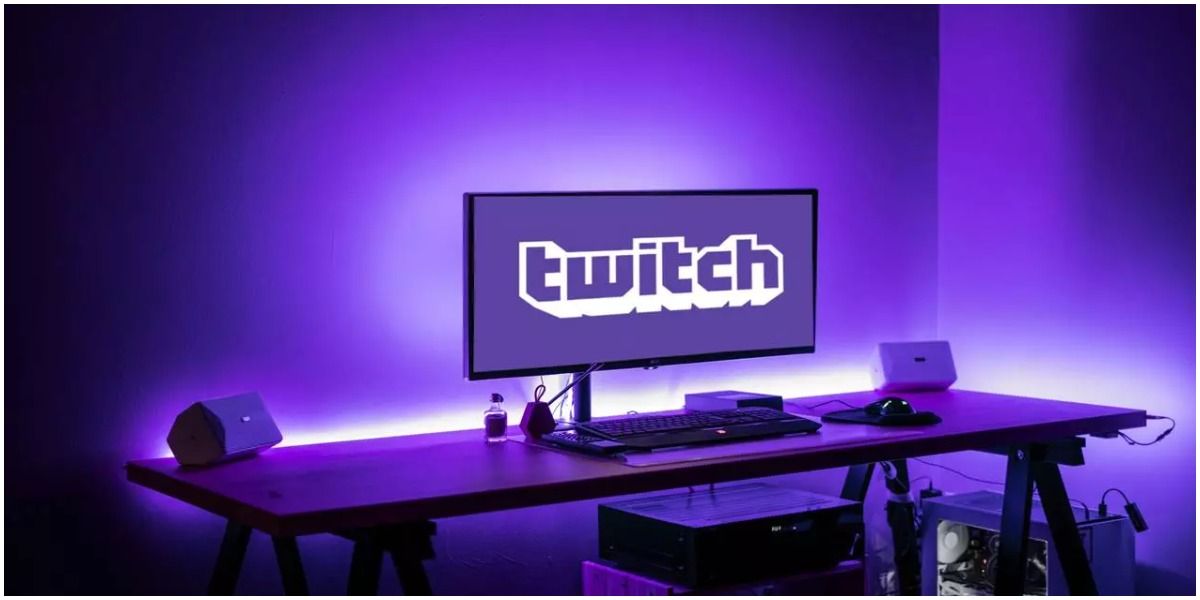 Several popular vloggers and YouTubers have started looking elsewhere to deliver their content. Twitch seems to be the current hot platform where they can find more viewers and expand their fan base. With YouTube changing its policies so often and limiting the creators with its content, Twitch is more open to ideas, and of whatever one wants to stream – of course with a certain boundary of appropriateness. This attracts more audience on the site with fans, influencers, YouTubers, and vloggers alike.
Twitch continues to grow and draw in more crowd. Facebook Gaming is not far behind, looking to take over the second position and dethroning YouTube. Facebook's audience expanded exponentially in the recent past, with 1.1 billion hours watched in Q1 of 2021, as compared to 2020 where it only gained 0.6 billion hours. Twitch may be unthreatened for the time being, but with how fast Facebook Gaming is growing, it can face some competition soon.
Next: Ludwig Beats Ninja For Most Twitch Subscribers In A Month
Source: Read Full Article