Ubisoft boss Yves Guillemot has apologised after facing a grilling from his employees in response to recent remarks that did not go down at all well with workers.
Ubisoft is facing financial struggles and announced recently that it is cancelling three unannounced games as it implements wider cost-cutting measures. But in an email to staff at the time Guillemot told staff that "the ball is in your court" which workers felt shifted the blame. On Tuesday, a union branch of Ubisoft Paris also called for strike action in response to the CEO's remarks.
Ubisoft workers were inflamed as the words seemed to pile on the pressure. One question that was upvoted by fellow employees submitted in advance to the CEO through corporate communication channels, which was seen by Kotaku, directed Guillemot's words back at him: "The ball is now in our court—for years it has been in your court so why did you mishandle the ball so badly so we, the workers, have to fix it for you?"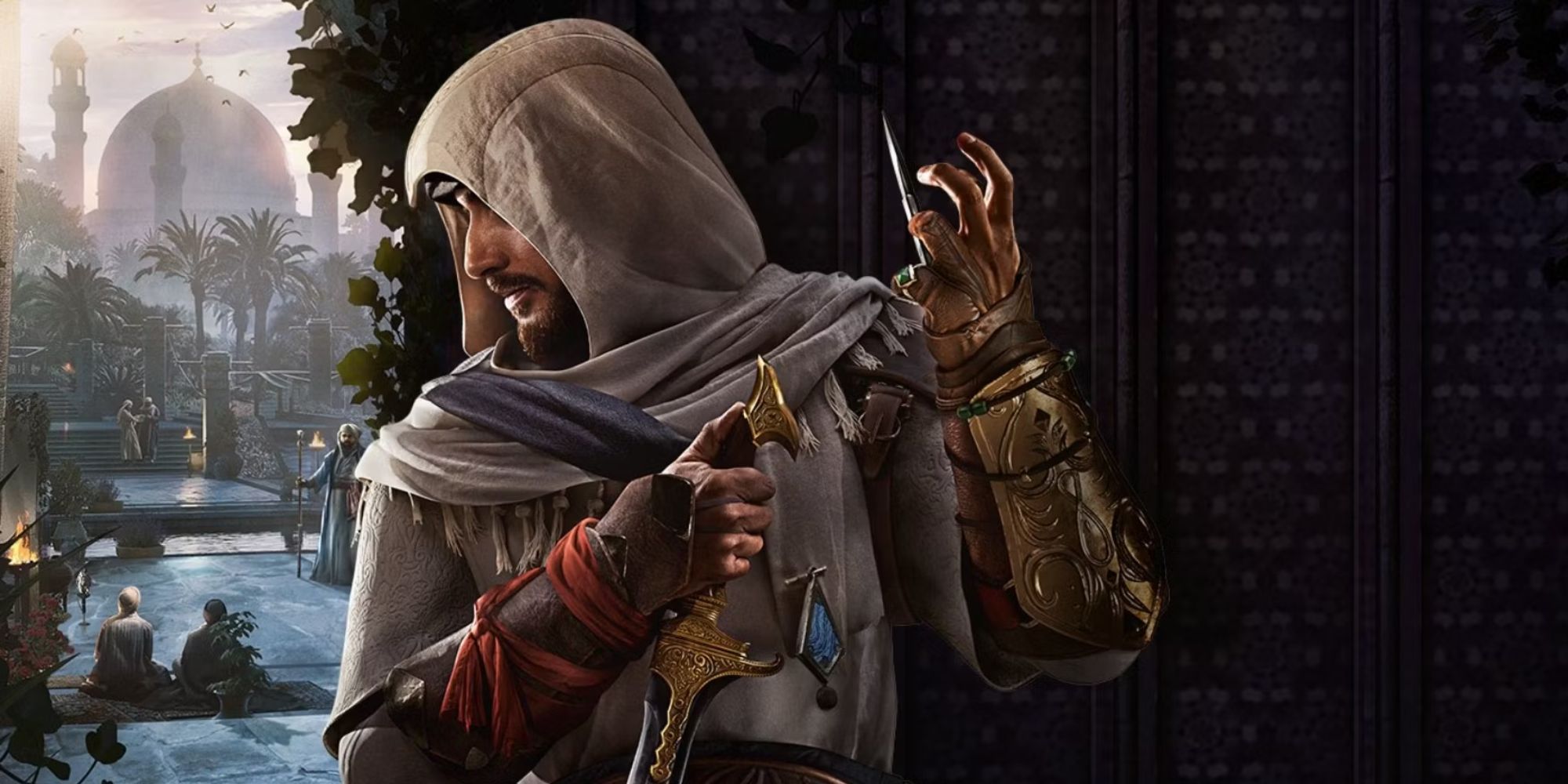 Guillemot began the meeting contrite and said, "I heard your feedback and I'm sorry this was perceived that way," according to unnamed sources quoted by Kotaku. Addressing his ball court comment, the CEO said that he wanted to convey he needed his workers "talent and energy" more than ever but that it started with himself and the leadership to "create the conditions for all of us to succeed together".
Present at the meeting was also Ubisoft's chief financial officer Frederick Duget who said costs needed to be reduced and that productivity needed to increase. The company's chief people officer Anika Grant addressed the demands that have been brought by workers, and which Ubisoft Paris employees are due to strike over, although none of the executives directly commented on the recent call for a strike. Grant rejected staff proposals for a four-day work week while calls for raises in line with inflation were also dismissed due to the company's current financial struggles. It should be noted that Guillemot has also said that Ubisoft's current balance sheet is "strong" as it has around €1.5 billion in cash.
The French games giant is clearly having some challenges, and with workers' ongoing dissatisfaction the issues don't yet seem to be laid to rest. In other recent Ubisoft news, it's been reported that the company is making too many games that don't play well and that ones in development lack polish.
Source: Read Full Article