Fans of Ubisoft's 2009 game James Cameron's Avatar: The Game will be sad to learn that the French company has delayed the release of its sequel into 2022. In the latest financial report from Ubisoft where it was stated that both Far Cry 6 and Rainbow Six: Quarantine would be pushed back, it was specifically noted that Avatar 2 wouldn't be released until after April 2022 at the earliest.
This falls in line with the film, which was also recently pushed back into December 2022. With Disney shuffling around major releases due to the coronavirus pandemic, it only makes sense that Ubisoft would be delaying a game meant to coincide with a theatrical release. In fact, Ubisoft management said as much in its earnings call to investors.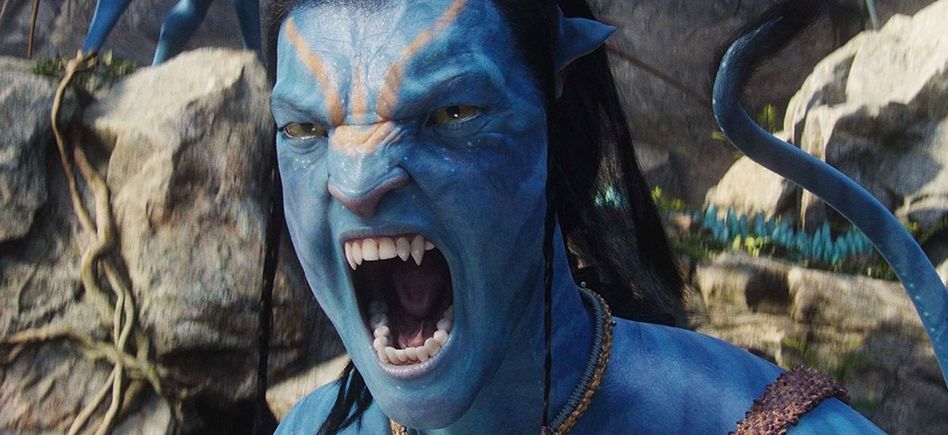 The only thing we know about this title is that it will be developed by Massive Entertainment, the studio responsible for Tom Clancy's The Division. To date, Ubisoft has shown nothing about Avatar 2. We don't know what it will look like, which genre it will occupy, or what platforms it will land on. It stands to reason that a release in 2022 would see it running on PlayStation 5 and Xbox Series X, with ports to PC and maybe even Switch 2 or whatever Nintendo has out at the time.
Judging from the first game, it would be safe to say this will be a third-person action/adventure game. I don't know if anyone actually played the original, but it supposedly sold well after Avatar hit the DVD circuit. Seeing as how movie tie-in titles are rarely made for major platforms anymore, I don't foresee this sequel burning up the sales charts whenever it does materialize.
Source: Read Full Article