E3 is just around the corner, and for the first time in its history, the whole event will be going online. That's in stark contrast to earlier reports that said E3 was going to try to have a physical component, but pandemics don't care about gamers' hopes and dreams.
So far, E3 is going to have some pretty big names in attendance, including Nintendo, Xbox, Capcom, Konami, Take-Two, Warner Bros, Koch Media, and also Ubisoft, which just announced its plan to host Ubisoft Forward on the first day of E3.
Ubisoft Forward will happen at 12 PM PST on June 12, the same day that E3 is set to begin. "Stay tuned for all the latest information about the lineup and announcements from our teams around the world," writes Ubisoft on its website.
We don't know what Ubisoft will bring with them to E3, but we have a few ideas. Assassin's Creed Valhalla's first DLC, the Wrath of the Druids, has been delayed into May, so it'll likely get at least a short spot to let people know that it's out (provided it doesn't get delayed again, of course). We're also likely to get news on some of Ubisoft's ongoing games like Rainbow Six Siege and Watchdogs: Legion.
Ubisoft also has a few non-gaming projects on the go, such as gTV, Ubisoft's new streaming channel. It's still about gaming, but it won't just be about Ubisoft's games–at least, according to the French publisher. And then there are the upcoming horror-comedy movie Werewolves Within, which is set to release just a week after E3.
E3 is set to run from June 12 to Tuesday, June 15 as a four-day-long video stream that's free to everyone. Expect tons of announcements, but not from Sony, EA, Activision, Sega, Bandai Namco, or Square Enix, who have all decided to host their own separate streams at a later date.
Next: Epic Is Trying To Get An Xbox Exec To Testify Against Apple In Upcoming Lawsuit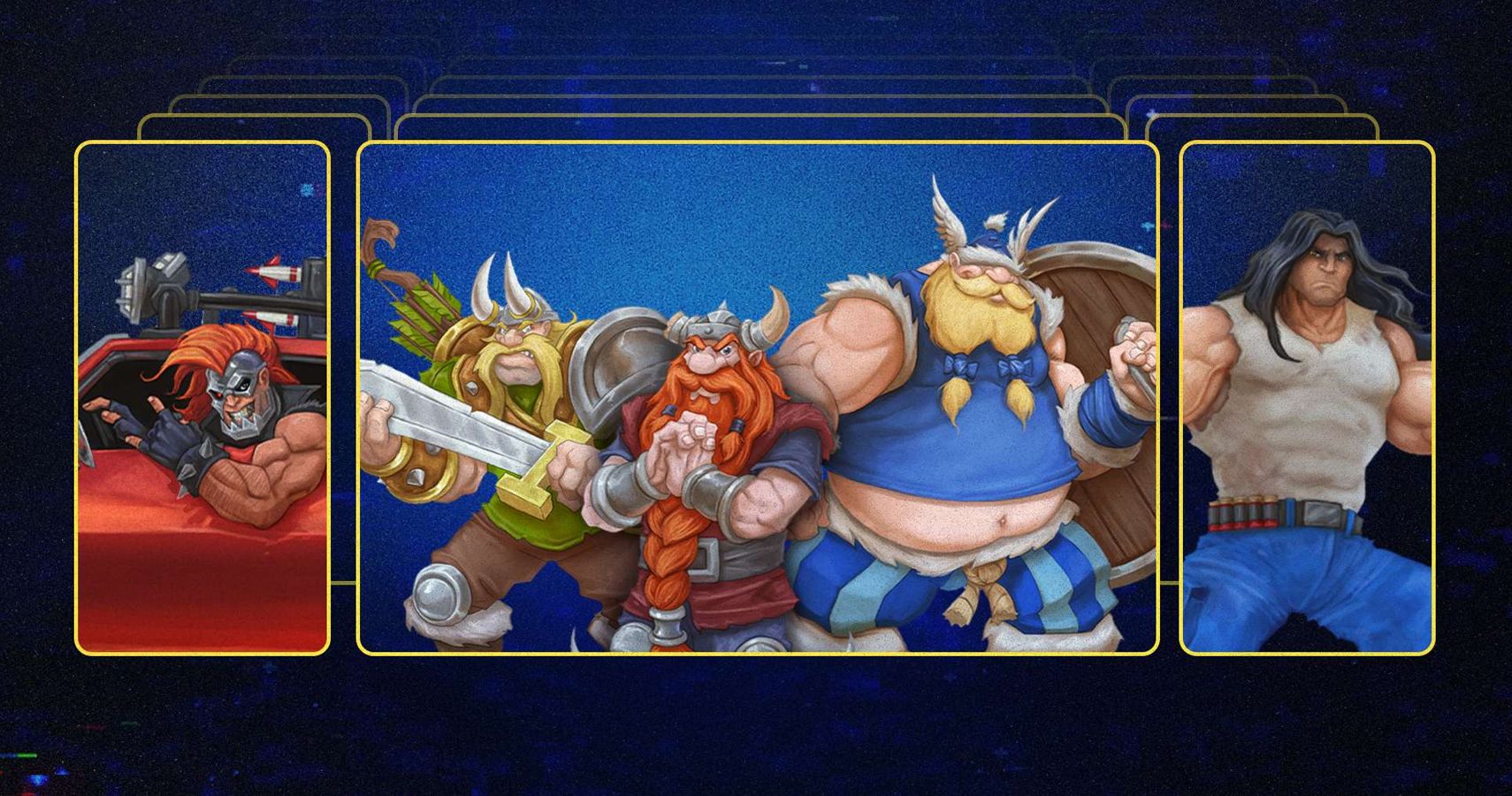 Game News
Ubisoft
E3
Ubisoft Forward
Actually a collective of 6 hamsters piloting a human-shaped robot, Sean hails from Toronto, Canada. Passionate about gaming from a young age, those hamsters would probably have taken over the world by now if they didn't vastly prefer playing and writing about video games instead.
The hamsters are so far into their long-con that they've managed to acquire a bachelor's degree from the University of Waterloo and used that to convince the fine editors at TheGamer that they can write "gud werds," when in reality they just have a very sophisticated spellchecker program installed in the robot's central processing unit.
Source: Read Full Article