Ahead of the 2020 NFL season, which starts with the NFL Kickoff Game on September 10 with the defending Super Bowl LIV champion Kansas City Chiefs hosting the Houston Texans, Bit Fry Game Studios will introduce NFL players to Ultimate Rivals: The Rink.
NFL stars Odell Beckham Jr., JJ Watt, Patrick Mahomes, Drew Brews, Juju Smith-Schuster, and Russell Wilson are slated to hit the ice as playable characters in the arcade-style hockey video game, which is currently available on Apple Arcade.
According to Bit Fry, Ultimate Rivals: The Rink is the first time a sports game franchise brings together hockey, basketball, football, baseball, and soccer stars in a single officially licensed video game. Founded in 2013 in Portsmouth, NH, Bit Fry is an indie studio with just 50 employees, which makes the scope of their new game all the more astonishing.
The company has managed to secure licensing agreements with 10 major professional hockey, including the NHL, NBA, NFL, MLB, WNBA, and US Women's National Soccer Team. As an example, Ultimate Rivals: The Rink allows players to pit LeBron James, Mike Trout, Alex Ovechkin against Alex Morgan, Clayton Kershaw and Mookie Betts in an edge of your seat hockey match.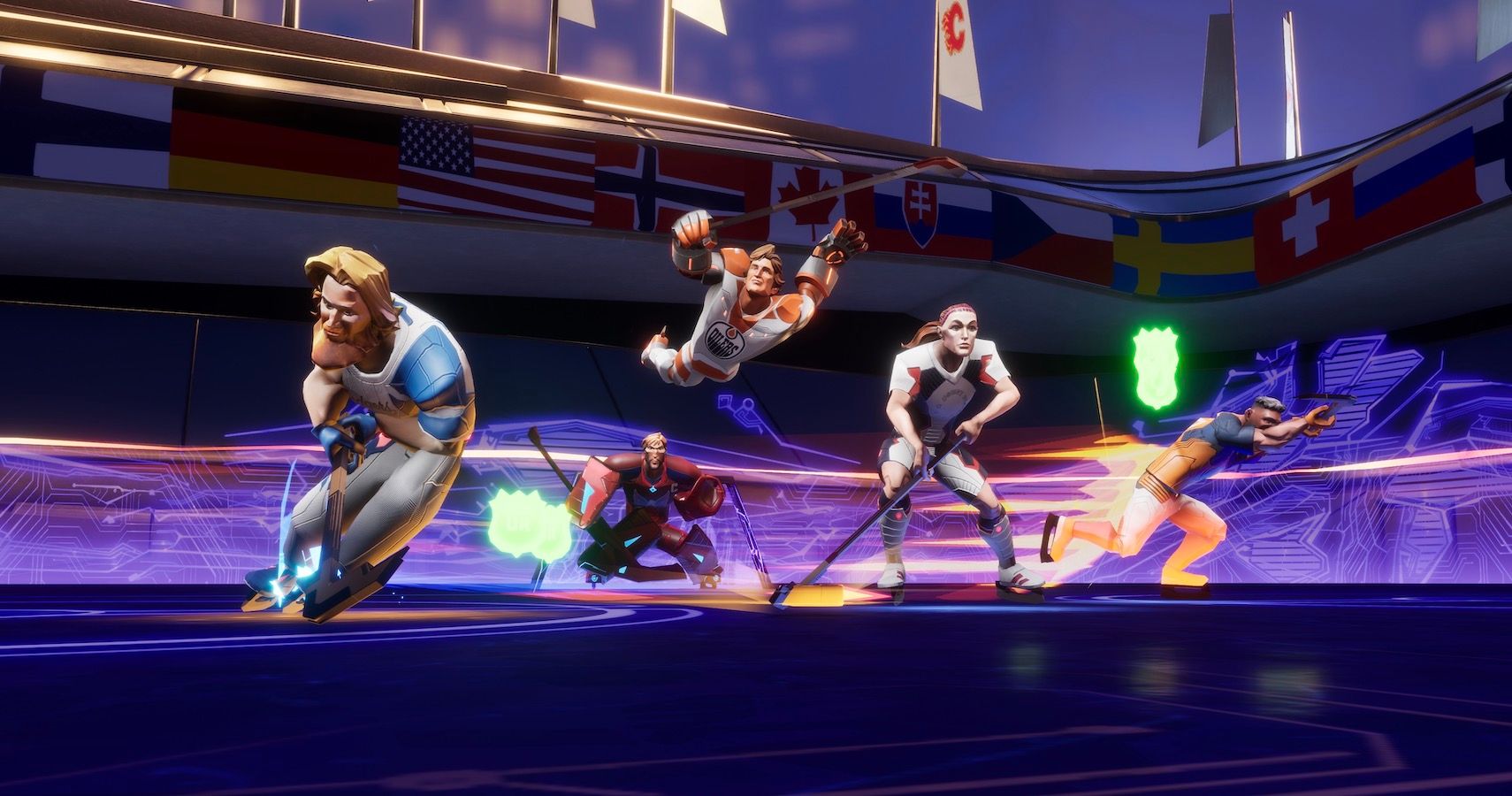 Ultimate Rivals: The Rink, which was initially released last December, allows players to select from more than 50 athletes who will compete in two-on-two hockey exhibitions exclusively on Apple Arcade. The experience, which differs greatly from games like Madden's Ultimate Team, is reminiscent of classic sim sports games like NBA Jam and Tecmo Super Bowl.
When first announced, Apple stated that Ultimate Rivals was an all-new sports game franchise, leading some to speculate that we might expect crossovers in every sports genre represented in the series, including soccer and baseball versions. Meanwhile, Ultimate Rivals: The Court, which was slated for a spring 2020 release, has been delayed until later this year. As for the football version, it is scheduled for release in 2021.
Ultimate Rivals: The Rink is available now on iOS devices via Apple Arcade.
Source: Read Full Article