Tencent has plans for a professional Valorant league as the tactical shooter launches in China this year in a sign that the government crackdown on tech giants and video games may have thawed somewhat.
Bloomberg reports that Tencent has been talking with China's top esports players about its plans for the competition. The earliest we could see the tournament being held could be as early as the summer as Valorant debuts in the country. Bloomberg cited a source who did not wish to be identified since they were discussing private information.
These discussions are at a preliminary stage and so the league could end up being held at a later time, but a professional Valorant tournament could boost Tencent's esports ambitions after a tough two years the games giant has faced after the government placed a chilling hand over its operations.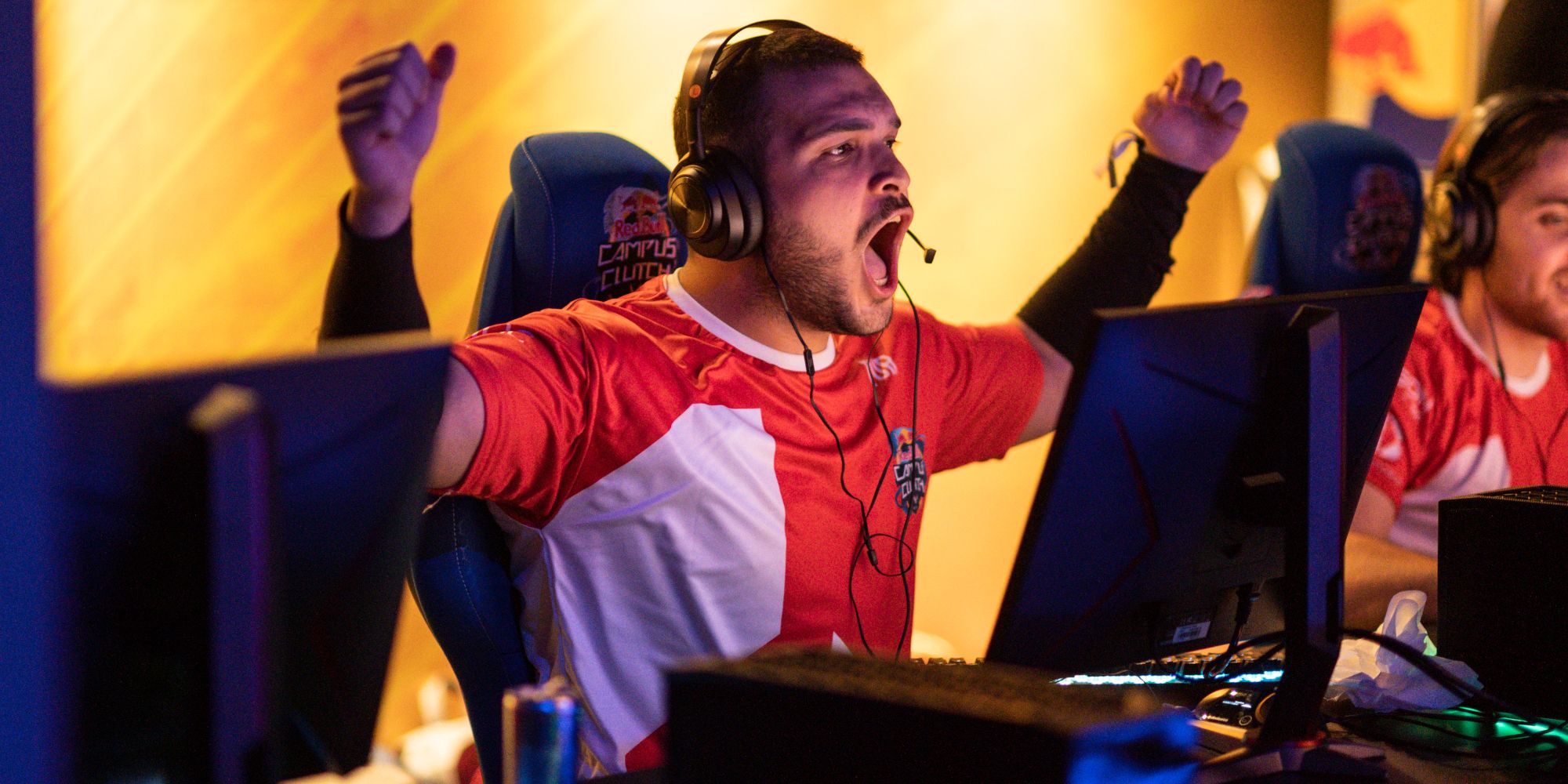 The world's largest games market has been dampened after the government decided to stop handing out publishing licenses to Tencent and NetEase games, although this has resumed following 18 months of a regulatory freeze. Meanwhile, there are ongoing restrictions in place for youth gamers since online games can only be played at certain times of the day. A top industry body in China claimed that it had solved gaming "addiction" among under 18s.
Valorant is one of the most popular esports titles and competes with the likes of Blizzard's Overwatch, a tactical shooter with similarly memorable characters, for viewers and players, but the game has not yet entered China. Tencent only gained approval to launch Overwatch in China in December, but that it got the go ahead signalled to investors that the government may be easing its stranglehold.
Tencent established TJ Sports, which is helming this planned Valorant league, with its US subsidiary Riot Games in 2019 and holds League of Legends esports competitions as well as tournaments based on mobile title Honor of Kings, which is one of the world's most profitable games. With the entrance of Valorant, Tencent will be hoping to add another cash cow.
Source: Read Full Article