Valve has just revealed all the nominees for The Steam Awards 2021, and there are a lot of outstanding games to choose from. As with every year, Valve picks the winners based on a Steam user vote, with this year's categories being basically the same as last year's.
We'll start off with the usual Game of the Year, which includes Viking survival game Valheim, broken Amazon MMO New World, a year's-worth of patches for Cyberpunk 2077, Capcom's latest gem in Resident Evil Village, and the best new driving game in a long time, Forza Horizon 5. This will be a tough category to choose from as there are millions of fans for each of these games.
Next, we have the VR Game of the Year. Snipe Elite VR leads the way, along with Cooking Simulator VR, Medal of Honor: Above and Beyond, I Expect You To Die 2, and Blair Witch: VR Edition. The Steam Awards are one of the few annual award ceremonies to even acknowledge VR, so the winner here will be elevated on this still-growing platform.
One of my favorite categories for the Steam Awards is Labor of Love. This is where Steam users acknowledge older games that have been lovingly updated by their developers even though they're long past their release date. Dota 2, Terraria, Rust, No Man's Sky, and Apex Legends are this year's nominees, and each one is equally as deserving to win.
The Better With Friends category celebrates the best cooperative game of the year, and this time we have a list of four heavyweights and one dark horse. This includes Valheim, Back 4 Blood, Halo Infinite, It Takes Two, and Crab Game. It Takes Two one Game of the Year at this year's Game Awards and is the obvious front-runner, while Crab Game arrived as an obvious riff on Netflix's Squid Game. Surprisingly, Crab Game turned out to be more than just a joke and actually rates "overwhelmingly positive" in recent reviews.
Outstanding Visual Style celebrates the best-looking games on Steam for 2021. This includes Psychonauts 2, Subnautica: Below Zero, Little Nightmares 2, Bright Memory Infinite, and Forza Horizon 5. Each one is a visual feast, but Bright Memory and Forza to me seem like the top contenders in this category.
Most Innovative Gameplay for this year's Steam Awards celebrates the year of the loop game. Deathloop, Loop Hero, and Twelve Minutes all feature a similar reset mechanic in their storytelling, while Inscryption and Moncage are more escape room-style puzzle games.
The Best Game You Suck At is a beloved category for tough-as-nails games that often result in repeated failures for the player. World War Z: Aftermath leads the charge, followed by Naraka: Bladepoint, this year's Nioh 2 PC port, Age of Empires IV, and Battlefield 2042.
The Best Soundtrack includes Nier Replicant, Guardians of the Galaxy, Persona 5 Strikers, Guilty Gear Strive, and Demon Slayer: The Hinokami Chronicles. Nier Replicant won this category at The Game Awards, but there are a lot of Persona 5 and Guilty Gear fans out there.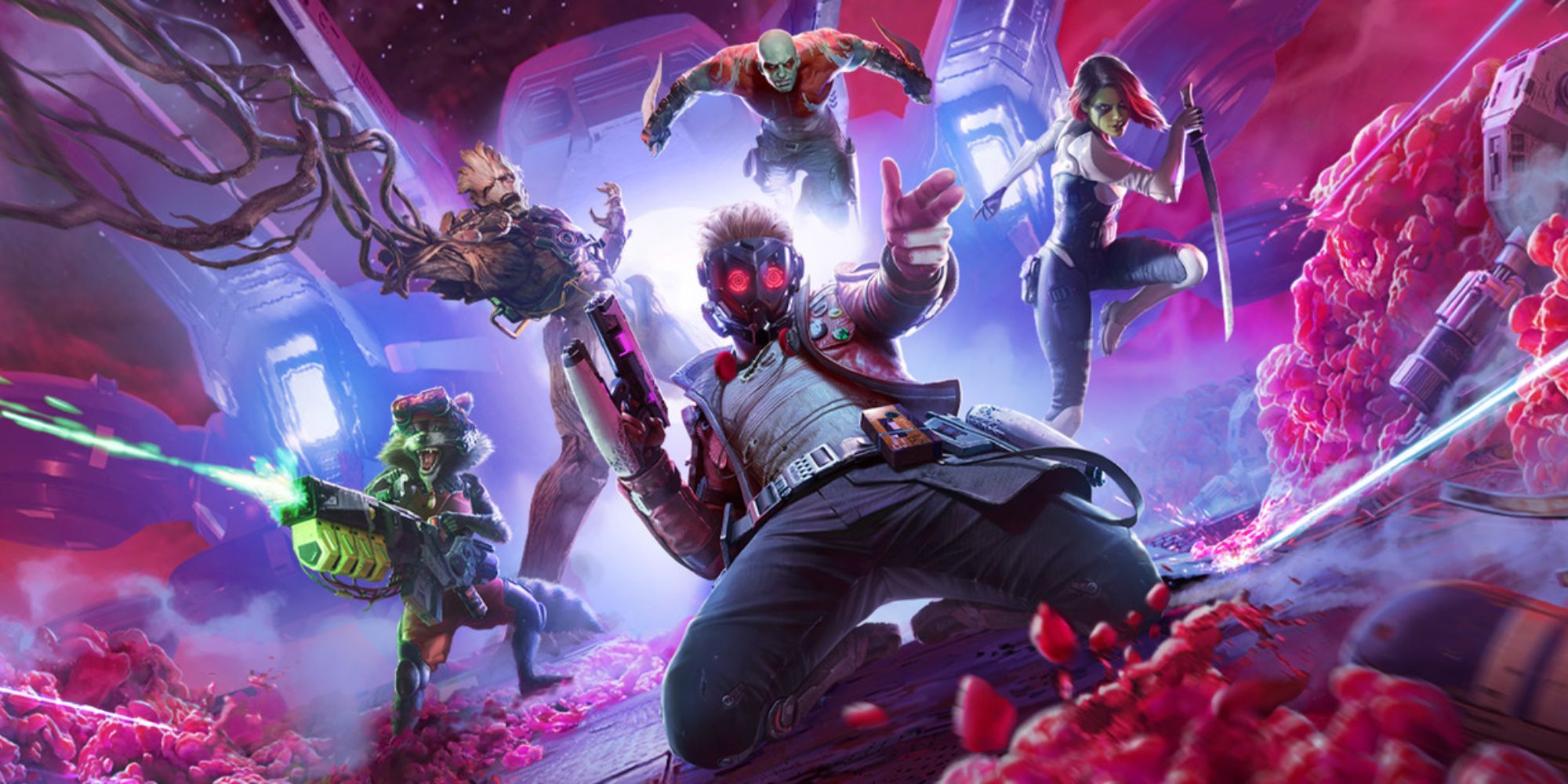 We all love a story, and that's why Steam celebrates 2021's best tale with the Outstanding Story-Rich Game category. Life Is Strange: True Colors makes its debut at the Steam Awards, while Cyberpunk 2077 and Resident Evil Village appear for their second category. Days Gone and Mass Effect: Legendary Edition rounds out the nominees.
Finally, we have the Sit Back and Relax award, celebrating the coziest, comfiest, and most chill games of 2021. There's no fighting, no bosses, and no intense music to be found in any of these five games, which includes Unpacking, Potion Craft, Farming Simulator 2022, Townscaper, and Dorf Romantik.
Voting for The Steam Awards begins today at 10 AM PT (1 PM ET) and ends on January 3 at 9 AM PT. Vote in as many categories as you want with the winners to be announced later in January.
Source: Read Full Article