Approved Steam curators can request keys from developers to play and review titles, choosing whether to recommend or not recommend a game to their followers. However, Brok the InvestiGator developer Cowcat alleged that certain curators were actually scammers reselling keys.
It raised this problem after receiving an influx of negative reviews for Brok the InvestiGator, all of which came from accounts that had been created within only two days. For context, Cowcat was giving known legitimate curators full access to the game with proper keys, while only handing out prologues to those it didn't entirely trust. The idea was that legitimate curators would follow up and ask for a full one, while resellers would not be able to as they would have sold the key on (as reported by NME).
Given that they had sold the key on, that would leave one main option – review bombing. That's what allegedly happened. And the accounts leaving negative reviews were not only created within two days but they also used the same admin, corroborating these claims. And so, with the information at hand, Valve banned several curators for key reselling, saying that the "group has been removed for violating the Steam community rules and guidelines."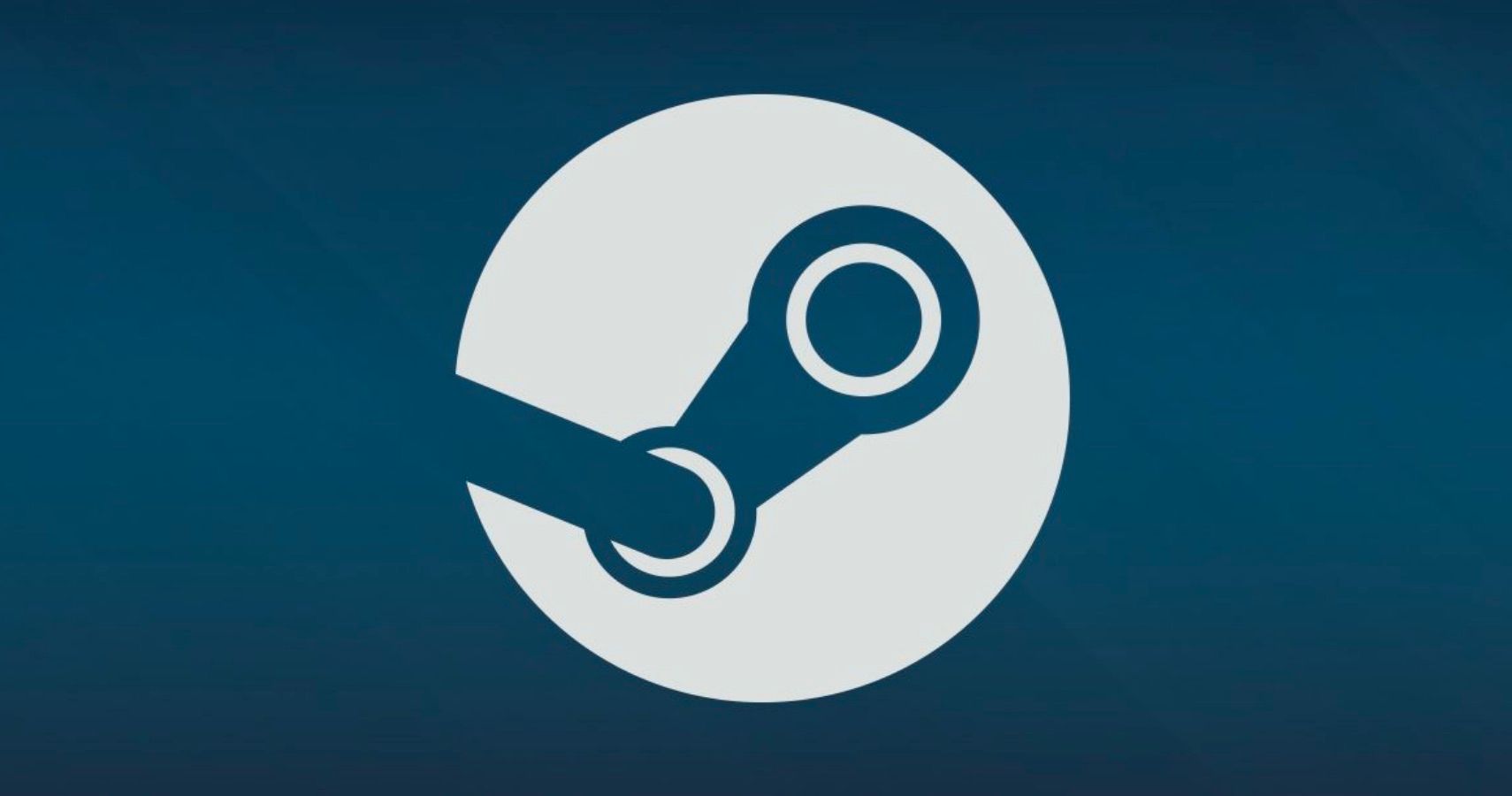 "[It's] unacceptable from Steam to let those fake reviewers continue their activity of harassing indie devs for keys," Cowcat initially posted. "Never buy keys on grey sites, folks. Indie devs get no money at all from them. They are stolen keys. You're only giving your money to leeches."
In other news, Steam is finally updating its mobile app after nearly seven years, with a new limited beta being available right now. "Today we're starting a limited beta of the updated Steam Mobile App. We've rebuilt the app on a new framework and modernized the design. (2015 called and wanted their app back)," it stated. "Now the app comes with QR code sign-in, smarter notifications, an improved Library, and multi-account support."
Source: Read Full Article