Valve is still on track for a February launch of its highly-anticipated Steam Deck handheld PC. The Deck was delayed a few months ago thanks to COVID, supply chain issues, and the logistical snafu that seems to be the new normal these days. The bad news is this meant Valve would miss its initial December target for pre-orders, but the good news is that it provides them with plenty of time to make sure everything is ready for the deck's arrival.
Part of that involves updating Valve's back catalog to play extra nice with the Deck. Lawrence Yang, whom we've heard from quite a bit in previous interviews, recently told PC Gamer that Valve is making sure its older games are all up to snuff for the Deck's debut.
"I think we do want to look at all of the Valve catalog to make sure things are good on Deck," Yang said, adding that CS:GO in particular would see some "renewed polish."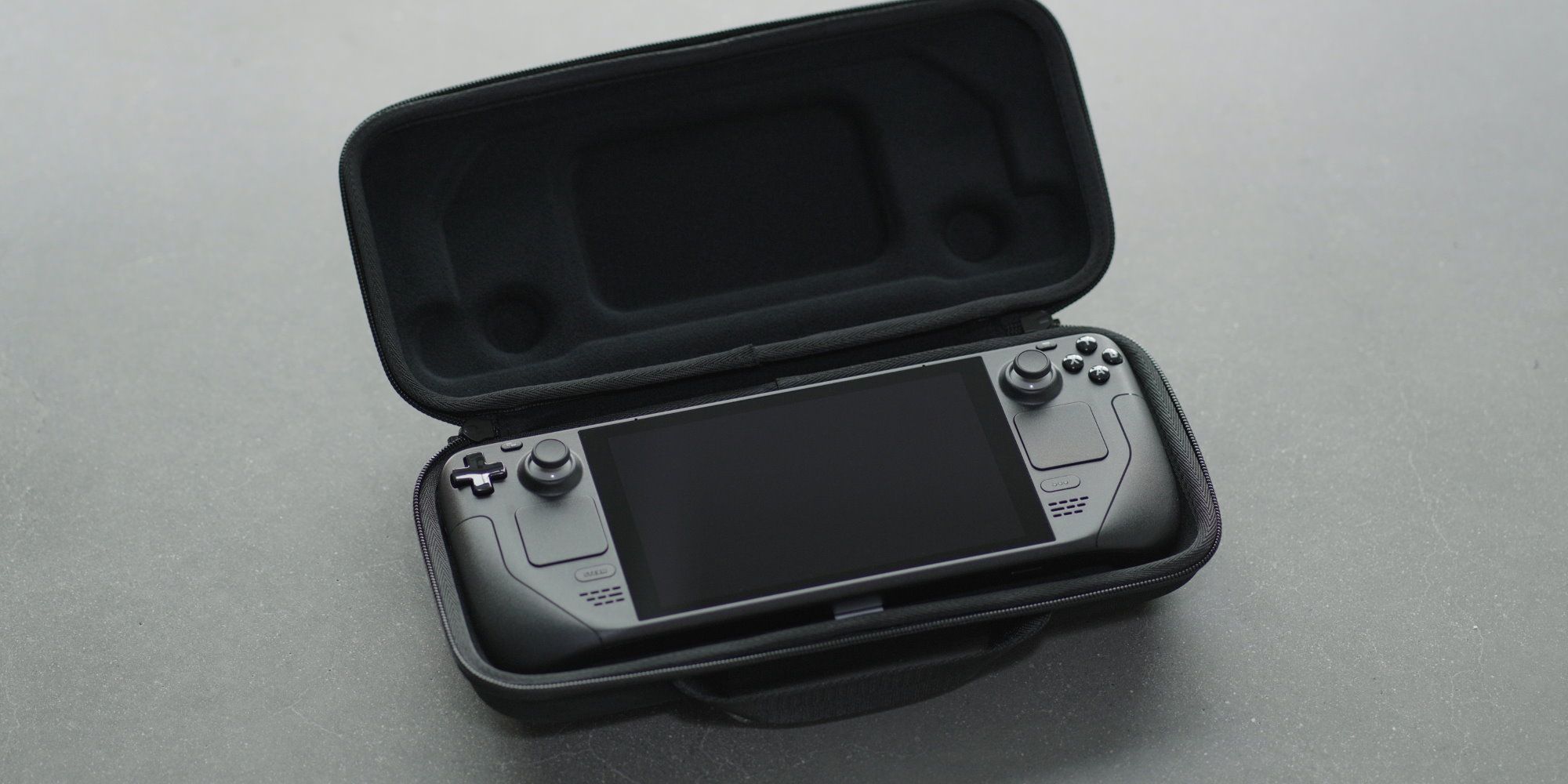 Dota 2 is another game that's getting special attention for the Deck. Designer Greg Coomer told the publication that the Dota devs are "doing something pretty innovative" to get it to place nice on a controller.
"Just this past week, they shipped a new mode that allows players to play the game well using thumbsticks," Coomer explained. Yang added: "They call it experimental controller support because they're still looking for feedback, but you can play a real game of Dota with the gamepad now."
The Half-Life franchise is also getting a few tweaks for the Deck. Although Half-Life, Half-Life 2, and the various episodes have all been around more than long enough to enjoy solid controller support, Coomer said that most of the Deck upgrades will involve improving Half-Life's menus and GUI to be better suited for the Deck.
"Even if the core experience in Half-Life games is pretty polished with a controller, a lot of things around the experience tend to either get left out or not be brought to the same level of polish over time," he said.
Deck pre-orders are still a few months away, but you can get a look at what you're likely to see in your package thanks to this final prototype that Valve revealed a few weeks ago.
Source: Read Full Article