WWE wrestlers may soon be banned from platforms like Cameo and Twitch, as Vince McMahon has issued an edict that prevents the performers from engaging with third-party companies and social media platforms.
The professional wrestlers who work for the WWE are not actually employees with the company, as they are classed as independent contractors. Despite this, the WWE has an incredible amount of control over how the performers can operate while under contract.
Related: Challenge Your Family To A Cage Match With WWE Cage Battle
WWE chairman Vince McMahon is putting the wrestler's professional lives further under his thumb by limiting their opportunities with other companies. According to Wrestling INC, WWE talent can no longer work with third-party companies, which is believed to include companies like Cameo and Twitch. A number of WWE performers have their own Twitch pages, including Paige, Xavier Woods, and Zelina Vega, where they play video games and engage with the fans. There are also a number of WWE wrestlers from the current roster who will record videos for fans on Cameo.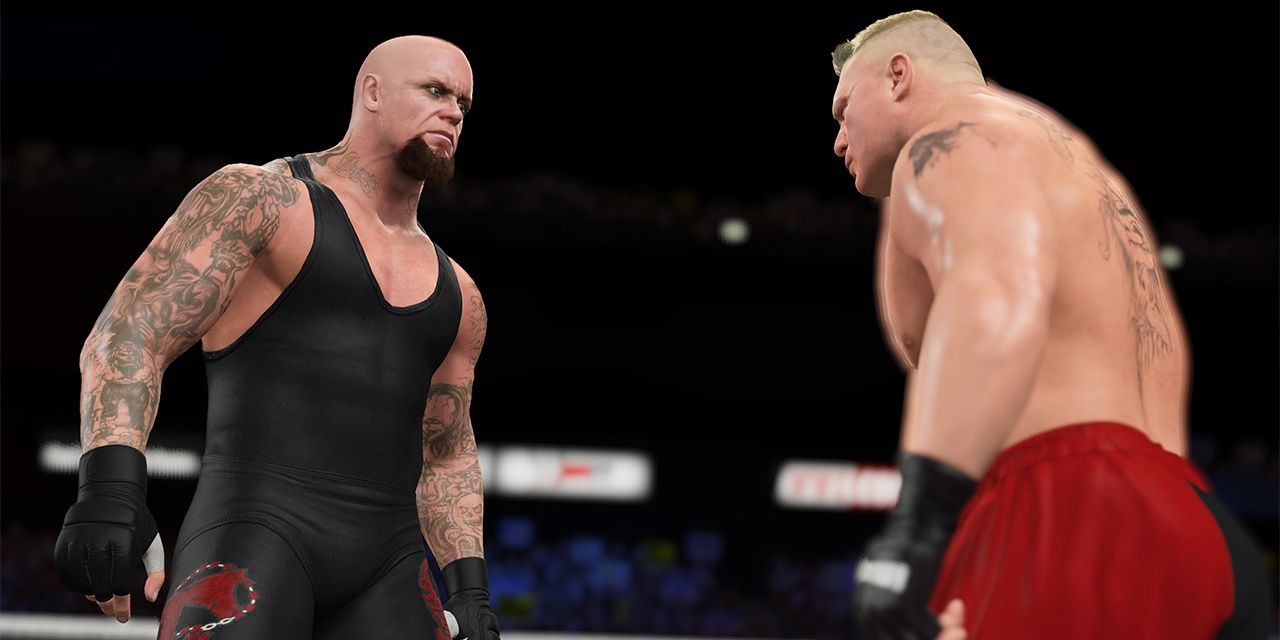 McMahon also claimed that the WWE owns the real names of the performers, which would have been the natural defense that they could have used to protect themselves from this edict. The WWE owns the rights to the stage names used by the performers, which is why they have to change their stage name when jumping to a different company, but it has never been the case where they own a wrestler's real name before.
The legality of all of this is under question, based on the whole "independent contractor" thing, but it remains to be seen whether anyone will oppose it. WWE is having a hard enough time preventing its talent from jumping to AEW and this feels like a needless reason to ruffle the feathers of the people on the roster. Platforms like Twitch offer wrestlers a chance to engage with an audience outside of the traditional WWE fanbase, but it seems that the higher-ups within the company don't see it that way, and they want to try to control the social media presence of its stars as much as possible.
Next: World Of Tanks Partners With WWE For The Weirdest Crossover Ever Conceived
Source: Read Full Article