There's been an avalanche of stories about Activision Blizzard this week, both confirmed and rumored. Many reacted with disappointment as it was revealed that Toys for Bob—the studio involved in the critically acclaimed revival of Crash Bandicoot and Spyro the Dragon—is now exclusively working on Call of Duty: Warzone. However, it looks like the team won't be alone, as a journalist reveals he was recently told that "virtually every studio at Activision now works on Call of Duty".
Andy Robinson of VGC shared the claim on Twitter, in response to an article covering the news on Toys for Bob. Robinson further hypothesizes that this news comes as due to the massive success of Call of Duty: Black Ops – Cold War.
On top of Toys for Bob, the studios under the Activision banner include Blizzard, Vicarious Visions and Beenox.
While Blizzard's Overwatch is likely fine, due to its own success and upcoming sequel, this leak could spell disaster for Vicarious Vision projects, such as Tony Hawk's Pro Skater series. It also effectively puts any future Crash Bandicoot games on hold, as Toys for Bob, Vicarious Visions and Beenox were the studios behind the recent games. There had been hopes for a Spyro the Dragon sequel, similar to what Crash fans got with Crash Bandicoot 4: It's About Time. Yet this rumor would indicate that this isn't high in Activision's list of priorities.
The only silver lining is that it appears rumors of mass layoffs were untrue this time. An ex-worker at Toys for Bob confirmed that everyone who had left did so on "good terms", or that contracts were simply not renewed with freelancers.
Activision Blizzard end a busy week admin rumors and disappointed fans of Crash, Spyro, and Tony Hawk. The studio had attempted to start the week on a high, announcing that notorious CEO Bobby Kotick had taken a pay cut of 50%, leaving him with $875,000 a year. Yet the news that its subsidiaries were being taken off other franchises to work on Call of Duty only renewed discussion on its business practices, including a large amount of layoffs in the past 12 months.
Next: New Pokemon Snap Appeals To My Nostalgia More Than Anything Else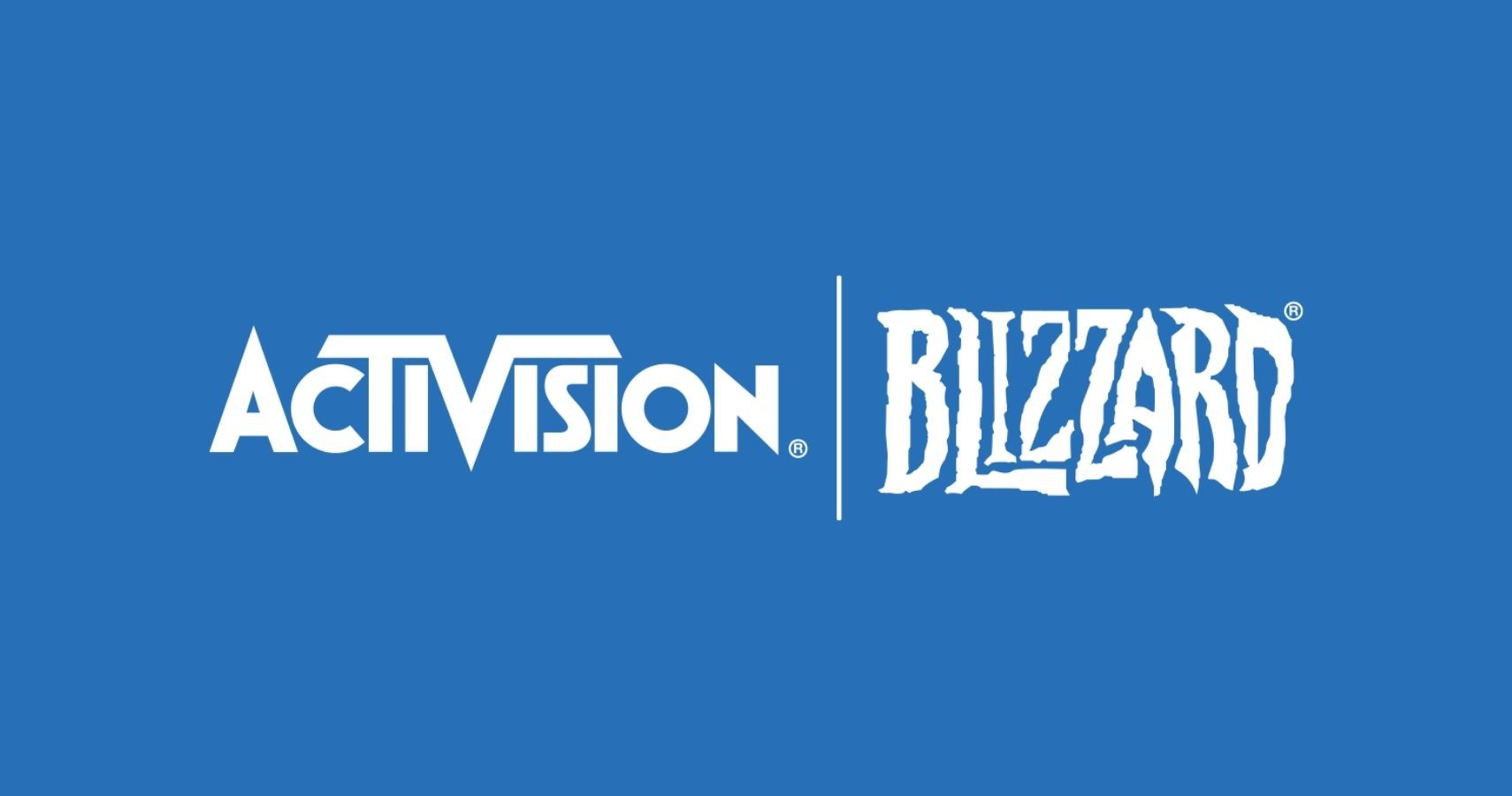 Game News
Activision Blizzard
Rhiannon spends her time writing, podcasting, and crying about how good Star Wars: Knights of the Old Republic II -The Sith Lords is online. She's worked in games media since 2019, and graduated from the University of Essex in 2020. You can find her on twitter @rhi_bevan for puppy pics and occasionally funny content.
Source: Read Full Article