Digital Extremes is working on a Warframe update that optimises textures and lightmaps. The end result should be barely noticeable visual differences and a much smaller file size. The update will see the game reduced in size by around 15GB, though the initial download will swallow up 6.5GB.
The main reason for the change is because many players can no longer fit the game on their smaller SSDs. That means they have to put it on a slower HDD, where they contend with longer loading times. The reduction in size will also lead to faster loading times across the board, whether you're using an SSD or not.
These updates will come in three waves, dubbed "mini-remasters". The developer is splitting the game into three chunks and tackling one at a time – that way players will benefit from the changes more quickly.
Using technology called Oodle Texture, Digital Extremes is compressing the in-game textures, resulting in a 50% reduction in memory per texture. The visual differences are barely noticeable, as you can see below:
Here's the original 19MB texture: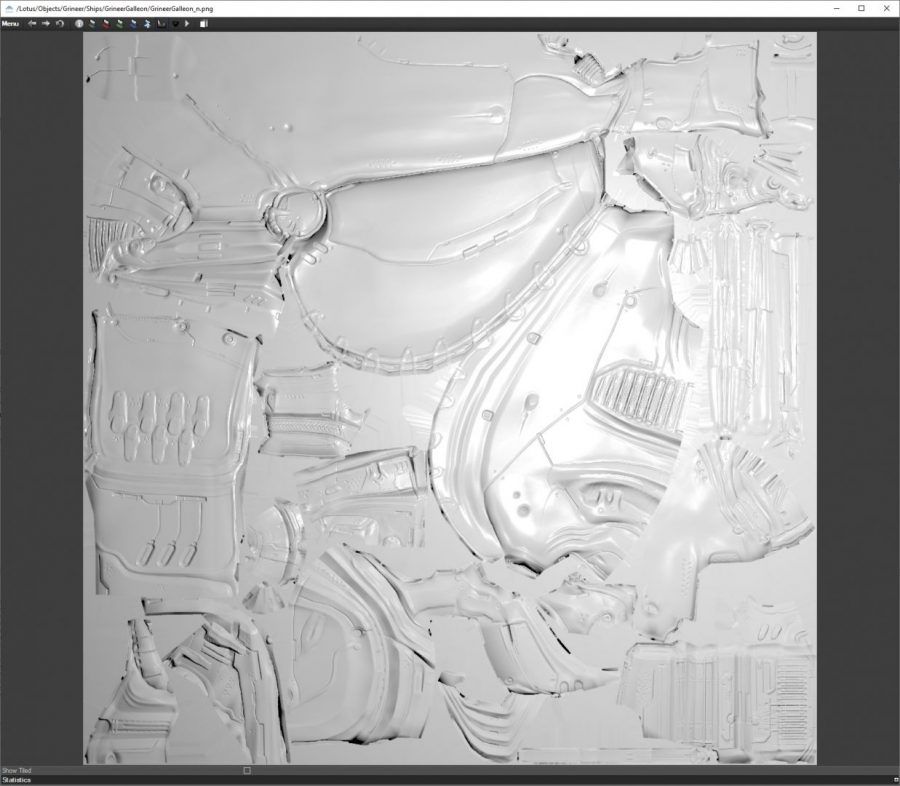 Here it is after optimisation, at 8MB: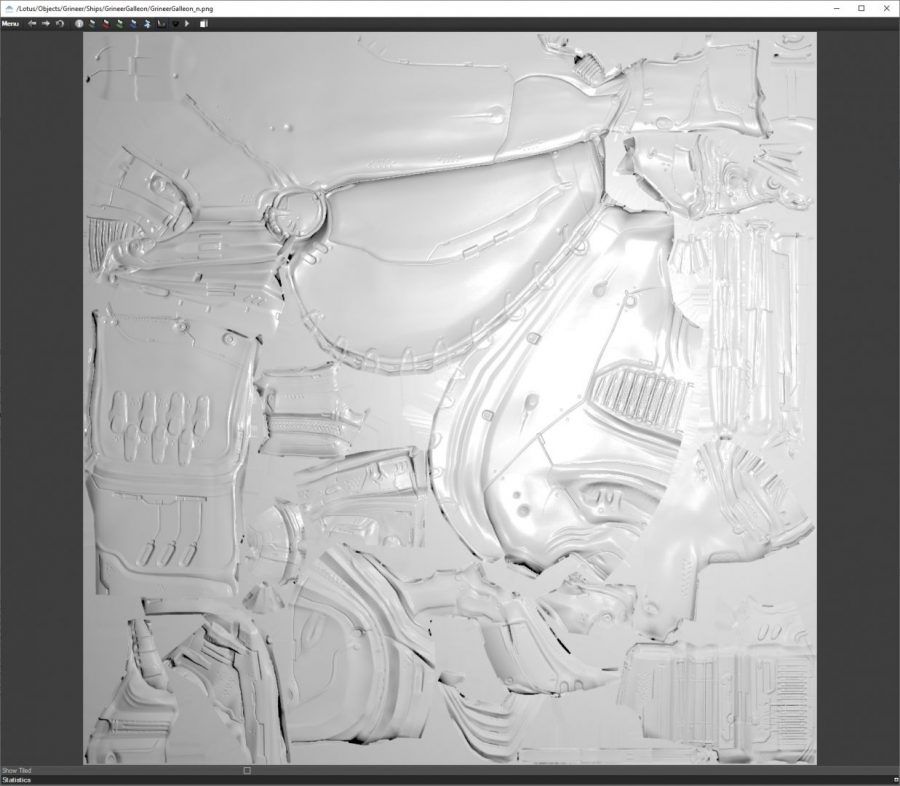 The first update will tackle lightmaps, which will get a similar treatment to textures – smaller sizes with a barely noticeable visual hit. You can see the images of that and the textures above in full quality on the Warframe forums.
It's been eight years since Warframe launched and the game has ballooned in size since. In fact, it's 100 times bigger than it was on release, at which point it could fit on a CD-ROM. That file size is due to the cadence of updates Digital Extremes has put out, including three entire open-worlds to explore, and almost 500 weapons to collect across 28 quests.
Warframe recently released its expansive Heart Of Deimos update, where you're tasked with taking the role of some kind of spacefaring pest control ninja, taking out the Infested on the moon of Mars. There's also a bunch of vampiric weapons that leech energy, and the very first gender-neutral Warframe.
Source: Read Full Article