Call of Duty Warzone is one of the world's biggest games at the moment. There is so much to see in the city of Verdansk that Activision has been able to hide secret subway stations, bunkers, and whole nuclear missiles. Of course, adding all of this content to the game is eating up a lot of storage space. So much in fact, that it's not only become a meme, but it will also take up almost 50% of your Series S storage space.
The cheaper version of the next Xbox console is cheaper because it has less storage space than the Series X, coming in at only 512 GB. SSD drives are not cheap, which is why the Series S has half of the space that the Series X has. Of course, everyone knows that game file sizes are going to continue to get larger, so the Series S does come with the ability to expand its memory.
Even so, if you're planning on getting the Series S and playing Warzone, you might want to reconsider those choices. That's because Warzone is officially over 250 GB in size. Of course, this is a bigger problem on PC than on console, since console players are able to uninstall three of the four pieces of the game.
While this is an option, you'll have to choose between sacrificing 75% of the game or sacrificing up to 50% of your storage. For some people, that's very nearly a no-win scenario. We aren't even taking future updates into account at this point, which is sure to push the game near (or over) 300 GB with the addition of Zombies and Black Ops content.
No matter how you slice it, Warzone is going to force you to make a choice. Spend more money on storage, give all of your space to Warzone, or butcher the game to make it fit with what you've already got. Hopefully, this isn't something that you're going to have to deal with frequently, but if this is the future of gaming, we're all going to have a problem. Maybe services like xCloud are the way to go if this is indeed the case.
Up Next: The Biggest Stories Of The Week (September 27-October 4, 2020)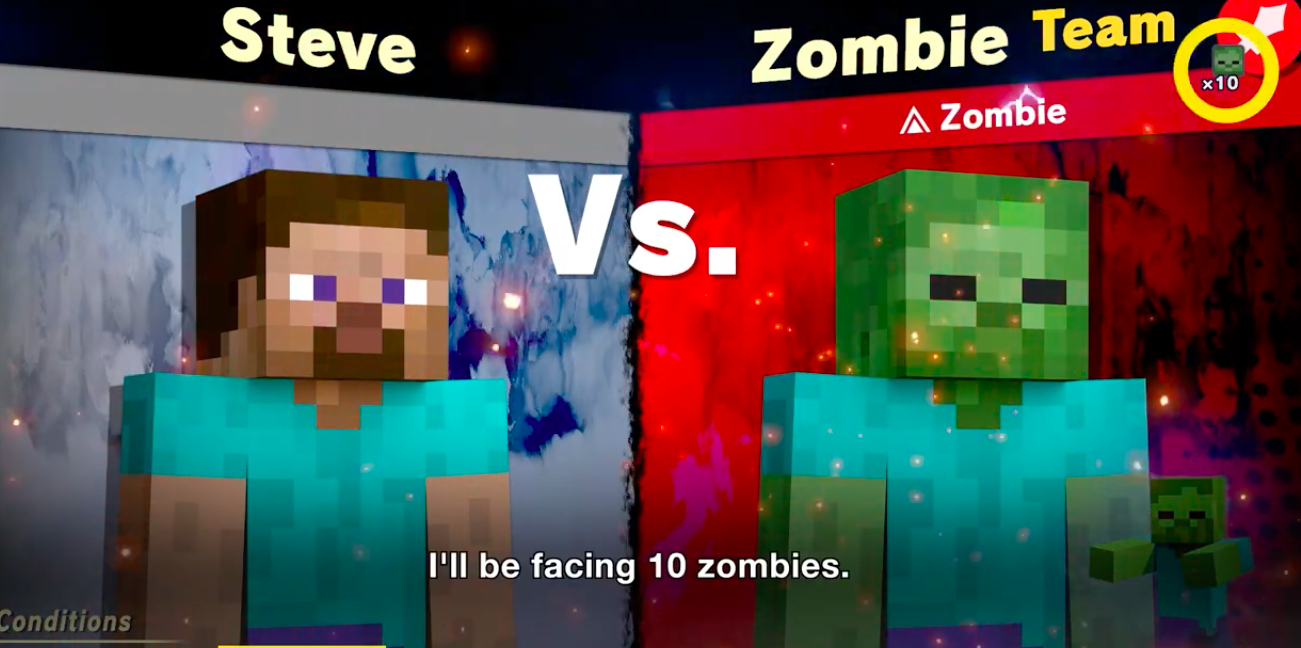 Game News
Call of Duty
warzone
Michael spent some time owning and running a bar. He is currently living on wheels with his wife, playing video games, guitar, and watching Pewdiepie comment on memes. #Floorgang
Source: Read Full Article