This hamster traverses the Kanto region and defeats Team Rocket a lot faster than we ever could.
YouTube channel The Hamster Maze Adventure is pretty much exactly what it says on the tin. Its creators put together fun and elaborate mazes for a hamster to try and figure out, with a little helping hand along the way in some cases. The latest addition to its collection takes the form of Pokemon's Kanto region, and it took more than a month to create.
The hamster starts off in Pallet Town and is forced to tackle a swarm of Beedrill early on in its adventure. The hamster's owner uses the Beedrill to usher the rodent down a tunnel and onto the next part of the maze. If you played through Pokemon Red, Blue, and Yellow, you'll recognize locations such as Mt. Moon and Lavender Town's Pokemon Tower.
The attention to detail in the maze is pretty remarkable. It uses textures from the original games and even familiar sound effects and music. The hamster tries to escape over the walls quite a few times, and the games' error noise can be heard in the video above every time it tries to do so. The hamster-turned-trainer finishes its quest by defeating Team Rocket's Giovanni by simply knocking him over.
If we had realized defeating Giovanni, rival trainers, and pesky Pokemon was as simple as running into them, the original Pokemon games would have been way easier. They would have also been far less enjoyable, but the hamster doesn't seem too bothered about that. It runs away from most of its battles and only tries to take down a Pokemon if its owner pursues it or the Pokemon is blocking its path.
The Kanto region isn't the only gaming-themed maze this furry little explorer has tackled. The Hamster Maze Adventure's YouTube channel also shows how the rodent tackled a maze based on the PS5, and also one modeled after a Fall Guys stage. Don't worry, Big Yeetus wasn't lurking around one of the maze's corners to send the hamster flying from its walls. This is clearly a popular hobby as a similar YouTube channel created a Portal-themed maze for its own Captain Hamster earlier this year.
NEXT: The Last Of Us Part 2 Could Soon Add 11 More Awards To Its Record-Breaking Haul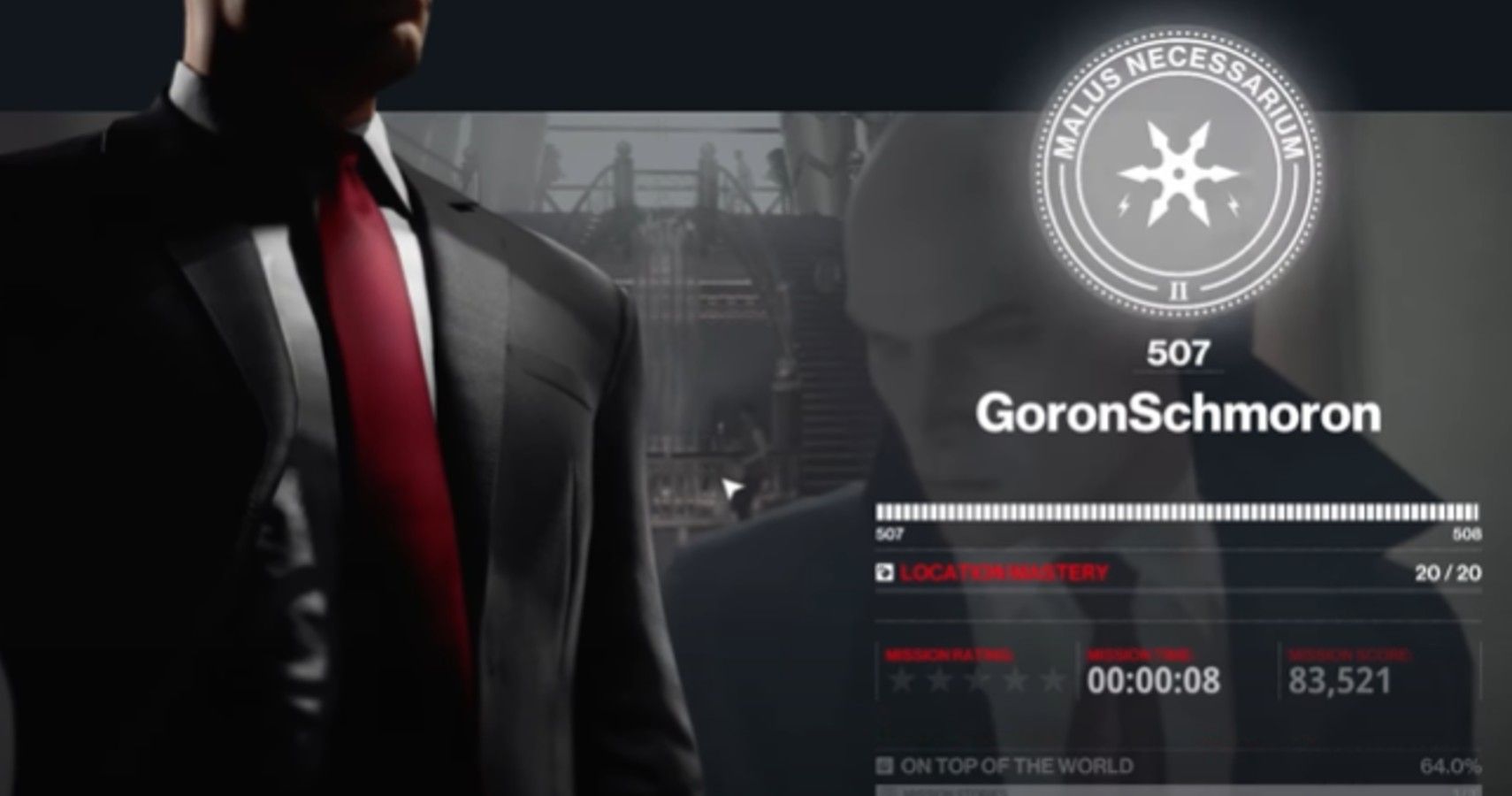 Josh has been gaming for as long as he can remember. That love began with a mild childhood addiction to the Sega Genesis, or Mega Drive since he lives in the UK. Back then, Sonic 2 quickly became his favorite game and as you might have guessed from his picture, the franchise has remained close to his heart ever since. Nowadays, he splits his time between his PS4 and his Switch and spends far too much time playing Fortnite. If you're a fan of gaming, wrestling, and soccer, give him a follow on Twitter @BristolBeadz.
Source: Read Full Article