2023 is starting off surprisingly strong for sci-fi horror games. We knew that Dead Space would be stomping squishy heads in the new year, but Nintendo surprised us this week with Metroid Prime Remastered, an impressive overhaul of the original 2002 space shooter.
While some editors will be slowly making their ways through the darkness of the Ishimura and Tallon IV, others will be opting for something a little more upbeat. Or on beat in the case of Hi-Fi Rush, which despite Metroid Prime Remastered putting up a strong showing, is still the year's biggest surprise. Elsewhere, editors are checking out Steam Next Fest demos and revisiting old favorites via Nintendo Switch Online's newly added Game Boy and Game Boy Advance games.
Andrew King, Features Editor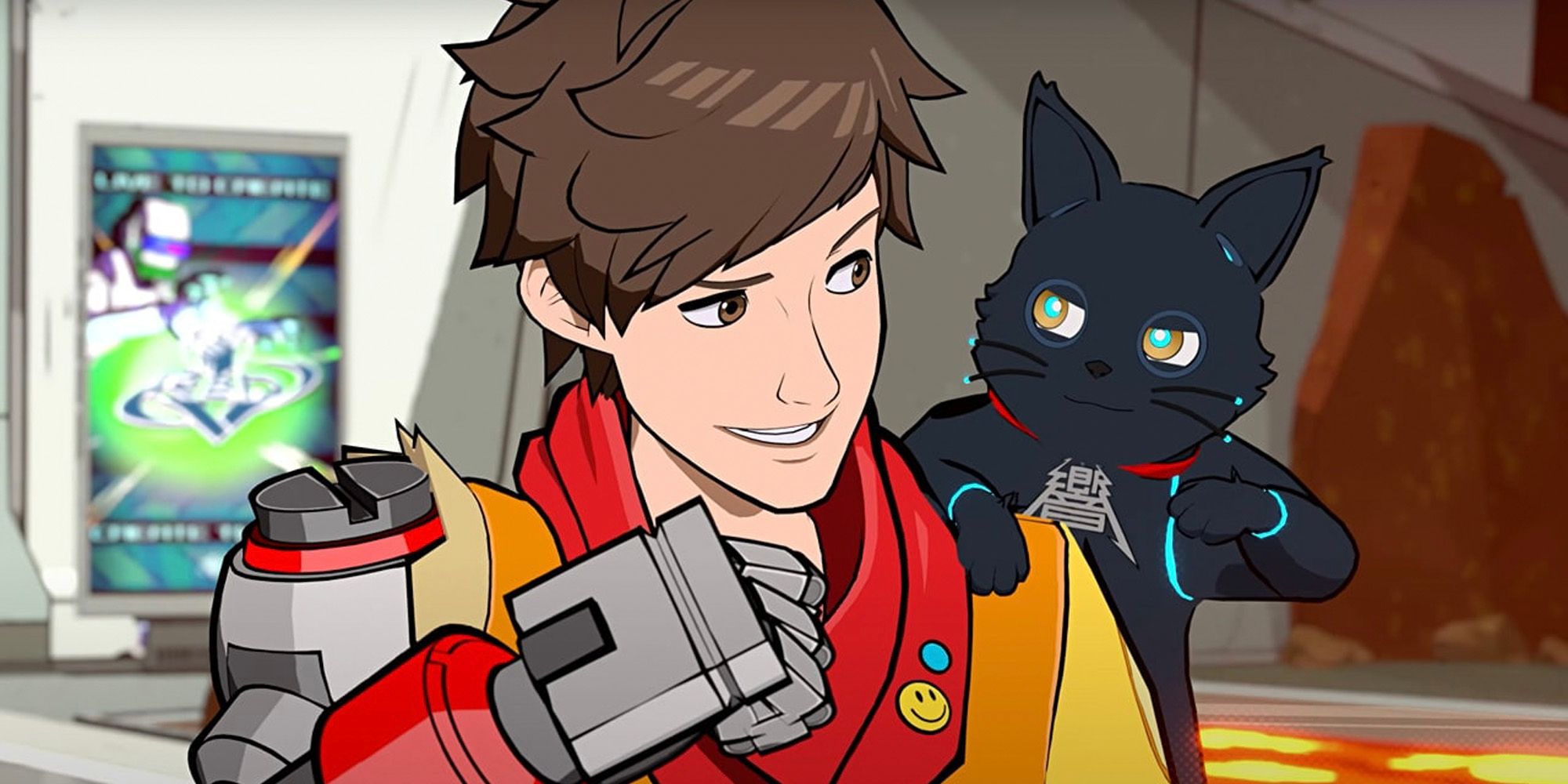 I'm captivated by multiple games as I head into the weekend. I switched from attempting to play Hi-Fi Rush on Xbox One via streaming over to playing it natively on my PC and, now that it's working properly, I'm having a great time dashing, slashing, and bashing to the beat. I'm also still plugging away at Mass Effect 2 and Dead Space, though my commitment to only playing Dead Space when it's dark out has been tough for a sleepy guy like me.
Ben Sledge, Features Editor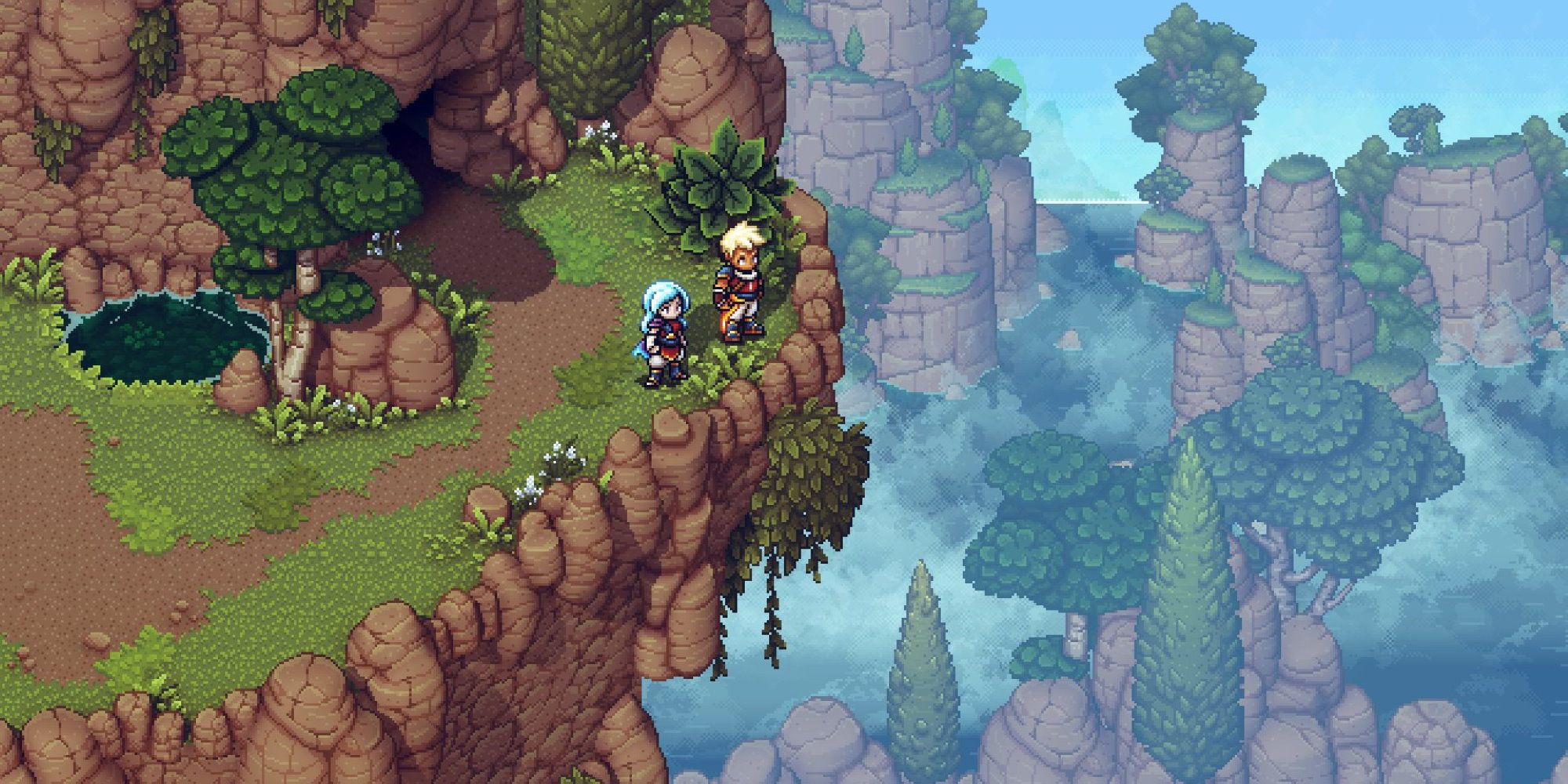 It's demo day! Well, demo weekend, but that doesn't have the alliterative flair that I wanted to start this paragraph with. This weekend I'll be dipping into as many Steam Next Fest demos as I can – It's A Wrap and Dark and Darker have already tickled my fingers with their innovative spins on popular genres – as well as checking out the Sea of Stars demo that just went live on Switch. I'll likely stay up way past my bedtime playing Wario Ware via Nintendo Switch Online, too, which won't be the first time that man has kept me up all night.
Harry Alston, Senior Specialist Writer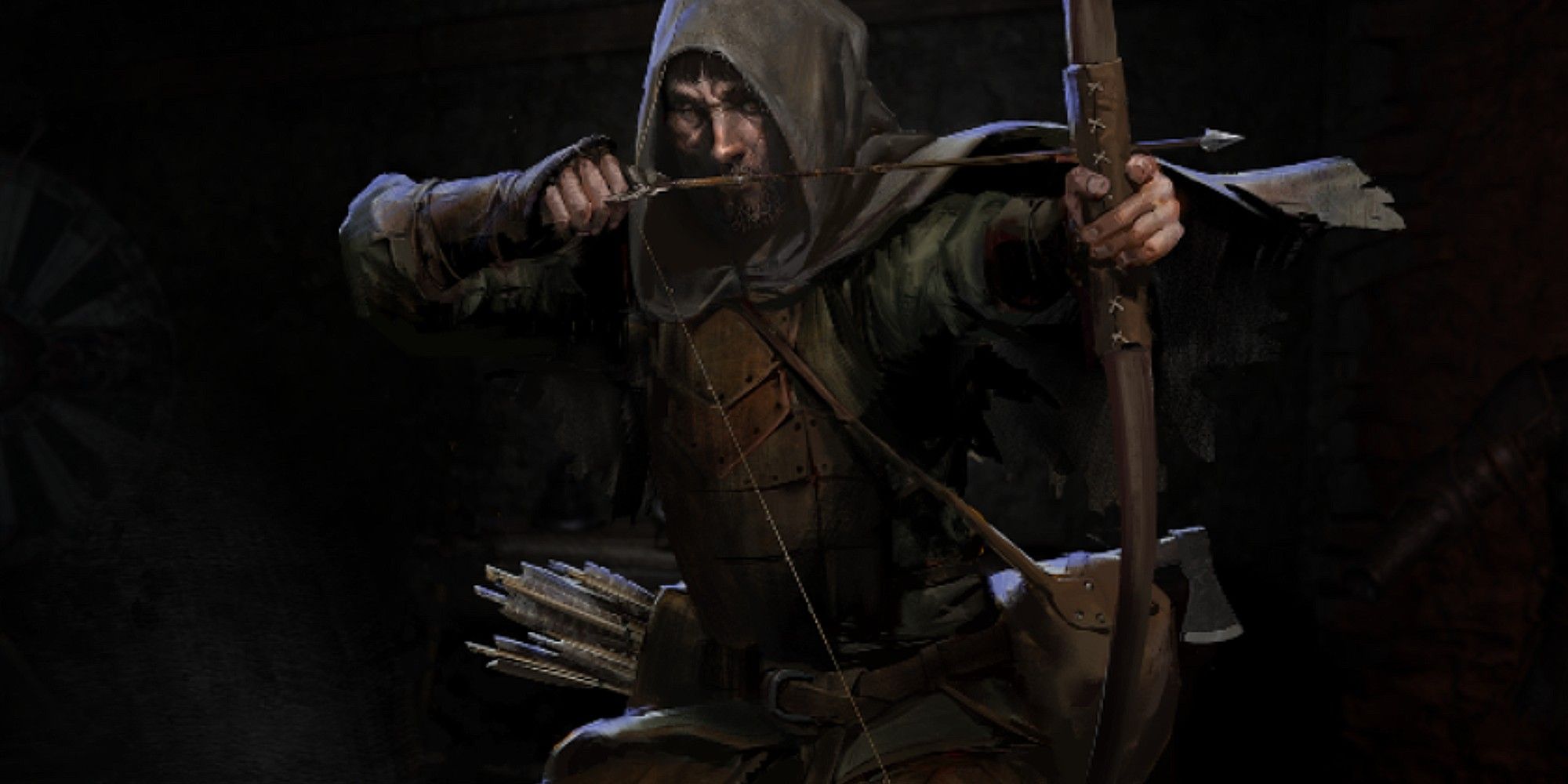 Much like Ben, I'll be playing dozens of different demos this weekend. I've already put 15 hours into Dark And Darker and have loved every second of it, as well as checking out Shadows of Doubt, Bramble: The Mountain King, Voidtrain, and probably loads more before the weekend is over.
Amanda Hurych, Evergreen Content Lead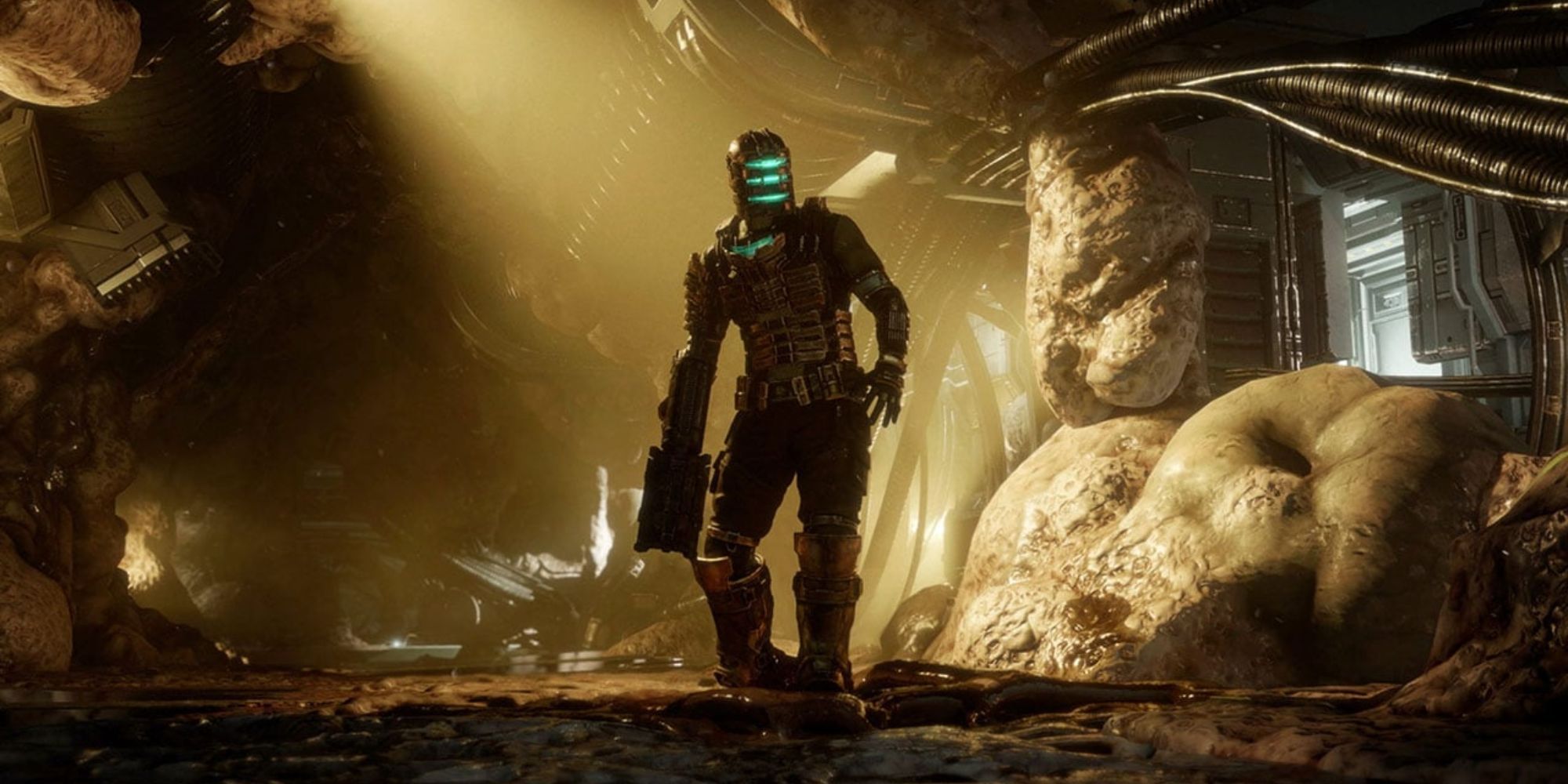 You guessed it. I'm still playing Dead Space. I usually don't insta-replay a game after I've finished it, but I don't want to leave the Ishimura just yet. There's nothing quite like sinking, and I mean completely immersing myself, into combat that is this polished and this satisfying. I'm half convinced that every game should include some sort of stomping mechanic. Sure, I'm floundering as necromorphs swarm Isaac, but crushing them underfoot as I mash my stomp button vents out that sheer panic faster than a kettle whistles out steam. I love it. I need it. It makes me whole.
Justin Reeve, News Editor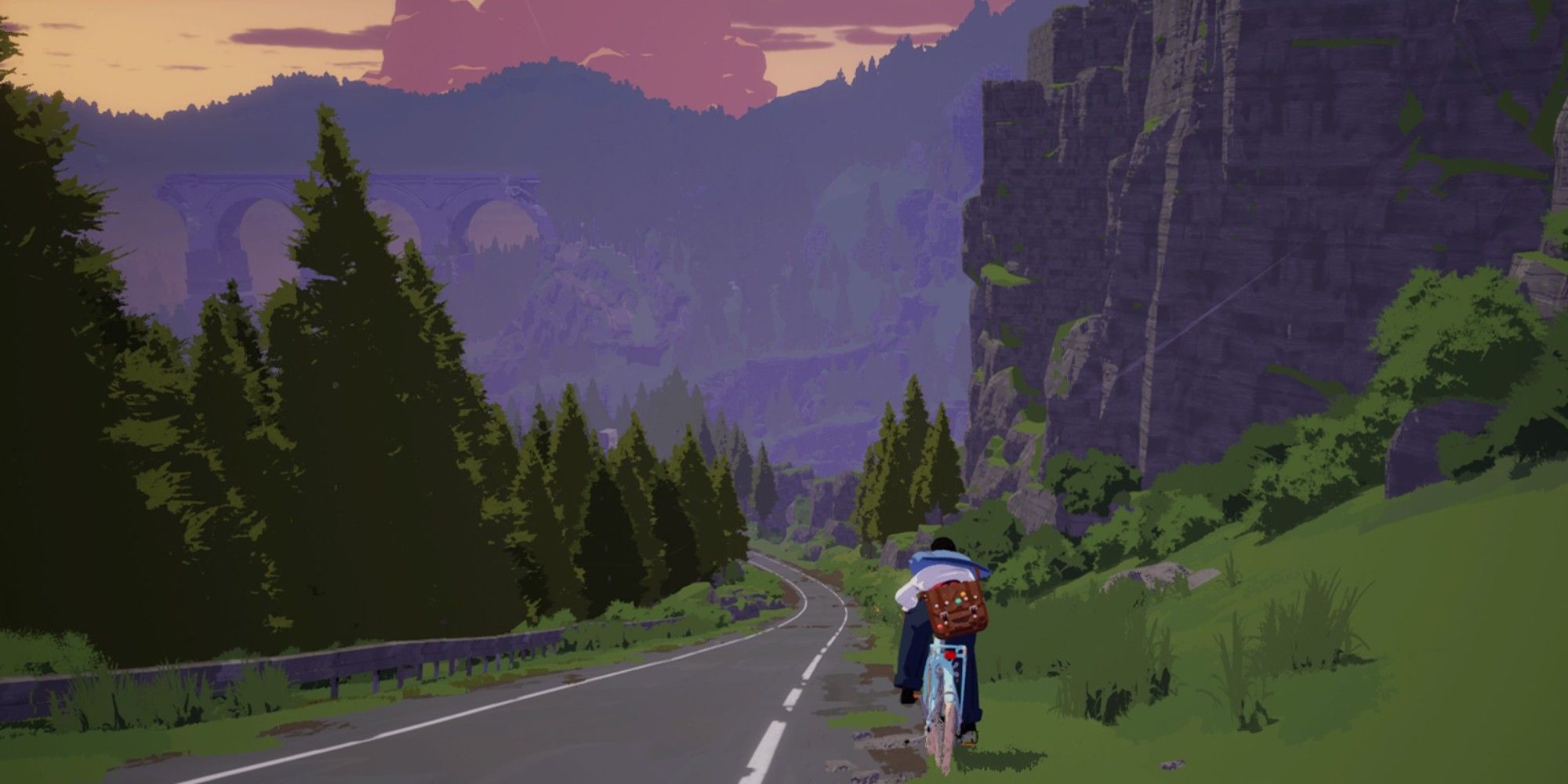 I've always been into indie games and the latest gem is Season: A Letter to the Future. When it comes to mechanics, what I love most would have to be exploration, titles like Outer Wilds and Sable being some real standouts. Season picks up on this type of gameplay and really runs with it. I mean this quite literally. While you spend some time taking pictures and recording sounds in the beautifully crafted game world, you spend the vast majority of your time in Season just running around. I'm definitely down for this and so for most of this weekend, you can find me out there poking around.
Jade King, Lead Features Editor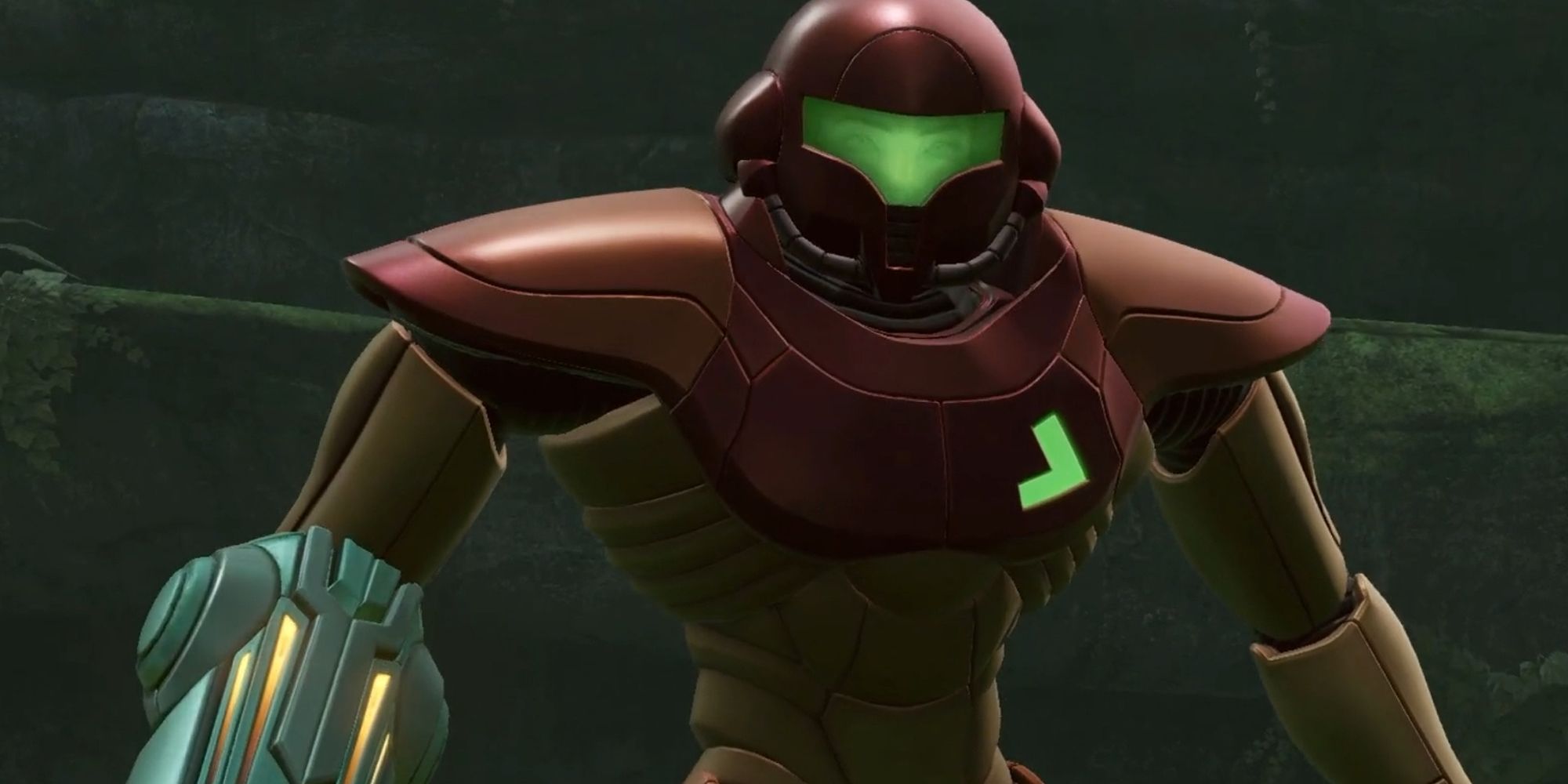 I'm playing a few super secret games currently under embargo throughout my weekend, but those aren't my only focus. I have been dipping back into Fortnite in my pursuit for Geralt of Rivia, and after the Tears of the Kingdom trailer I can feel a Breath of the Wild replay calling my name. I must be strong though, since Breath of the Wild is a much bigger priority right now. You see I meant to type Metroid Prime Remastered at the end of that last sentence, proof of how deep the Zelda brain rot has now become. God it looks so good.
Source: Read Full Article