The battle royale concept has been moulded in almost every possible way, constantly bringing in fresh takes to the genre. Developer Team Grit is adding the Wild West into the mix with their newest battle royale game, Grit. Coming to PC via Early Access on Steam this Spring, players can get in on the action early as beta tests for the game will be available this weekend.
In Grit, players will be facing off against one another in a 100-person battle royale set in the Wild West. Choosing the best shooter can make a difference when it comes to eliminating the competition as players fight their way to the top. The game will have players exploring the town as they try to survive all the way to the railroad train as you ride your trusty steed. The perk system will be a way to search for weapons to use in a gunfight with different play styles based on the gun you choose. There will be more than 20 weapons to pick from.
A trailer of the game was released by the Seattle-based developer, showcasing the gameplay, and introducing the world to new players. Everyone will be battling against 99 other cowboys through solo, duos, and squad modes. The game showcases the objective of the game, which is to get the loot in the town and try to catch the last train to victory. Think of it as an online-only version of Red Dead Redemption 2's battle royale mode. Since it is a battle royale, players must use the train to stay in the game and be the last player standing.
From Friday, April 2 to Sunday, April 4, players can log into Steam and take part in the limited access beta test at various time slots. People can sign up on the game's Steam store page and select the "Request Access" option. Access will be given on a first-come-first-serve basis. However, those who miss out will get more opportunities to try out the game with more beta tests down the line before the game releases in Early Access.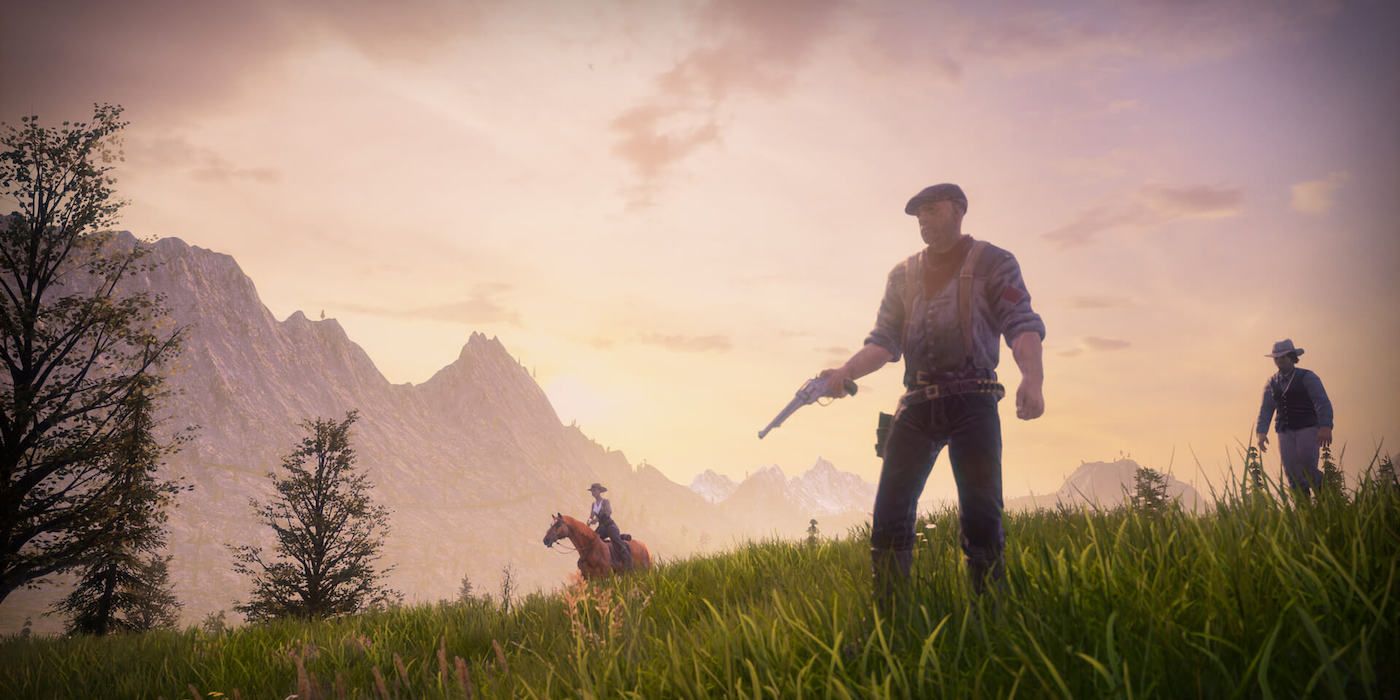 Grit will be launching via Early Access this Spring while the full game is expected to release in September this year.
Next: 10 Battle Royale Games To Play Instead Of Fortnite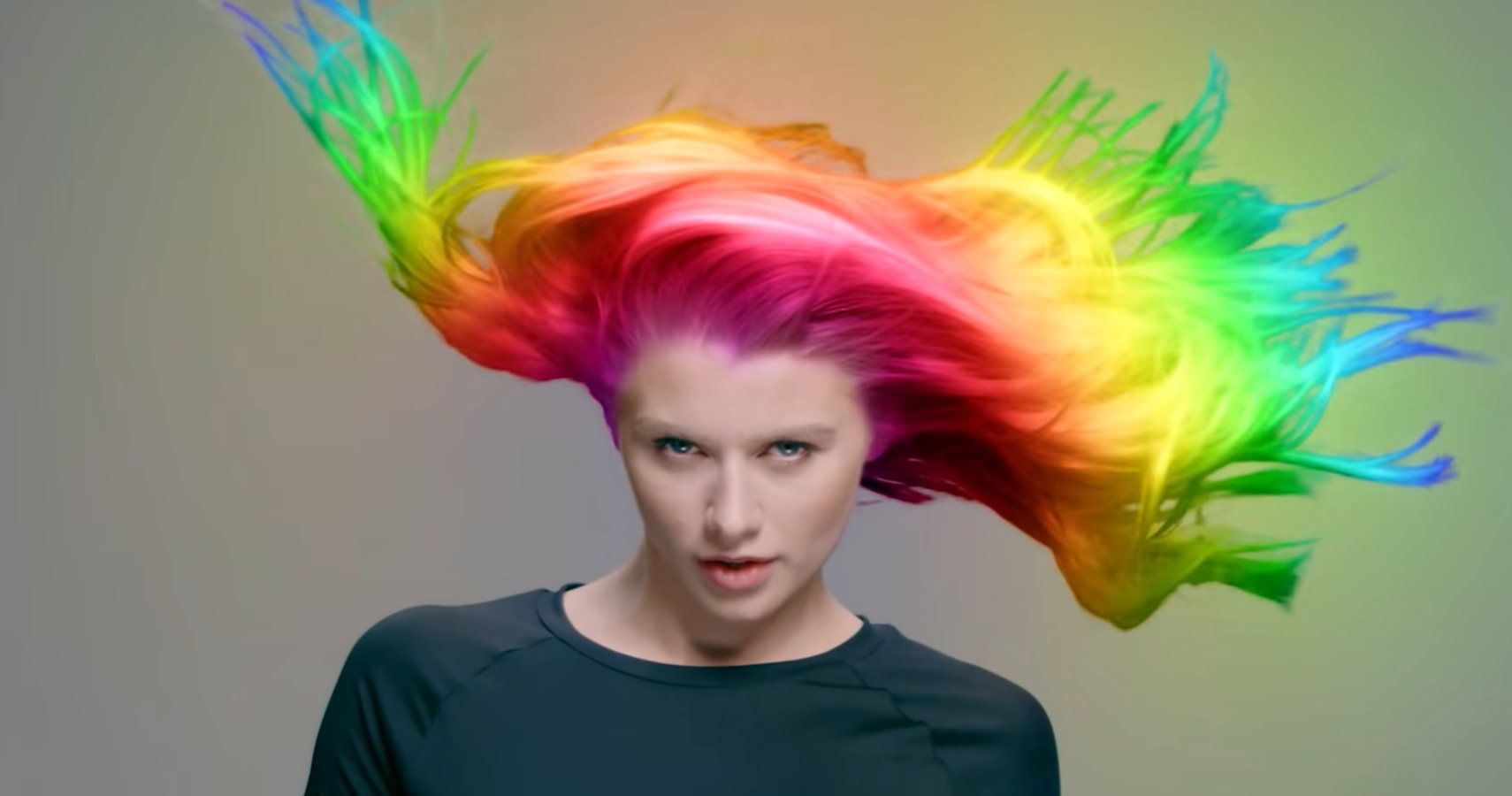 Source: Read Full Article