Nintendo of Canada and HelloFresh are teaming up to give a few lucky people Nintendo Switch consoles, credit for food delivery, and a very rare game. The grand prize winner will actually get 10 Nintendo Switch games, including the recently-released Super Mario 3D All-Stars. Anyone who's been paying attention to Nintendo news of late will know that 3D All-Stars is a limited time deal, and might actually end up being the most valuable prize of all.
The theme of the contest is "Take Back Your Evenings," which calls to mind a chill night in with a fresh dinner and fun casual gaming. HelloFresh is a subscription service that offers varying boxes of pre-portioned ingredients and recipes. For its end of the contest, HelloFresh is offering $1500 in credit to the grand prize winner and $100 in credits to 10 secondary prize winners. The service offers different sizes and meals, with options for vegetarians, so the credits allow for user choice.
Nintendo's contribution is a Nintendo Switch system and 10 games for the grand prize winner. The secondary prize winners will get a Nintendo Switch Lite and three games. In both prize tiers, Super Mario 3D All-Stars is one of the games given.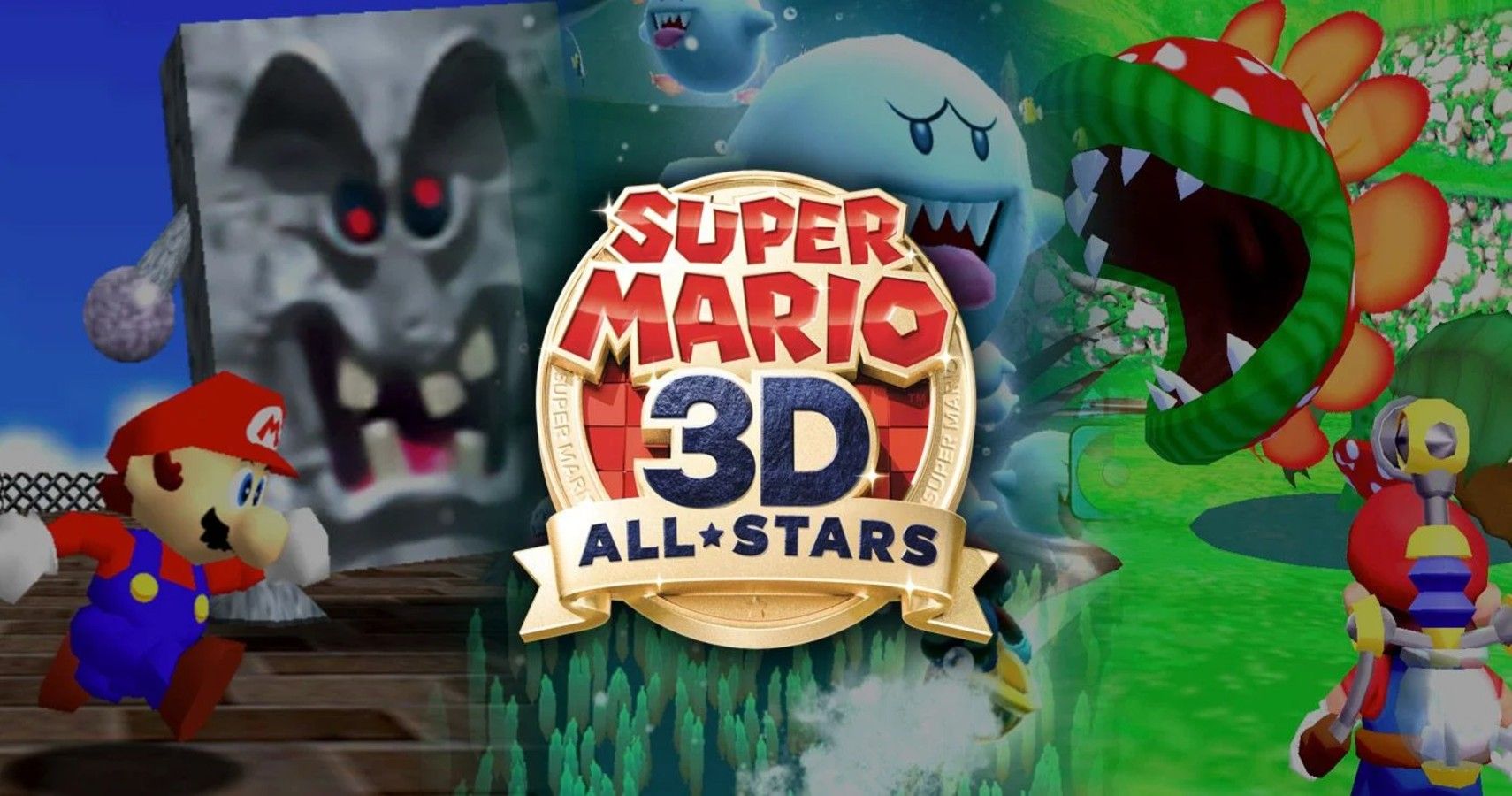 For some reason, Nintendo has decided to make Super Mario 3D All-Stars a limited edition game. It will go out of circulation in March 2021, making it a sort of Disney Vault situation. Even upon release, many pre-orders were canceled due to "woefully short supply."
All this to say that the game will definitely be worth some money down the road. Any physical copy of an old game, not to mention a special anniversary edition, can fetch a hefty price on eBay. Add to that the fact that Nintendo games tend to hold value better than most. Pristine copies of Super Mario 3D All-Stars are bound to have amazing value years from now, especially if Nintendo never releases it from the vault.
Those living in Canada can enter the contest by filling out a simple form from now until November 16. No purchase necessary. The rest of us will just have to stare wistfully at eBay.
NEXT: Star Wars: Squadrons Review – Let's Go Full Throttle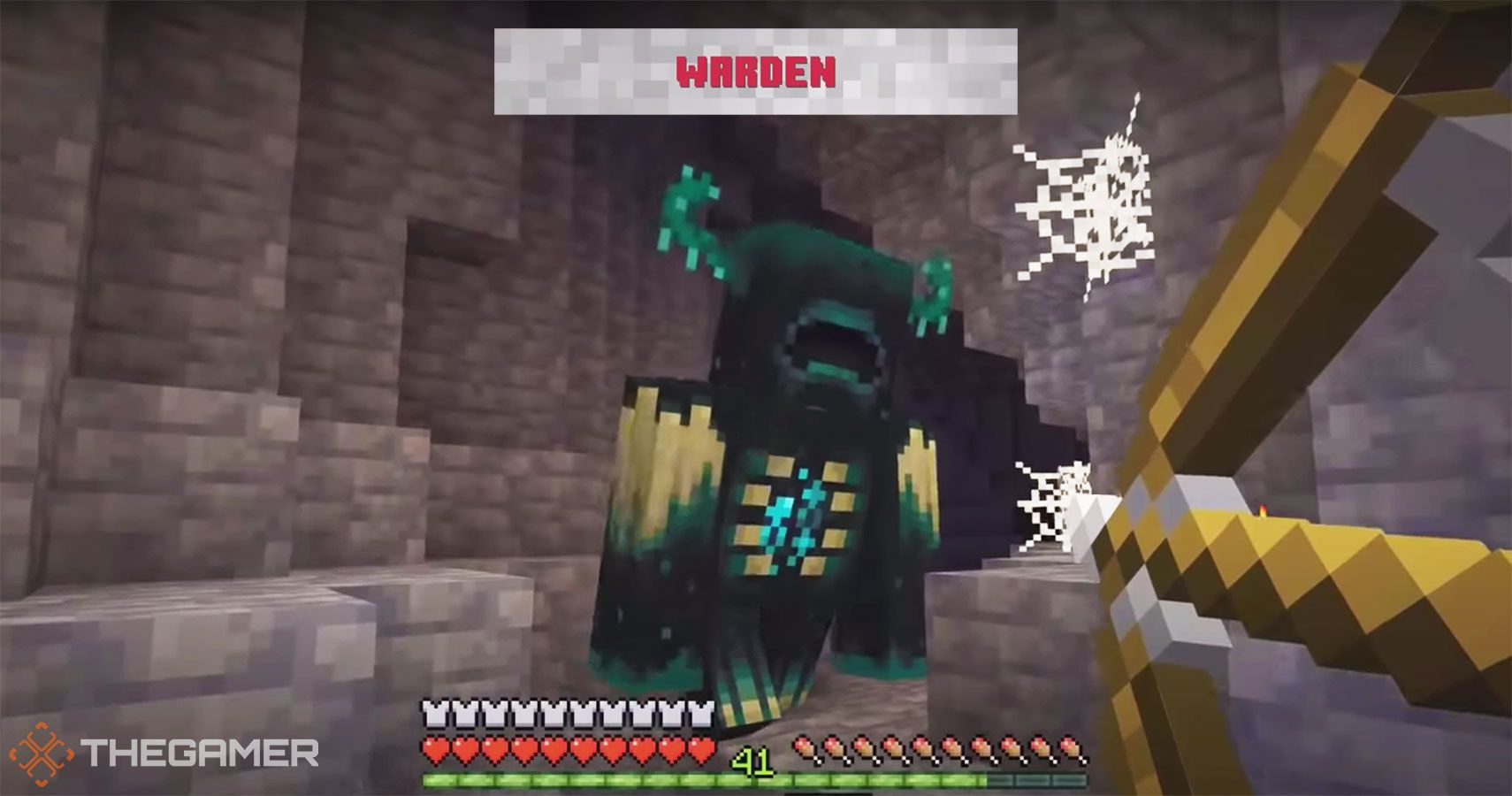 Sergio is the Lead News Editor for TheGamer. But usually he asks people to call him "Serg" because he wants to sound cool like the guy from System of a Down. He began as a convention reporter for FLiP Magazine and Albany Radio's The Shaw Report to get free badges to Comic-Con. Eventually he realized he liked talking to game developers and discovering weird new indie games. Now he brings that love of weird games to TheGamer, where he tries to talk about them in clickable ways so you grow to love them too. When he's not stressing over how to do that, he's a DM, Cleric of Bahamut, cosplay boyfriend, and occasional actor.
Source: Read Full Article