Wizards Of The Coast has opened yet another game development studio, with former Dragon Age producer Christian Dailey taking the helm following his departure from BioWare earlier this year.
Based in Austin, Texas, Skeleton Key Games will be producing triple-A titles for the Dungeons & Dragons and Magic: The Gathering publisher, though it has yet to be revealed if its first project will be based on either series.
Dailey's most recent role before this was as the executive producer on the upcoming Dragon Age: Dreadwolf, which he took over from Mark Darrah in December 2020. He moved to the role from being the studio director for BioWare Austin, and before that as the franchise development director for Anthem. However, he announced his departure from the role in February.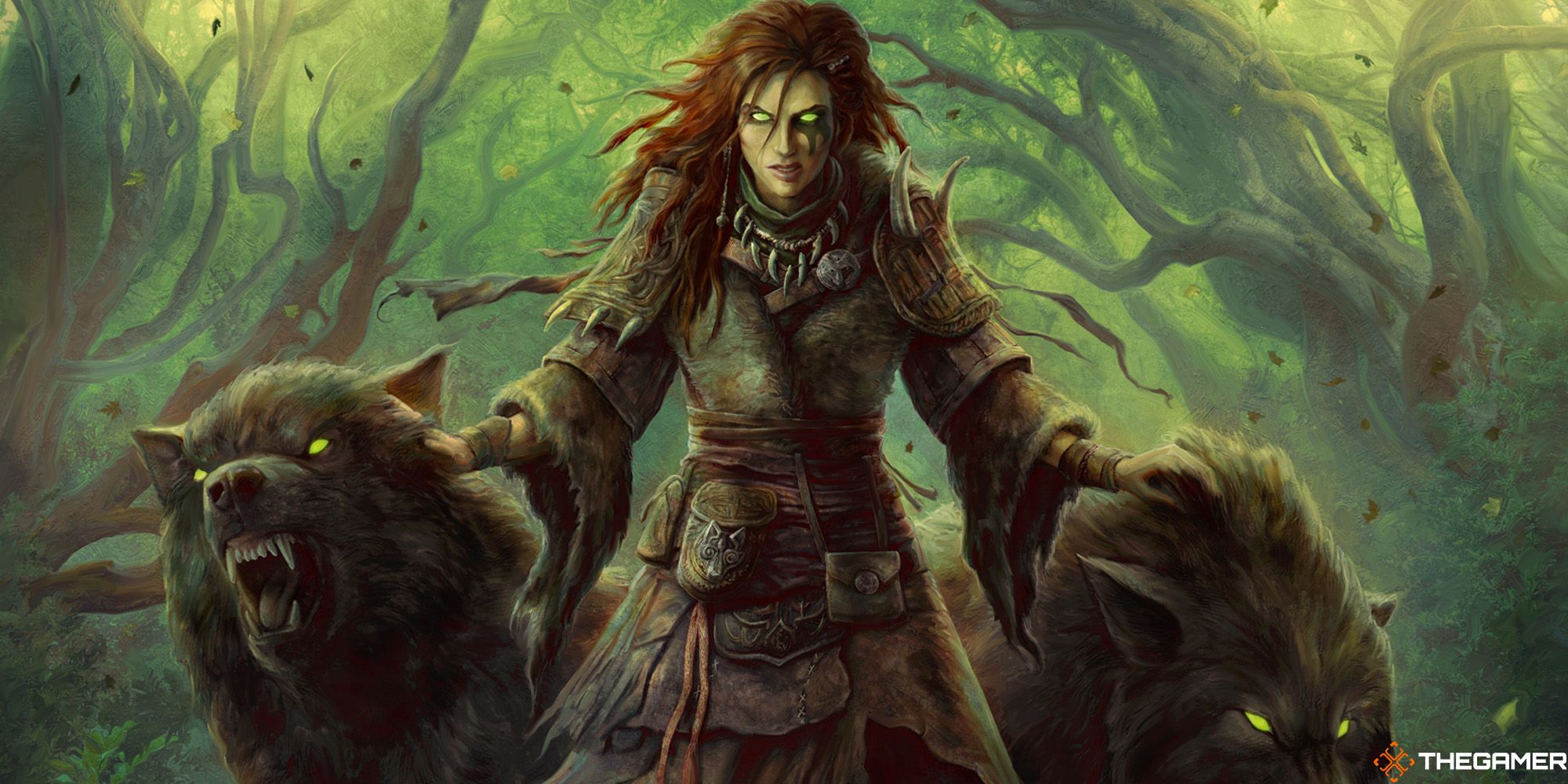 Speaking of his new role as vice president and head of studio for Skeleton Key, Dailey said that he is "excited to be starting this new adventure with the company that has created so many of my favorite toys and games growing up. Hasbro and Wizards of the Coast have been a huge influence on me… we are looking forward to growing our studio team with more talented creators who share our passion".
While there has been no announcement of what Skeleton Key's first project will be, it is already hiring for a number of senior roles including an art director, design director, senior producer, and technical director.
In February 2021, it was announced that Wizards of the Coast would be the leading company in Hasbro's newly-founded "Wizards & Digital" division. It was tasked not just with producing its tabletop games, but also in expanding the brand into more video games (such as Magic: The Gathering Arena and Dungeons & Dragons: Dark Alliance).
Over the years surrounding this restructure, Wizards has founded a number of new studios, such as Atomic Arcade – who are producing a game based on Hasbro's GI Joe –, Dark Alliance developer Tuque Games, and Archetype Entertainment. Like Skeleton Key, Archetype is also an Austin-based studio run by former BioWare leads.
Unfortunately, Wizards of the Coast's digital offerings in recent years have left a lot to be desired. Aside from Larian Studios' Baldur's Gate 3, which has been massively successful since its early access launch last year, Dungeons & Dragons: Dark Alliance received middling reviews, and Magic: Legends never even made it out of beta before it was cancelled. That being said, BioWare has a long history with Wizards of the Coast, having produced games like Baldur's Gate and Neverwinter Nights for Dungeons & Dragons before moving to its own series like Mass Effect and Dragon Age.
Source: Read Full Article