A woman has been arrested for fraud after she allegedly sent a customer two bottles of water instead of the PS5 she had paid for.
Just when you thought the days of people trying to pass off everyday items as expensive consoles were behind us, along comes another one. According to FNN, a woman in Japan has been arrested after she was accused of doing exactly that. The disgruntled customer claims she bought a PS5 from the arrested party, but when she opened the box upon its arrival, she found nothing but water.
The customer paid ¥65,000 ($597) for her water. Sorry, her PS5. That's quite a bit more than the console retails for as has become standard when buying the sought-after new-gen console from scalpers. StockX recently revealed it has resold 130,000 PS5s for inflated prices since the console launched back in November 2020.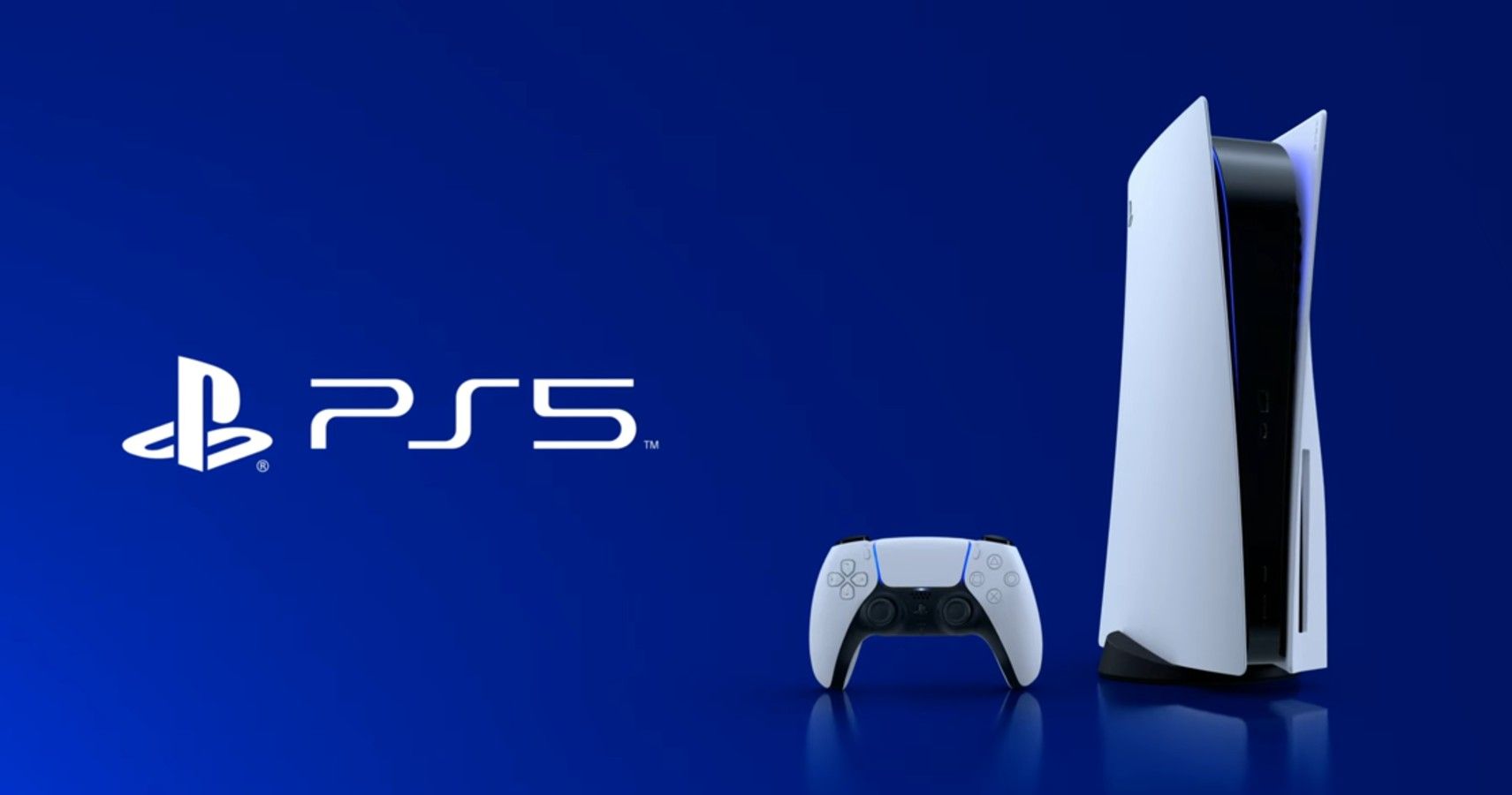 After opening the box and discovering water inside instead of a PS5, the customer naturally tried to get in touch with the woman from which she bought it. Unsurprisingly, there was no way to get hold of her. Police eventually tracked her down and arrested her. The woman now faces fraud charges. When questioned, she claimed she didn't remember what was in the box. PS5s and bottles of water are easily mixed up, it probably happens all the time.
When the PS5 first launched at the end of 2020, they were so hard to come by that alternative products showing up instead became commonplace. Some of the items reportedly switched out for PS5s include cat food and an air fryer. That's if you were lucky enough to see your PS5 at all. In some cases, PS5's completely disappeared, something that prompted Amazon to fire one of its drivers.
Despite unexpected item replacements happening less and less, PS5s are still hard to find. Sony boss Jim Ryan is hopeful increased production over the summer will means shortages ease before the end of the year. There are also reports suggesting a tweak to the console's design will be made in 2022 to help speed up the process even more. If you're still waiting, hang tight and keep trying.
Source: Read Full Article