Don't have an Xbox Series X? Don't worry, because now you can play brand new Xbox games on the cloud no matter what device you own.
Well, we knew that Microsoft planned to expand its Cloud Gaming offerings, but we didn't know how soon. Today marks the arrival of Game Pass gaming via the cloud on all Windows 10 PCs and Apple phones and tablets. Xbox Cloud Gaming has truly arrived.
Xbox Cloud Gaming head Catherine Gluckstein made the momentous announcement on Xbox Wire earlier today. Starting today, so long as you have an active Xbox Game Pass Ultimate subscription, you can stream Game Pass games to your Xbox Series X, Windows 10 PC, Apple iPhone, or iOS-powered tablet.
PCs and iPhones will still need to use a browser to play those games, so that means accessing Game Pass through Microsoft Edge, Chrome, or Safari. You'll also need some pretty fast internet, too, even though Gluckstein said that Cloud Gaming would be limited to 1080p and up to 60fps for best possible performance–at least to start.
Related: How Can Game Pass Get Any Better? Windows 11, It Seems
When you're playing on the cloud, you're actually playing on an Xbox Series X. Microsoft's data centers have been upgraded with Xbox Series X hardware, so you'll know that you're at least gaming on the latest and greatest console around even if you're using touch controls on an iPhone to do it.
Although browsers are the Cloud Gaming norm even on Windows, the next iteration of the operating system will bring a built-in Xbox app that will allow you to play cloud-based games without going through a browser. If you don't have a Windows PC or an Xbox Series X, but you do have an Xbox One, you'll be happy to know that Cloud Gaming will be coming to older consoles too.
If Game Pass wasn't already an incredible deal before, Cloud Gaming on pretty much every device seals it. Microsoft also plans to bring demos to Cloud Gaming and new first-party Microsoft games every quarter to Game Pass. At just $15 a month, it's hard to argue with that sort of value.
Next: HDR Gaming Remains Too Complicated For The Average Consumer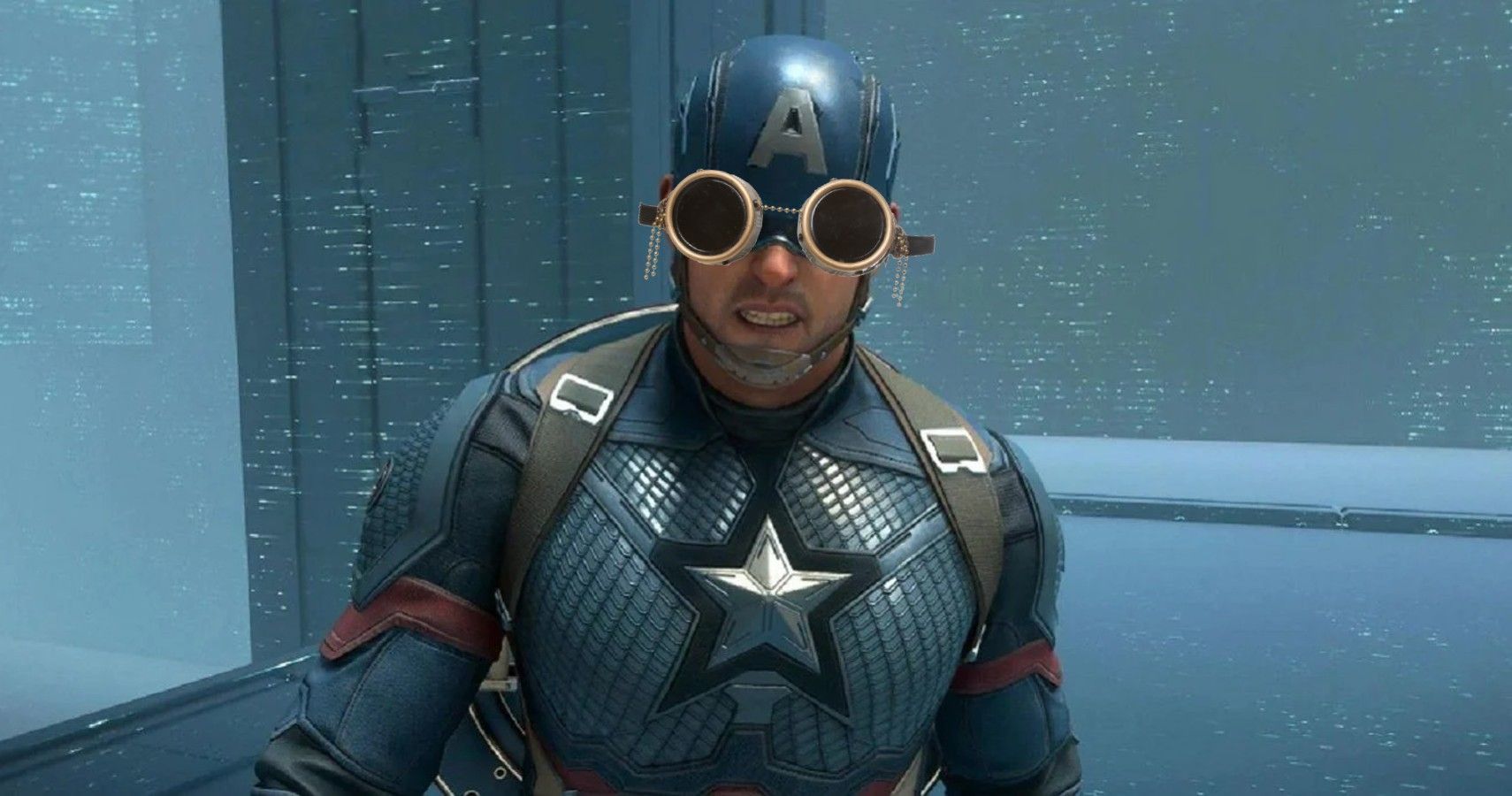 You can now dress up your Avengers in steampunk garb, but most players can't really see how the new skins are steampunk at all.
Game News
Microsoft
Xbox
Xbox Series X
Project xCloud
Xbox Game Pass
Game Pass
Freelance writer and contributor at The Gamer, Sean hails from Toronto, Canada. If you ask Sean what he likes, he'll say, "Robots, Ninjas, donuts – in that order."
Source: Read Full Article