Microsoft recently added the excellent, and surprise smash hit, Flight Simulator to its Xbox Cloud Gaming service, which means players can access the game on a variety of platforms, including phones, tablets, web browsers, and Xbox One, using the cloud. However, players were unable to use a keyboard and mouse for the game, unlike the PC version of Flight Simulator. But according to the game's head developer Jorg Neumann, this will be changing.
As spotted by Windows Central, in a developer Q&A Neumann explained that Microsoft is looking to add platform-level support so that eventually most games on its Xbox Cloud will allow players to use keyboard and mouse. "So the platform team is working on this, and no I can't give a date because it's the platform team", he said. "I don't know their dates, but it's coming, and we are also talking about making touch work".
Related: What Next For Google Stadia In The Time Of GeForce
However, Neumann suggested that the platform-wide support would be coming within a few months: "I would say it's in the next months, it's not weeks, and it might be… I'm hoping it will be done by June or so, but I can't ever tell. Everybody wants it, I want it, and so… it's coming".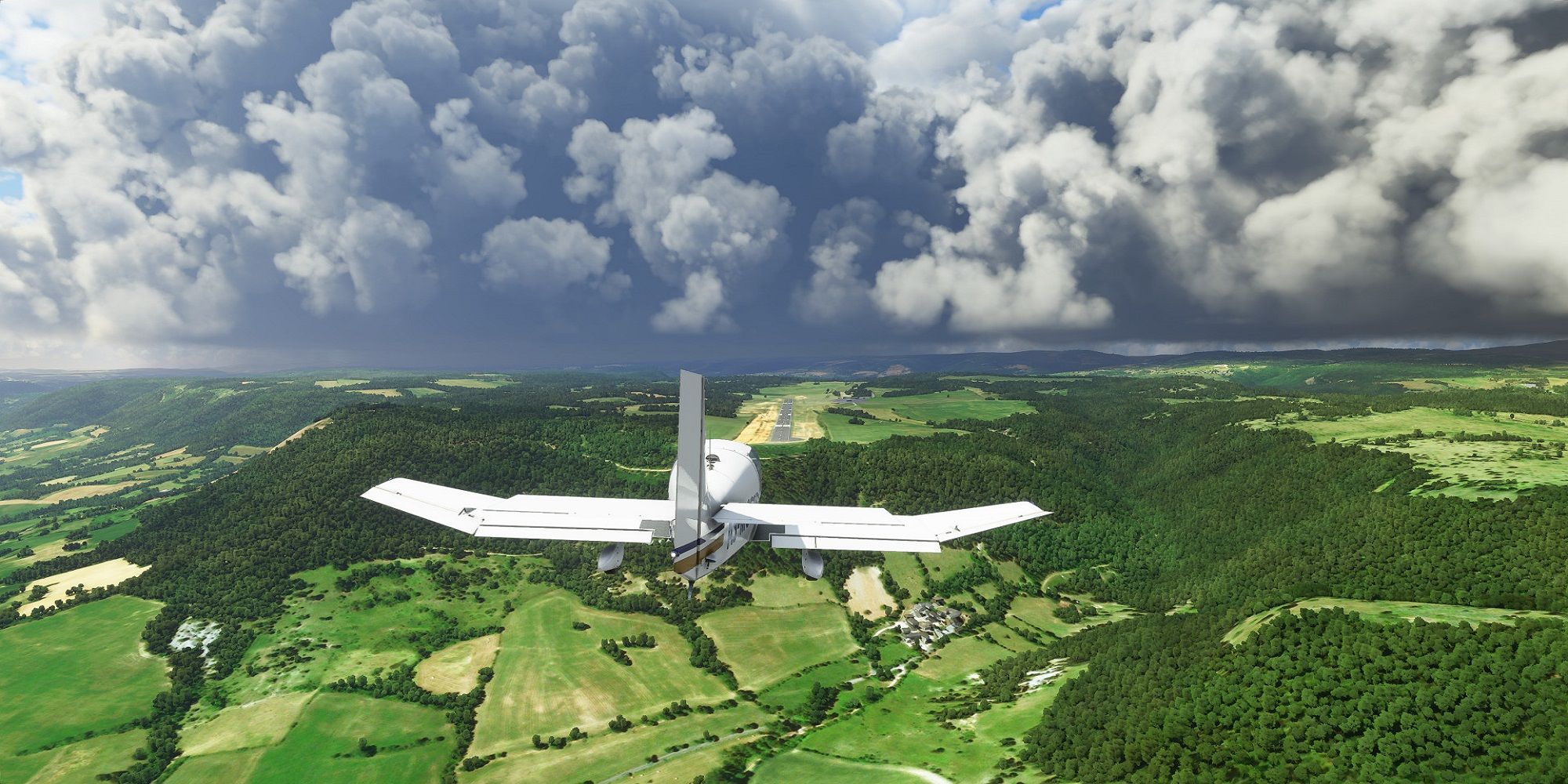 A Microsoft spokesperson confirmed to The Verge that the company is working on this support but did not reveal a release date. "At launch, Microsoft Flight Simulator supports standard controller inputs for cloud gaming. The team is experimenting with touch/gyro and is excited to embrace M&K once it's available on the platform but we have no specific announcements or timing to share at this time", he said.
Neumann, in the same Q&A, also revealed that Flight Simulator could support touch and gyro controls, meaning mobile platform players could tilt their device to fly their plane
– "the gyro is actually very good, you can get yourself more into the experience of flying a plane", he said.
Mouse and keyboard support would be a welcome addition as it would mean Halo Infinite players on PC or on browsers could play without needing to purchase a gamepad, for example, while those who simply prefer mouse and keyboard set-ups would be satisfied. Meanwhile, Microsoft PC exclusives such as Age of Empires 4 would be easier to bring to Xbox Game Pass if the input method is supported.
Source: Read Full Article