In the minds of just about everyone else in the world of gaming, the Xbox Series X and the PS5 will be the main competitors in the next generation of console wars. But according to the head of Xbox, Phil Spencer, the company doesn't even consider Sony to be a serious threat anymore.
In an interview with Protocol, Spencer explained that he believes Google and Amazon will be Xbox's main competitors moving forward, mainly due to those companies utilizing a cloud-based gaming platform. Google Stadia launched late last year, and there have been widespread rumors of Amazon announcing a similar platform some time this year.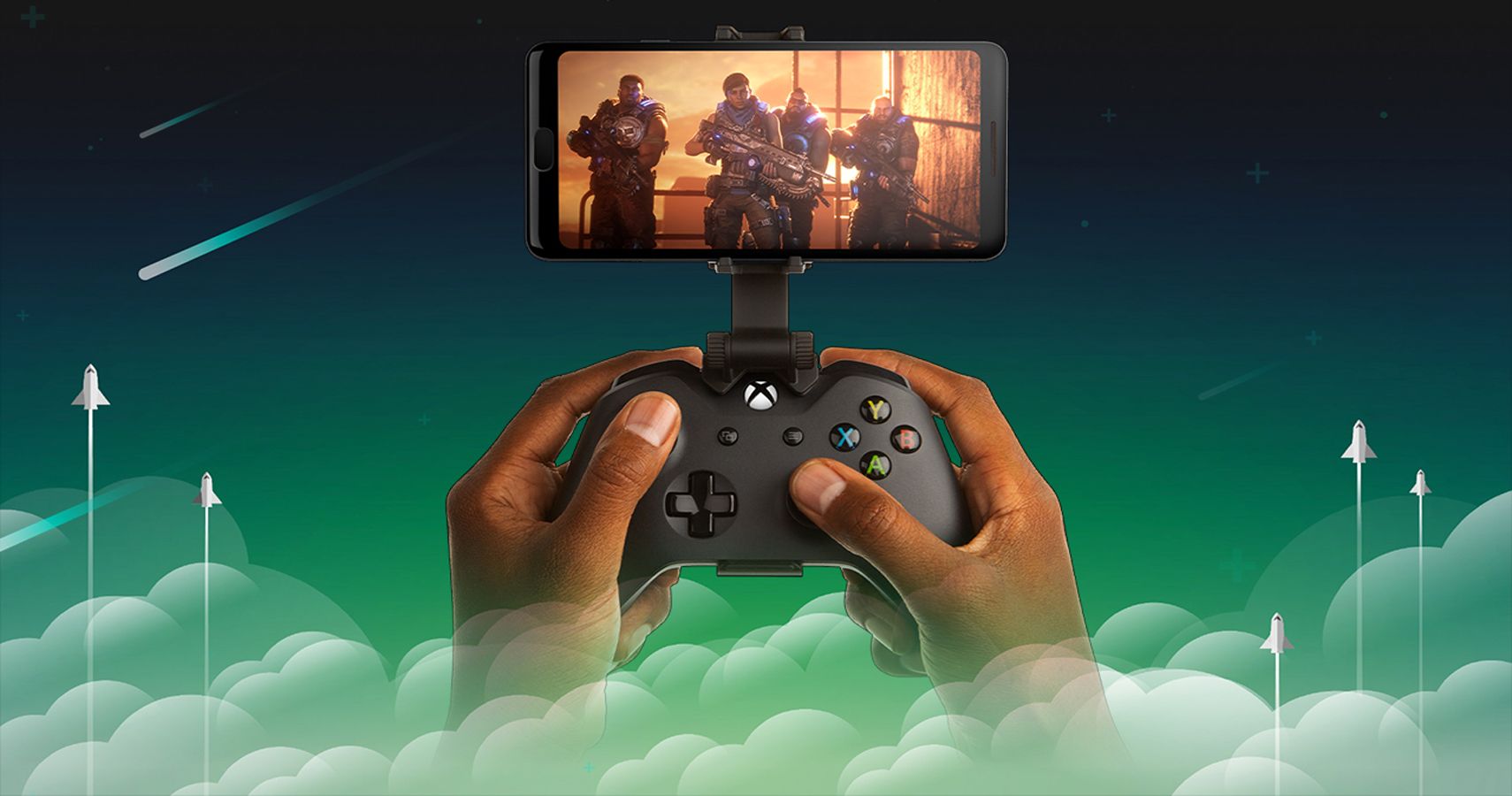 Spencer went on to say that he still has respect for Nintendo and Sony, but considers the companies to be "out of position" due to how far behind they are when it comes to cloud-based gaming. He continues to explain that Microsoft has invested billions in cloud gaming, and Xbox's plans for the future extend far past the release of physical consoles.
While Spencer's sentiments do seem to have some weight behind them, they come off as a bit premature. Google Stadia has been considered by many to be a dud upon release, and considering the platform to be a bigger threat than the PS5 feels largely off-base. On top of that, Amazon hasn't even announced their cloud gaming platform yet, and although Xbox has found success in the Xbox Game Pass, the company's cloud-based service, Project xCloud, hasn't been released either.
So while Spencer seems to be getting ahead of himself at this point in time, five years from now we could be singing a completely different tune. Cloud gaming is a fresh concept, and could evolve into something ten times bigger than it is today. Maybe if Phil Spencer has faith in Google Stadia's future, we should have faith in it too.
Xbox has certainly been trending in this direction for some time, which is evident in the Xbox Game Pass, a service that offers a massive amount of games available for digital download at the cost of a small monthly subscription fee. Recently, Forbes analyst, Erik Kain, claimed that Game Pass could very well be the future of gaming, and a big advantage that Xbox has over PlayStation.
Today, Phil Spencer might be a bit ahead of his time, and the PS5 is most certainly going to compete with the Xbox Series X come November, but a few years from now, these comments could be seen in an entirely separate light.
Source: Read Full Article