The year 2022 wasn't the best for Xbox, as it barely saw any big triple-A releases. It was also missing from The Game Awards held in December 2022, which painted a worrying picture considering it has a lot of projects in development. Now, Xbox's CEO, Phil Spencer, has gone ahead and admitted there was a lack of games in the previous year and has taken full responsibility for it.
In an interview with IGN, Spencer said, "our commitment to our fans is that we need to have a steady release of great games that people can play on our platform, and we didn't do enough of that in 2022, there's no doubt". He also added that 2022 was "too light on games", but reassured players that he was looking forward to starting 2023 with good momentum.
The momentum Spencer is talking about here is thanks to the recently concluded Developer Direct, where we got updates on several titles, including a confirmation on Redfall's May 2 release date. Additionally, it also shadow-dropped Hi-Fi Rush, a rhythm-action game by Tango Gameworks, which has now become one of the highest-rated games on Steam.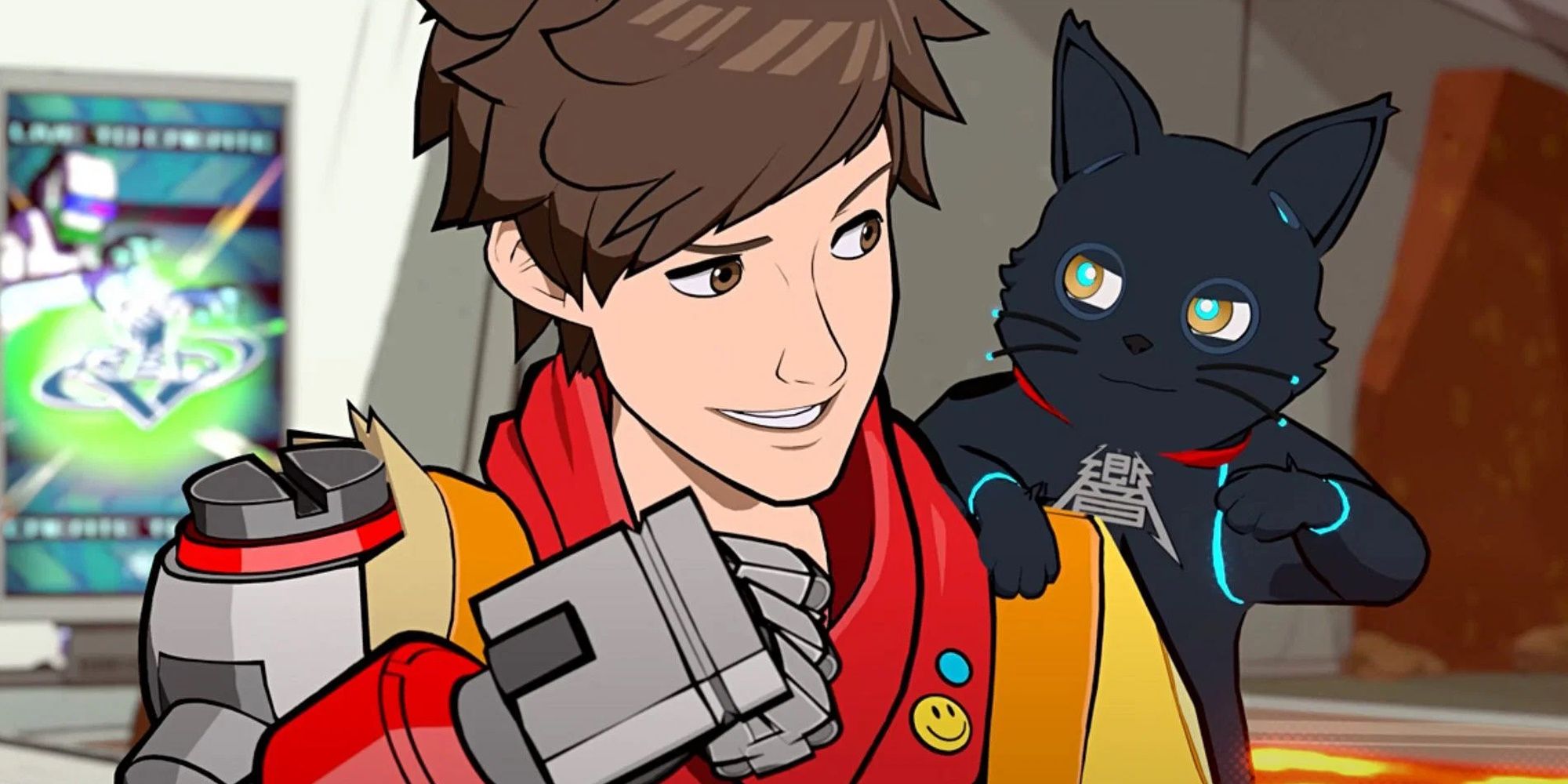 This also isn't the first instance where Spencer admitted that Xbox needed more games, as a 2022 interview saw him admit that the studio needed big first-party releases. Its biggest rival, Sony, released Horizon Forbidden West, Gran Turismo 7, and God of War: Ragnarok in the same year, which made fans question the company's plans for its exclusives. However, Xbox had promised that it has big plans for 2023, and it looks like it has kicked things off in spectacular fashion.
Another big title for Xbox that has a lot riding on it is Starfield, which is also one of its most ambitious projects yet. No information regarding it was revealed at the Developer Direct, as it will get its separate showcase considering the sheer magnitude of the game. Although, the leaker who confirmed Hi-Fi Rush's release ahead of the event has claimed that the game's development is in "rough shape" and that Bethesda wants more time on it.
Source: Read Full Article