The memories of both Yaiba: Ninja Gaiden Z and Ninja Gaiden 3 are still fresh in the minds of any Team Ninja fan. Both games were eagerly anticipated, but upon launch they failed to appease fans. They each scored far lower than average on Metacritic, and the fanbase generally avoids these games when thinking about playing through the series, though things did improve with Ninja Gaiden 3: Razor's Edge.
I was able to ask Fumihiko Yasuda, head of Team Ninja, a few questions about the series in a recent email Q&A and he talked to us about the upcoming Ninja Gaiden: Master Collection at length, but we needed to know more about the history of Team Ninja and the Ninja Gaiden franchise. We previously had a lengthy chat with Yasuda-san regarding Nioh 2, which you can read here.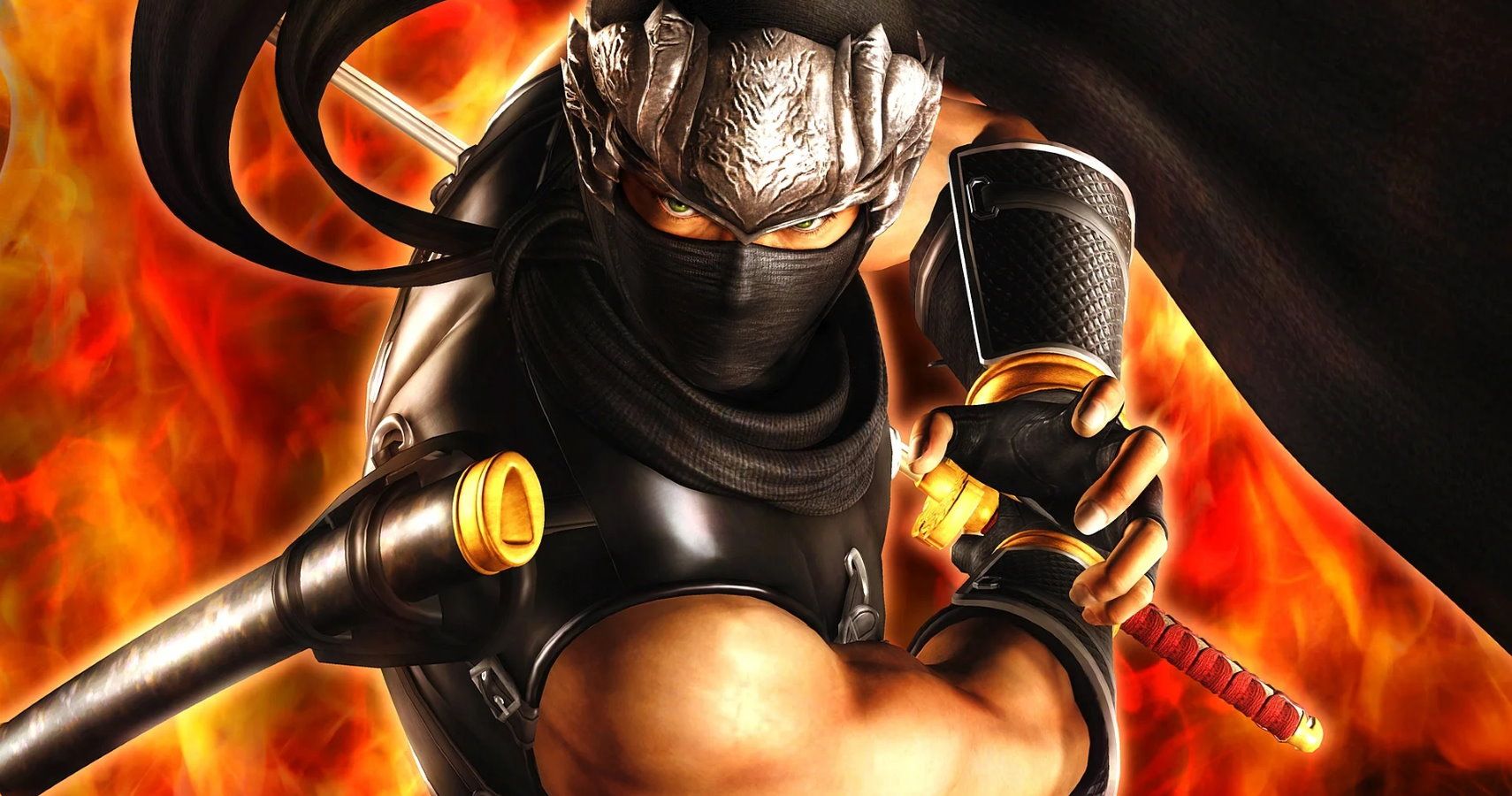 With the franchise's troubled history in mind, I asked Yasuda-san if he had any regrets with how the Ninja Gaiden series has been handled in the past. Yasuda-san told me the following:
"Regarding Ninja Gaiden 3 and Yaiba [Ninja Gaiden Z], I think there were parts of the direction and concept that weren't right for the series to be honest. But that experience ultimately lead to the development of Nioh, so I'm anxious to return home to our Ninja Gaiden series someday."
I also told Yasuda-san that the poorly-received Yaiba: Ninja Gaiden Z was the last Ninja Gaiden game I played, and asked if it was of the reasons that the franchise had not returned in such a long time. Yasuda-san responded solemnly:
"That question stings a bit… But there is no connection."
I am very sorry for mentioning it, Yasuda-san.
The Ninja Gaiden: Master Collection is set to launch on Steam, Nintendo Switch, PS4, and Xbox One on June 10, so we can revisit the highs of the Ninja Gaiden series before hopefully seeing what is next for the fan-favourite franchise.
Next: Team Ninja Interview With Fumihiko Yasuda On Nioh, Ninja Gaiden, Spicy Food, Sexy Yokai, And Much More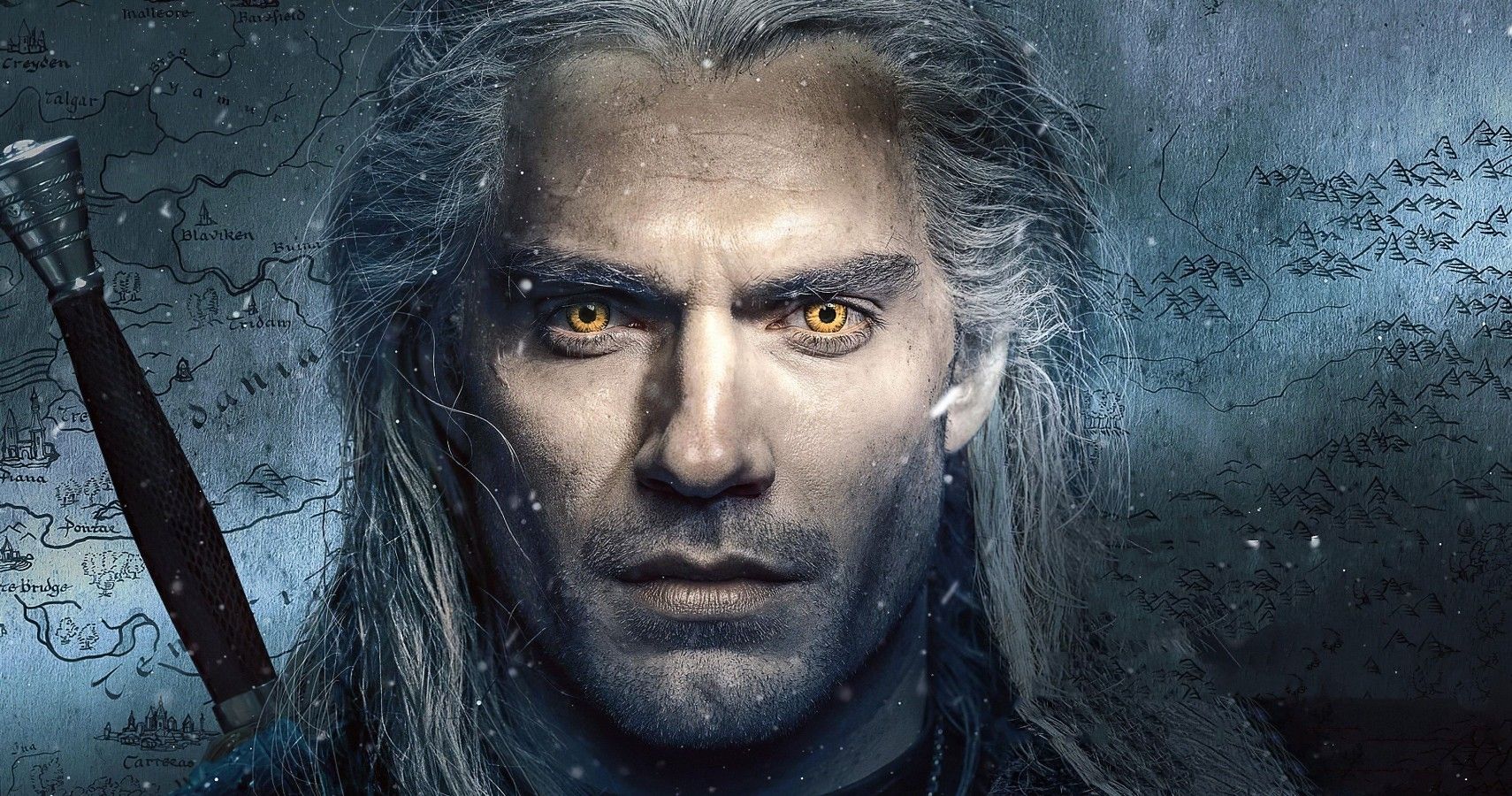 Game News
Ninja Gaiden
Team Ninja
TheGamer Guides Editor.
Am I supposed to write this in the third-person? Do you know how awkward it is talking about yourself like you're someone else? No one would ever believe someone else has this many nice things to say about me.
Source: Read Full Article