Yakuza: Like A Dragon's lead writer, Masayoshi Yokoyama, has hinted that Ichiban Kasuga might have more adventures ahead of him.
In a recent interview with The Verge, Yokoyama goes into great detail about Ichiban Kasuga and the inspirations behind the character. Kasuga is a Dragon Quest-obsessed yakuza with a heart of gold, introduced in Yakuza: Like A Dragon as the new protagonist of the Yakuza series after the departure of series mainstay Kazuma Kiryu.
With Yakuza: Like A Dragon finishing the way it did, many have been wondering whether Kasuga will be a one-time protagonist like Judgment's main character Takayuki Yagami, or if Kasuga is going to be the star in future Yakuza games. In response to this question asked by the interviewer, Yokoyama explained:
"I think that Yakuza: Like A Dragon is only the first chapter of Ichiban Kasuga's life," says Yokoyama. "Since he was in prison for 18 years, he has only just begun his life as an adult man. I'm sure there's probably many trials and tribulations that await him."
The way that Kasuga was marketed during the run-up to the release of Yakuza: Like A Dragon, it would be very odd if Ryu Ga Gotoku went in a completely different direction. Kazuma Kiryu was beloved by pretty much every Yakuza fan but as far as replacements go, Kasuga takes up the mantle quite nicely with his dopey yet lovable personality.
Of course, this is only if Ryu Ga Gotoku's next project is even a Yakuza game. Series creator Toshihiro Nagoshi stated in a different interview that he was toying around with the idea of making a completely different game outside of the Yakuza universe. Apparently, Nagohsi believes that if Ryu Ga Gotoku was to only make Yakuza-style games, it would be a waste and that the studio wouldn't be using its full potential.
There's also the recent news that Yakuza producer Daisuke Sato wants to remake the Yakuza spinoff titles Yakuza Ishin and Kenzan. Quite what Ryu Ga Gotoku's next project is going to be is anyone's guess, but at least we know that Ichiban Kasuga hasn't been forgotten.
Next: Joker In Persona 5 Is An Idiot; Please Treat Him Like One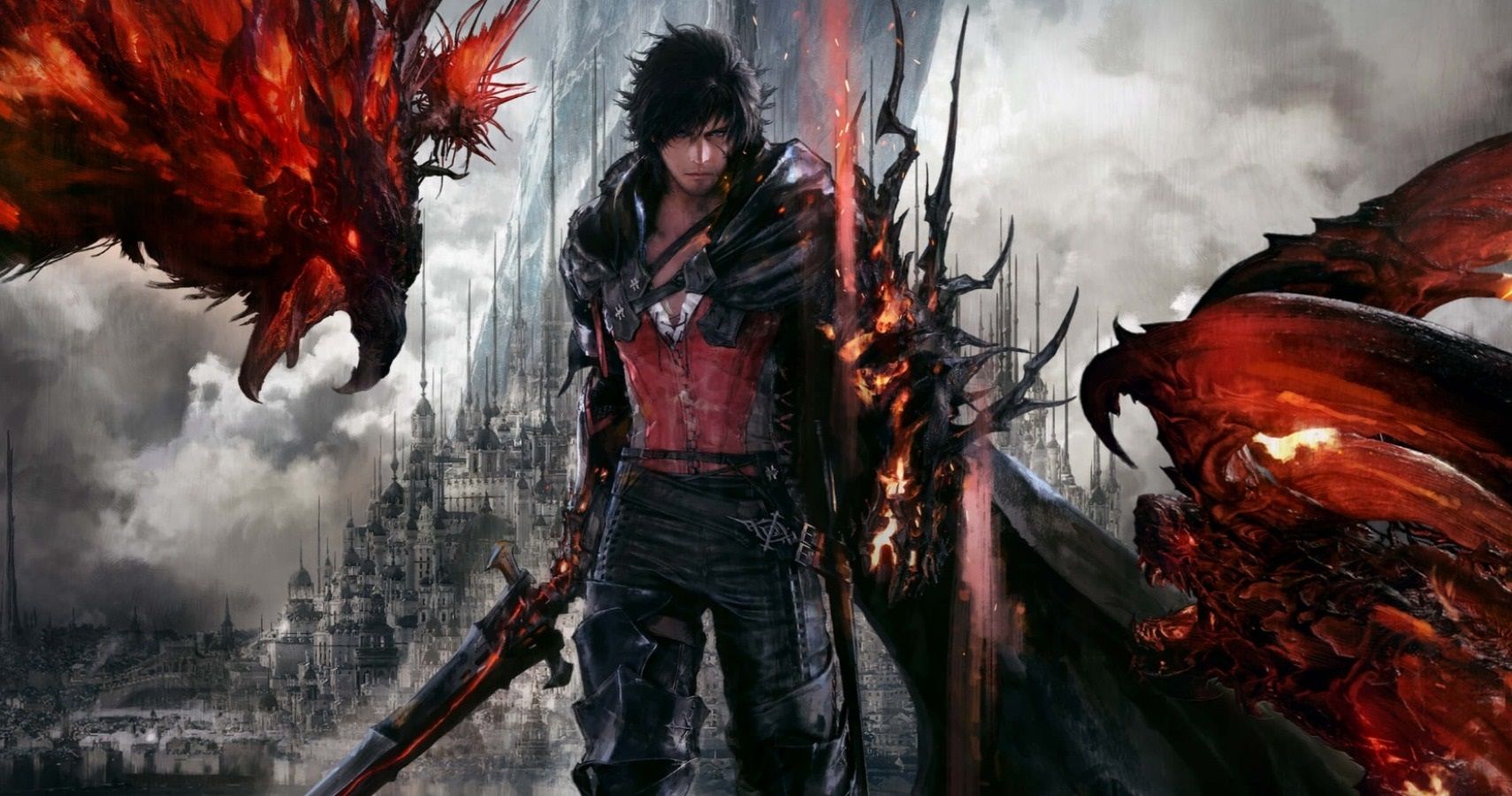 Game News
Yakuza
Yakuza: Like A Dragon
Source: Read Full Article