Time is running out for those wishing to own Super Mario 3D All-Stars, but there is renewed hope now. Nintendo's HQ in Japan stated this week that download cards sold by retailers will still be valid and usable in April. Despite the game being pulled from the Nintendo eShop on March 31, as long as you purchase it while supplies last, you are still good to go.
Nintendo further confirmed that those who already own it digitally can still re-download it after it's pulled as well. Mario's anniversary may be coming to a close, but it's great to get clarity on the availability of this three-game collection following the end date.
There was a lot of confusion by fans, and many are no doubt rushing to get their hands on it asap. The game has sold a total of 8.4 million copies as of December 2020; the love of this particular collection is real. Nintendo made the statement earlier this month via Twitter about the end of the 35th Anniversary campaign.
The Special Super Mario Bros.Game & Watch is also being discontinued in April. Those wanting it will have to move fast or likely pay higher resell prices. Regarding physical copies of Super Mario 3D All-Stars, they are still being pulled from official retail locations, your local store will continue to sell it until stock runs out.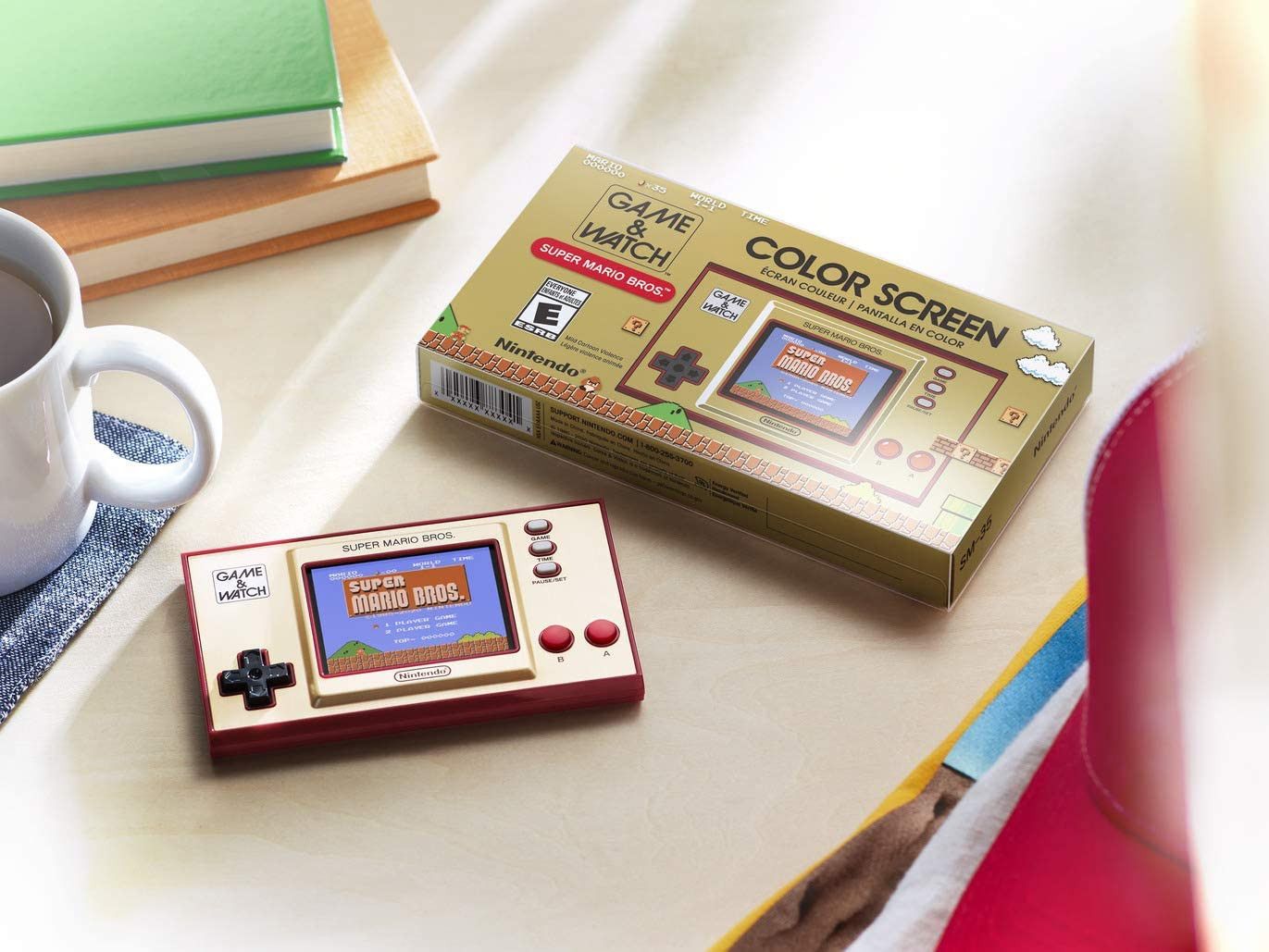 Related: VR Breath Of The Wild In 4K mod Is Now A Thing
Online retailers such as Best Buy North America and Nintendo Store UK are still selling the online download codes. One thing that 100% is disappearing after this month is the popular title, Super Mario Bros. 35. Players can no longer duke it out online once the server shuts down on April 1. Various worldwide challenges were held throughout the previous months, and players will most likely miss playing it.
With the end of Mario's anniversary, does Nintendo have something similar planned for Zelda? We didn't get much news in the last Nintendo Direct regarding the other popular franchise. Skyward Sword HD is on the way, along with some cool-looking Joy-Con as well. Zelda fans are anxiously awaiting news, and hoping Link gets his time to shine too.
Source: Read Full Article