YouTuber ZHC spent $70,000 making a PS5 100-times the size of the regular console, and it actually works.
A ten-foot-tall PS5 wasn't anything the world was asking for. However, that hasn't stopped ZHC from giving it to us. The YouTuber has spent the last four months creating the monster console and unveiled it on his channel. You can check out the video below during which ZHC pits himself against a team of five artists as all six of them paint the giant console.
ZHC's massive PS5 stands at ten-feet high and weighs 500 lbs. It is roughly 100 times the size of a regular PS5 and the YouTuber claims it cost him $70,000 to create. It even comes with an appropriately sized DualSense and the whole thing actually works. ZHC shows himself playing Minecraft, using both hands to work the giant DualSense stick before accidentally breaking it. Fingers crossed its easily fixed and won't eventually suffer from drift.
ZHC competes against a team of five other artists in a 100-hour challenge during which all six of them have to paint the console. ZHC takes one side, while his opponents take the other. Three judges decide which side of the console looks best come the end of the 100 hours, and ZHC wins it by a solitary point. Lucky for him as he had agreed to give away his giant PS5 to one lucky subscriber if he lost the contest.
The YouTuber did give away some regular-sized PS5s, though. Each of the five artists received one each, even though they lost. ZHC felt bad for them since they had agreed to be doused in paint should they lose. The remaining consoles were given to children in need and some randomly selected subscriber's to ZHC's YouTube channel.
When it comes to oversized consoles, Xbox was ahead of the game. It leaned into the joke that its Series X looked a little bit like a fridge, so it created a fridge that looks just like a Series X. It even makes the console's startup noise when you open the door. Not that we will ever get to hear it in person. Only two Series X fridges were created. One went to Snoop Dogg and the other was gifted to influencer iJustine.
NEXT: Tom Holland Says Tobey Maguire And Andrew Garfield Aren't Appearing In Spider-Man 3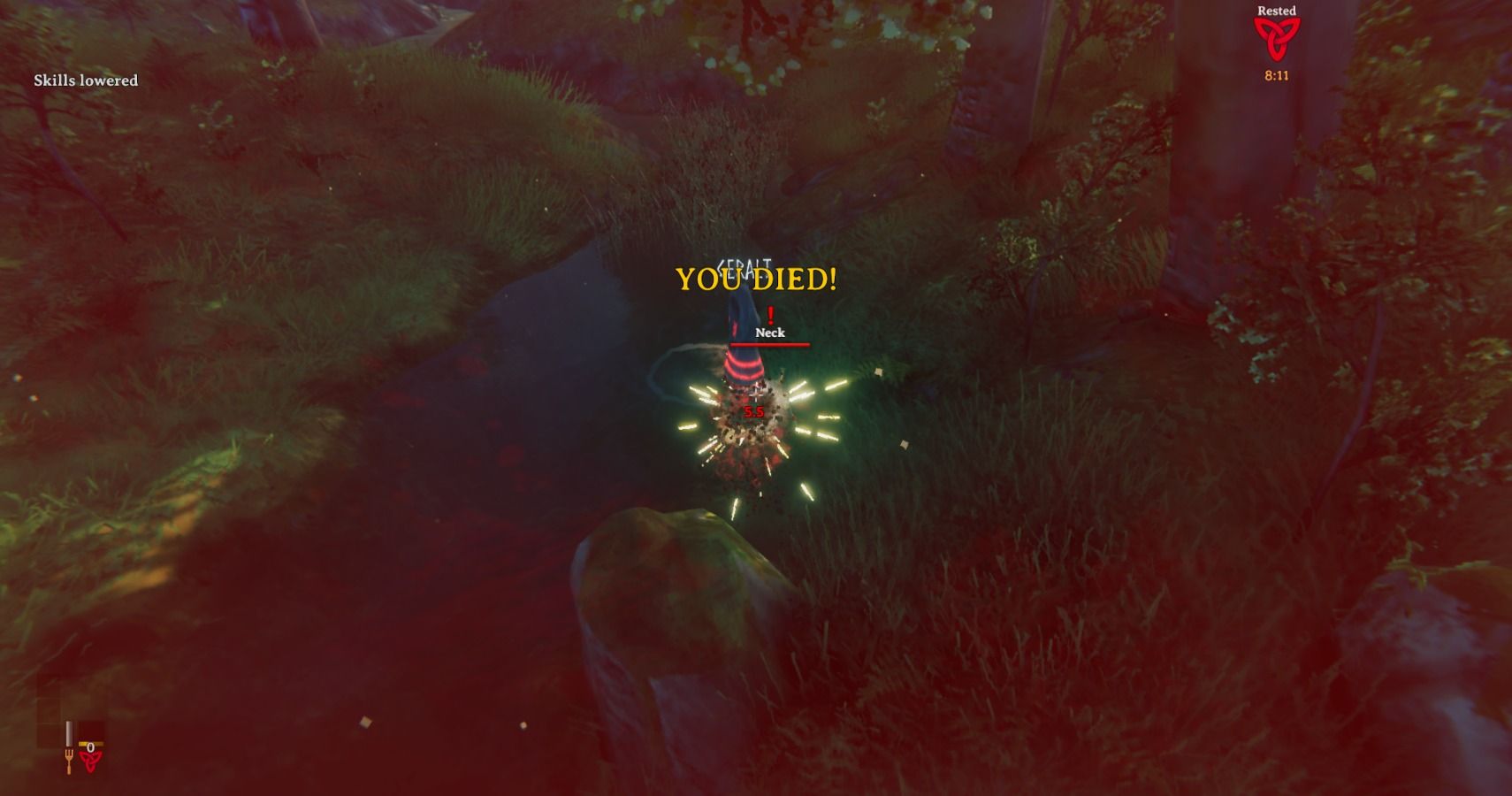 Game News
PlayStation
Youtube
Ps5
Josh has been gaming for as long as he can remember. That love began with a mild childhood addiction to the Sega Genesis, or Mega Drive since he lives in the UK. Back then, Sonic 2 quickly became his favorite game and as you might have guessed from his picture, the franchise has remained close to his heart ever since. Nowadays, he splits his time between his PS4 and his Switch and spends far too much time playing Fortnite. If you're a fan of gaming, wrestling, and soccer, give him a follow on Twitter @BristolBeadz.
Source: Read Full Article