Retro game lovers are in for a real treat as publisher Ziggurat Interactive is planning to remaster, rework, and restore a broad range of some of the best classic console and PC games from as far back as the 1980s. Ziggurat Interactive will be starting this great initiative with Deadly Dozen, Super Huey, and Forbidden Forest, and that looks to be just the beginning.
The project has as one of its goals the preservation and expansion of the legacy of video games as both entertainment and an art form. By reaching into the past and making these older games available once again, Ziggurat Interactive can make them available to a wider audience spanning decades of gaming evolution.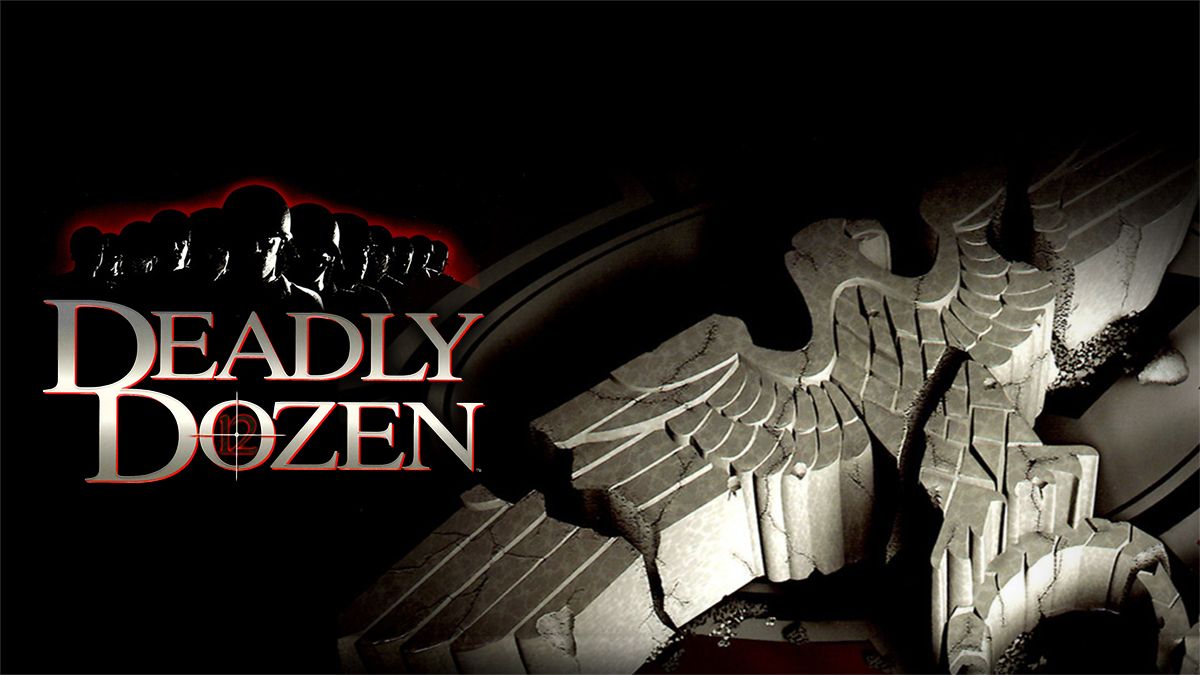 Each of the first three games were quite well known in their prime, and it will be fascinating to see what a contemporary reception looks like. To begin, Deadly Dozen first launched in 2001 as a World War II tactical squad-based shooter originally developed by nFusion Interactive. Players control a 12-man unit, each with a specialized skillset to help infiltrate and then escape hostile-occupied territory.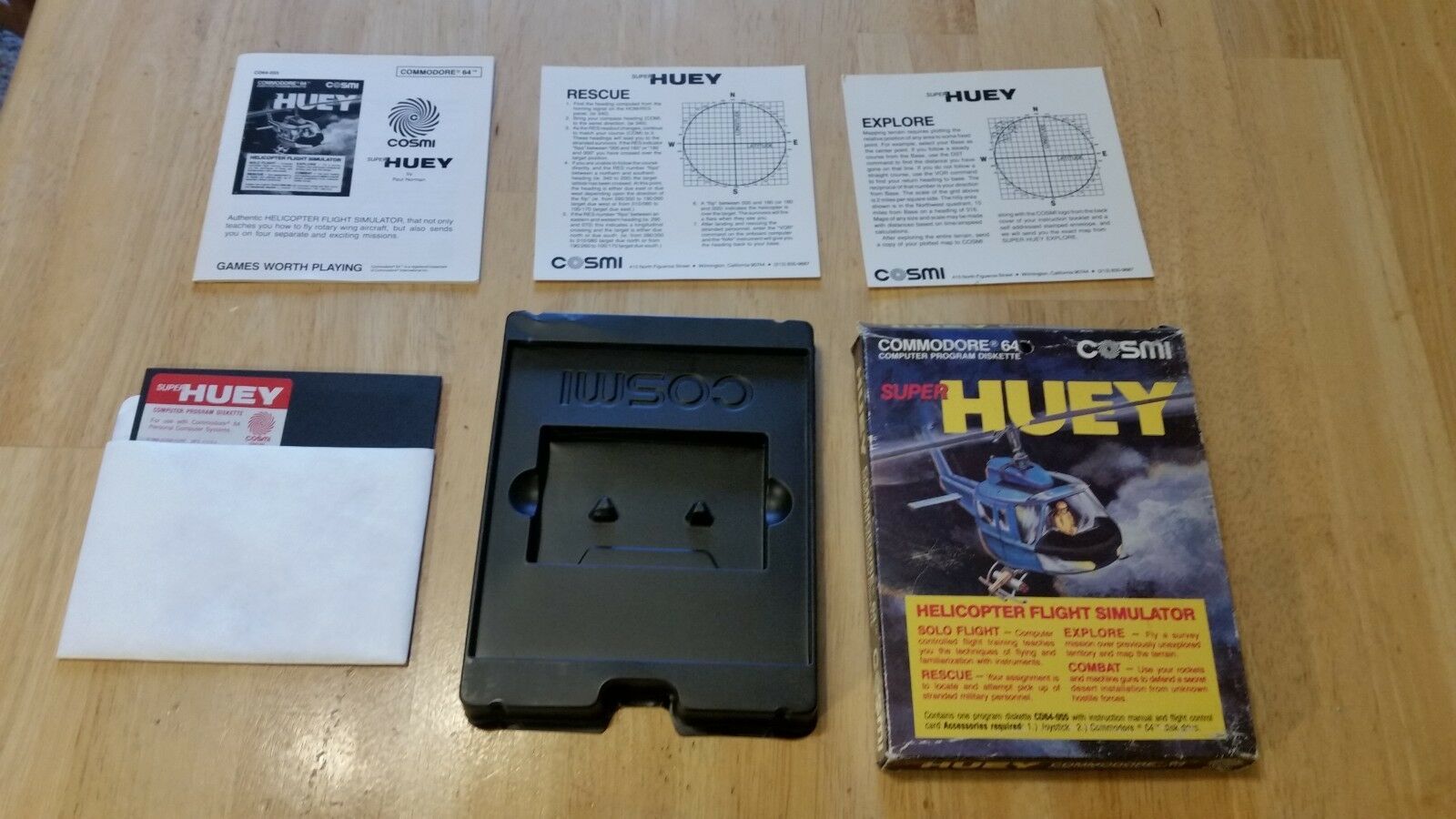 The second retro game is Super Huey, first released in 1985, was developed by Cosmi and featured four immersive modes for players to take on, including flight training, rescue missions, exploration, and combat. The main goal is to remain airborne, but ultimately the best pilots will also be able to defend their colleagues while also gathering relevant information about the difficult terrain.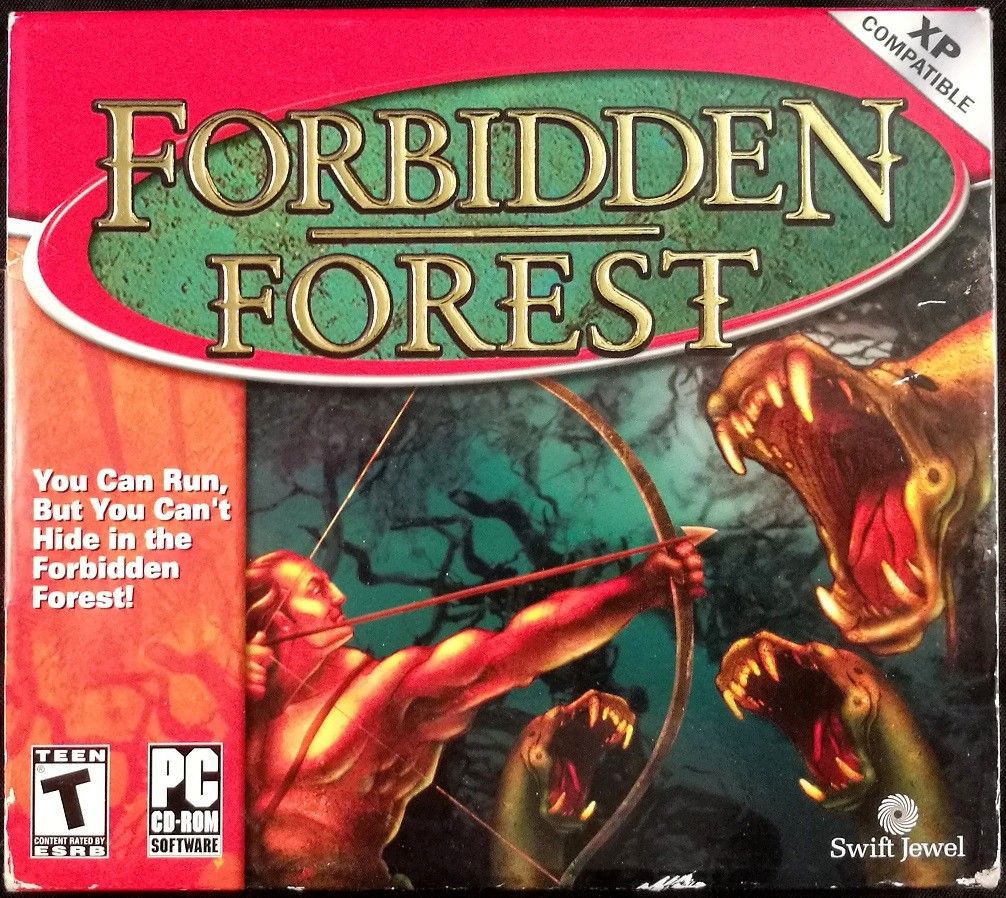 Finally, the third initial retro game to be released is Forbidden Forrest. This 1983 classic developed by Cosmi challenges its players in a fantasy action setting to cleanse the woods of evil. With only four arrows per level, players must be careful in eliminating a variety of monsters, and on its most difficult setting, is no walk in the park.
Retro game lovers are all to familiar with the struggle of playing older games on modern hardware, and so Ziggurat Interactive aims to help by taking the guess work out entirely. All these licensed games will release fully adapted to run on the latest hardware.
Speaking about the project, CEO Wade Rosen says, "Everyone at Ziggurat shares a passion for classic and modern games, and we've turned that passion into a game company that will be unlike any other. For each classic game we work with, we're doing more than just reworking it –– we're improving upon it in ways that are respectful to the original while preserving what the fans loved about it, and also boosting the 'awesome' of it for modern players"
The future of retro gaming looks bright, and if Ziggurat Interactive is successful, we will be seeing all sorts of outstanding older games brought back to life!
More info about Ziggurat Interactive and its current lineup is available on Facebook, Twitter, and the company's official website, with info on their upcoming products to be announced on the same.
Source: Read Full Article