The Eververse is a delicate subject for a lot of Destiny 2 players. Some have gotten the impression from time to time over the years that too many of the "good" items were consistently locked behind a paywall while too many of the items that could be earned were reskins or remakes of older designs.
To their credit, Bungie has taken this feedback and rebalanced the Eververse a number of times over the last couple of expansions. Players now have the ability to earn Bright Dust through season pass progression which can be used to make purchases in the Eververse from a selection that rotates weekly. Still, not everyone is happy with The Eververse — and likely never will be — but it would be hard to argue that the Eververse hasn't consistently improved over the years.
Today, the winter seasonal event called The Dawning began. Seasonal events like The Dawning are when Bungie adds a big collection of holiday-themed items to the Eververse, and this year is no exception. This is the first event since the launch of Beyond Light last month, and given the criticism about the expansion's small loot pool and more recycled guns (looking at you, Adored) there was a good chance that a stacked Eververse was going to really piss some people off. Luckily, Bungie really nailed the real-money balance this year.
The brand new ornaments set still costs silver, but now you can also buy them with just 6,000 bright dust. Not only that, but you can buy all of the ornaments sets from the previous years of The Dawning with silver or bright dust as well. A lot of the other cosmetic items like ghost shells, sparrows, and ships still require silver purchases, but the most coveted items are available with earnable currency.
After buying the new ornament sets for all my characters with saved bright dust (and even after having plenty to spend on the next event in February) I really had no problem throwing some silver in to get the new Xenophage ornament. It feels like a win-win for players and Bungie. All of the new cosmetic items are fantastic (kudos, art team) and I can't imagine any Guardian would feel taken advantage of by this year's offerings. The seasonal activity and reward can use a refresh, granted, but as far as the Eververse goes, I'm pleasantly surprised.
READ NEXT: GIVEAWAY: Win A Limited-Edition Call Of Duty: Black Ops – Cold War PS4 Controller From Nacon!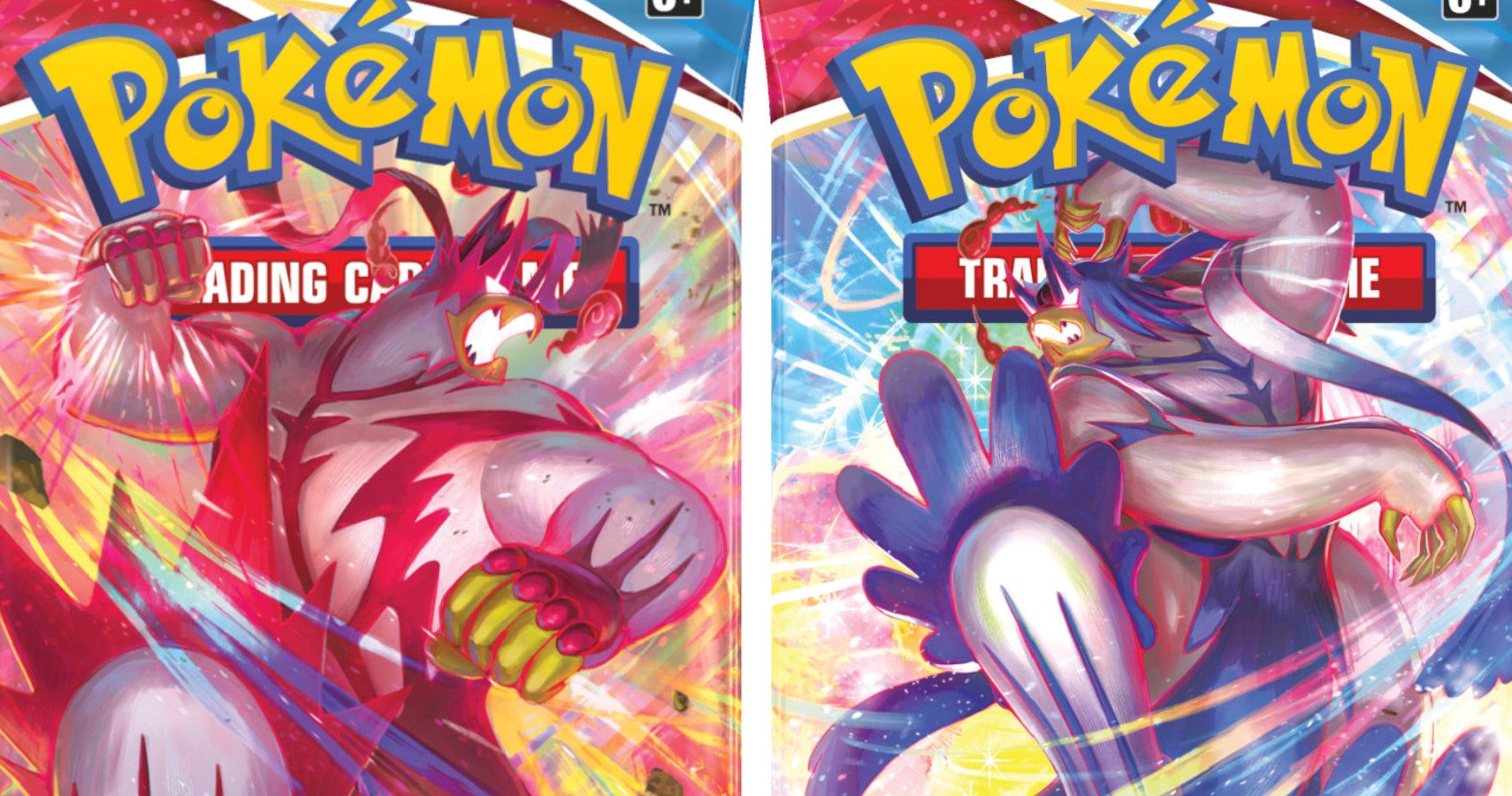 TheGamer Originals
Destiny 2
Destiny 2: Beyond Light
Eric Switzer is the Livestream News Editor for TheGamer as well as the lead for VR and Tech. He has written about comics and film for Bloody Disgusting and VFXwire. He is a graduate of University of Missouri – Columbia and Vancouver Film School. Eric loves board games, fan conventions, new technology, and his sweet sweet kitties Bruce and Babs. Favorite games include Destiny 2, Kingdom Hearts, Super Metroid, and Prey…but mostly Prey. His favorite Pokémon is Umbreon.
Source: Read Full Article