We have finally entered season 10 in COD Mobile, and there are a ton of new changes to the game. While many are easy to notice, like maps and modes, there are many changes listed in the patch notes hardcore players will want to pay attention to.
COD Mobile season 10, titled The Hunt, has been out for a few days now. Players have been enjoying the new modes and maps introduced to the game, but there are a lot more improvements and changes going on under the hood of this update. This tenth season is set to last for a total of 35 days, ending on October 14, so getting a firm grasp on all the tweaks and changes, as well as the bigger updates, will help keep you competitive the entire season. Here's everything you need to know from the season 10 patch notes.
All Of COD Mobile's Season 10 Patch Notes
This season is packed with updates, including new battle pass rewards, event rewards, game modes, maps, and bug fixes and improvements. If you don't have it already, this update will automatically be applied the next time you open the app.
New Battle Pass Rewards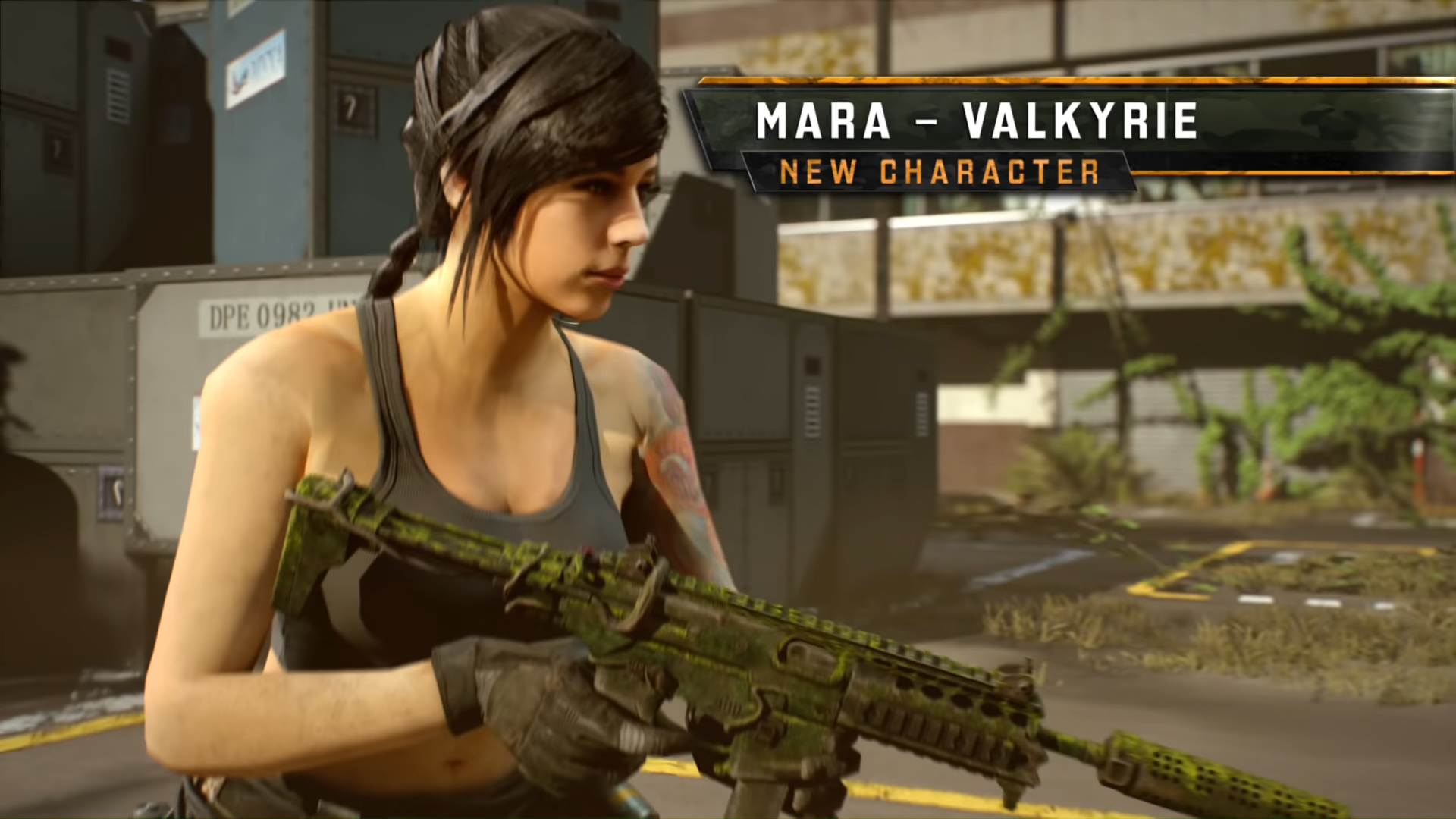 If you have the premium battle pass you can look forward to several new soldiers and blueprints, plus new epic themed weapons and a legendary calling card.
Epic soldiers: Mara – Valkyrie (tier 1), Outrider – Amazonas (tier 12) , Makarov – Splinter(tier 35), and Mace – Tombstone (tier 50).
Epic blueprints: GKS – Scion (tier 1), LK24 – Backwoods (tier 4), XPR-50 – Arachnophobia (tier 40), andEcho – Demon Eyes (tier 50).
Epic "Bloodline" themed weapons.
Legendary calling card – Fatal Attraction (tier 50)
If you stick with the free battle pass, your new rewards are a bit more scarce.
Base shotgun: Echo (tier 21).
Operator skill: Equalizer (tier 14).
New Event Rewards
One new Perk comes as an event reward called High Alert. This perk will give you a small visual cue when an enemy outside your field of vision spots you, plus allows you to tag enemies, including their equipment and scorestreaks, when you aim down the sights.
A new battle royal class called Hacker joins the game, letting you hack enemy mini-maps to hide your location for a short duration of time. You can also destroy many enemy devices and prevent them from activating their own class skills.
New Game Modes
The familiar Hardcore mode comes to season 10 with lower total health, no health regen, no kill cams, minimal HUDs, and friendly fire turned on. This mode will be available within the team deathmatch, domination, and hardpoint modes.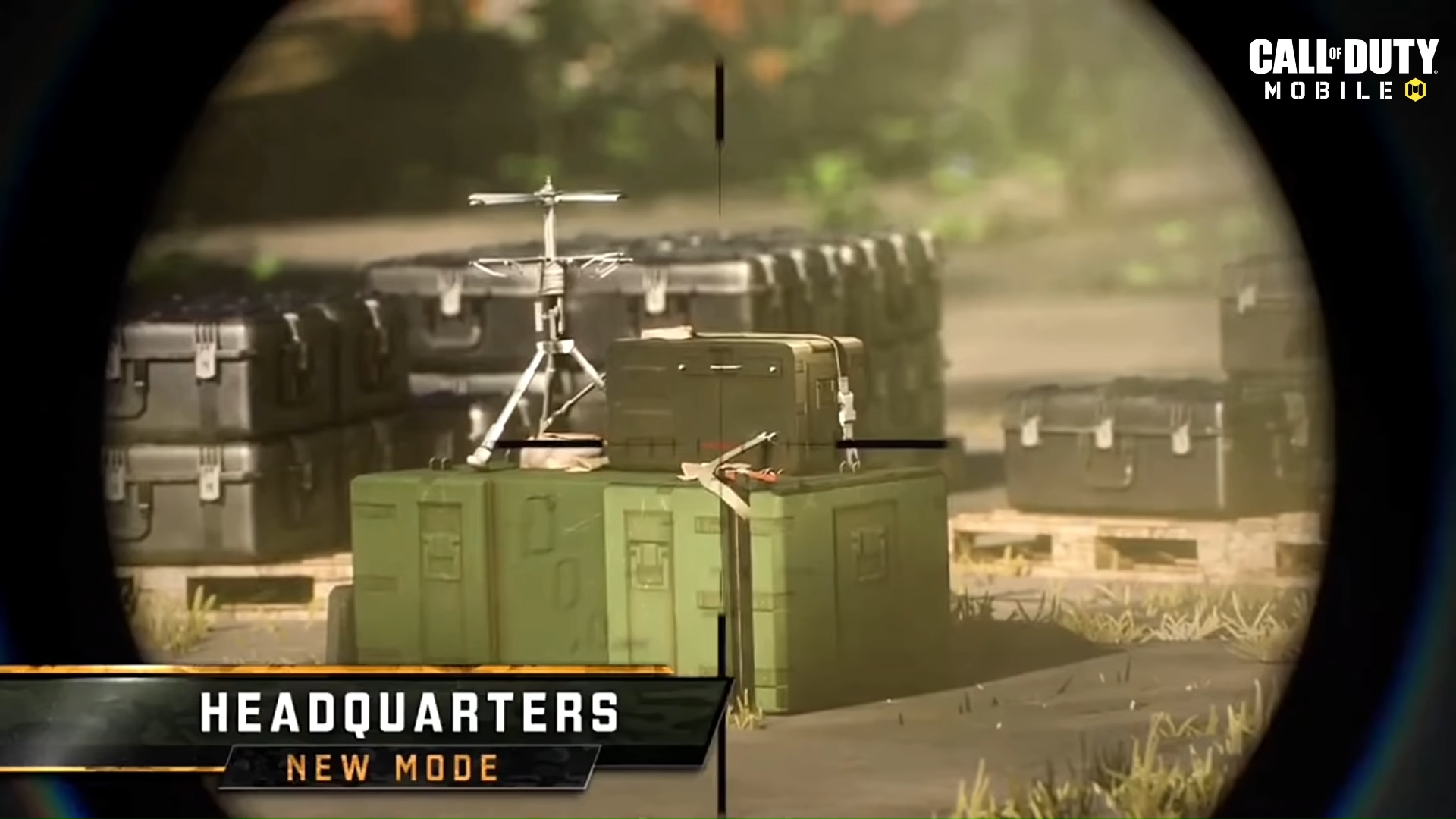 Headquarters, the mode about attacking and defending specific points that rotate around the map joins the playlist for a variety of maps including Crash, Terminal, Summit, and more.
Kill Confirmed should need no introduction to COD players, but is the popular mode where kills only count if you can pick up your enemy's dog tags. Just like Headquarters, this game mode is coming to most maps.
New Maps
Speaking of maps, we have two new maps to shoot it out on.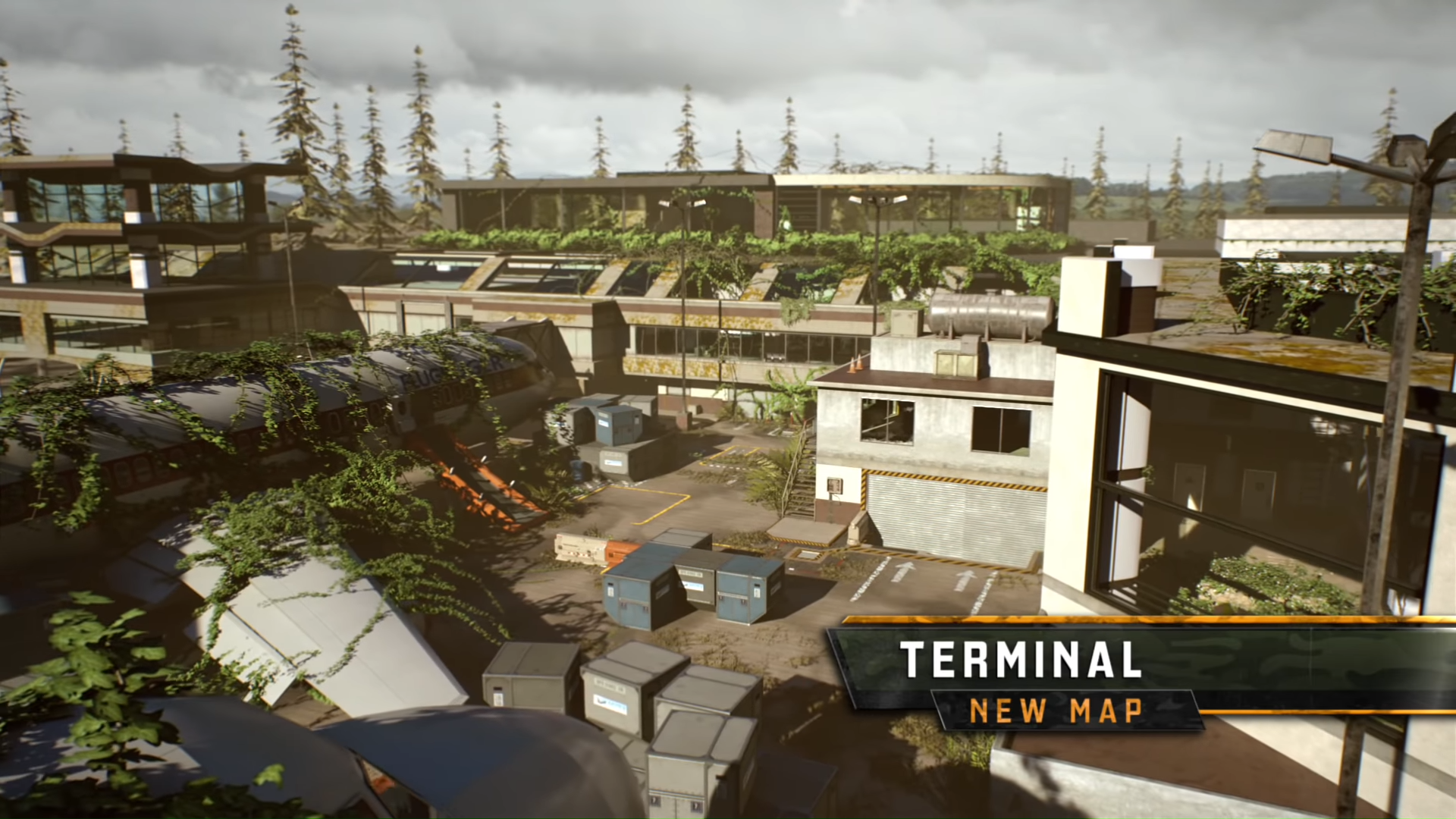 Terminal is the first map to feature breakable glass and is set to join the rotation for nearly all game modes. It will eventually be added to the Ranked modes for Hardpoint and Search and Destroy as well in a future update.
Pine is a smaller map that will only feature Gun Fight and Duel game modes.
Other Improvements And Fixes
The biggest change made is focused on the battle royale mode. Now blueprint weapons will not start with any optical sights as a default. You will no longer be able to change your optics on customized weapons during a match.
The only other minor tweaks are being able to speed through the post-game screens faster by skipping all the animations, and a bug where sniper shots were not registering correctly.
Source: Read Full Article