The Nintendo Switch is a wonderful little device that manages to hold its own against more powerful consoles with great games and novel ideas. But there's some glaring omissions in Nintendo's handling of Switch. The biggest is probably the online experience. Nintendo Switch Online still hasn't really earned its asking price, the company would rather squash grassroots tournaments than support esports for its games, and there's the persistent voice chat problem. You still need a separate app to chat with other players. That leaves the door open for outfits like Corsair to improve the Switch audio experience.
And improve it does, with the HS70 Bluetooth Wired Gaming Headset. The headset's defining feature is its ability to simultaneously plug in with a 3.5mm or USB-C cable and connect with bluetooth. This allows you to plug it into the Switch for game sounds while also running Discord on your phone for chat.
This is also true for Xbox and PlayStation old and new. Just plug the headset into your DualShock, DualSense, or whatever Xbox is calling its controllers now while using bluetooth for Discord. For PC, you can use 3.5mm, USB-C, or bluetooth. This makes the HS70 a good headset for all your needs.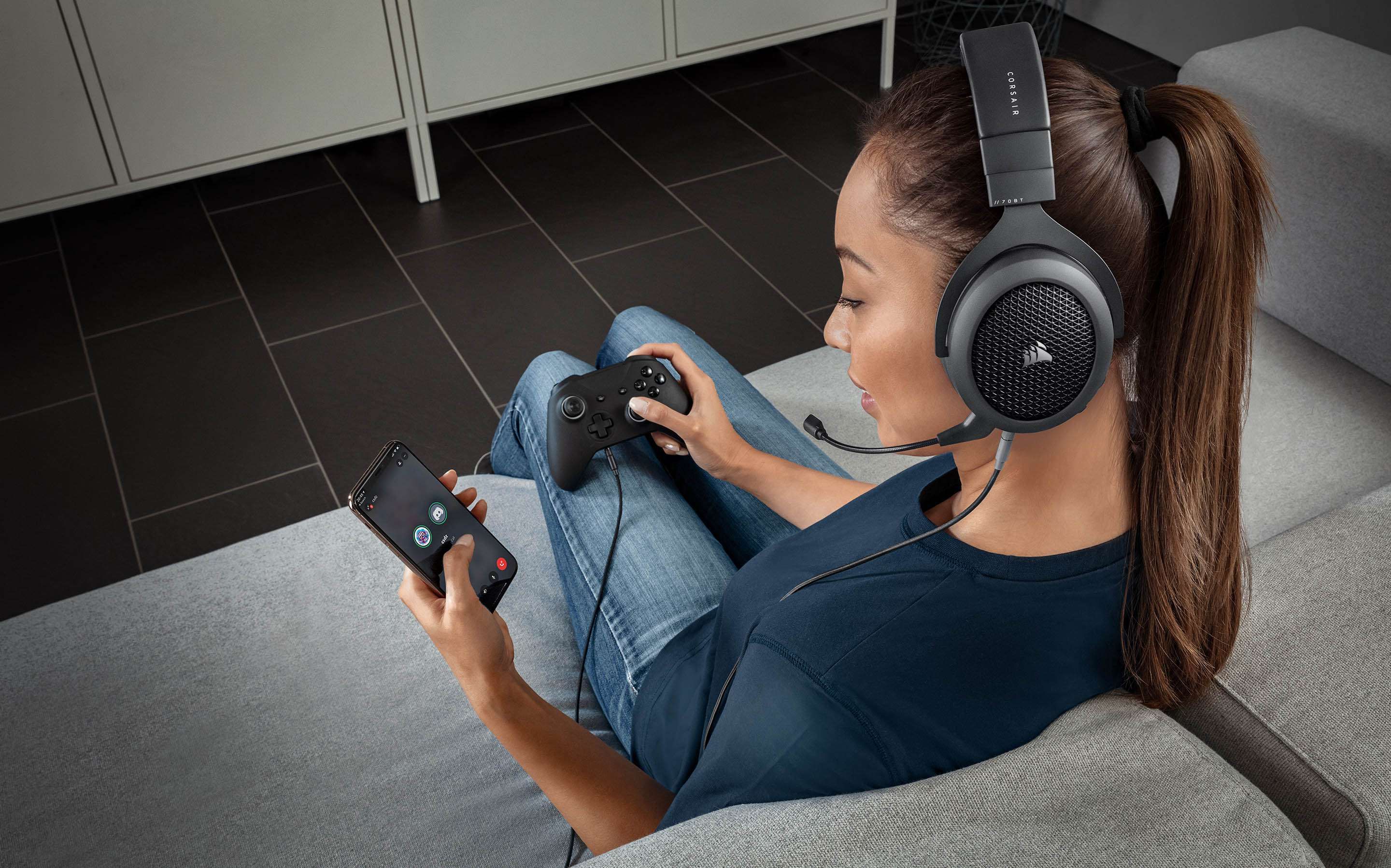 On the construction front, the HS70 is surprisingly sturdy. Not that I expected it to be cheap, but the metal core of the band feels just as strong of those in higher-priced headsets. The cushions are really soft and thick too, and aren't too warm. I also personally enjoy the large, easy-to-find volume knob on the back. I'm impressed with the build overall, especially on a headset that runs for around $100.
The ear cups are a little on the bulky side as a result of the design, but I didn't find them too heavy or unwieldy. The mic comes Discord satisfied, and it does perform well enough for a detachable headset unit. Then again, if you're gaming on Switch, you're probably not about to break out the Blue Yeti.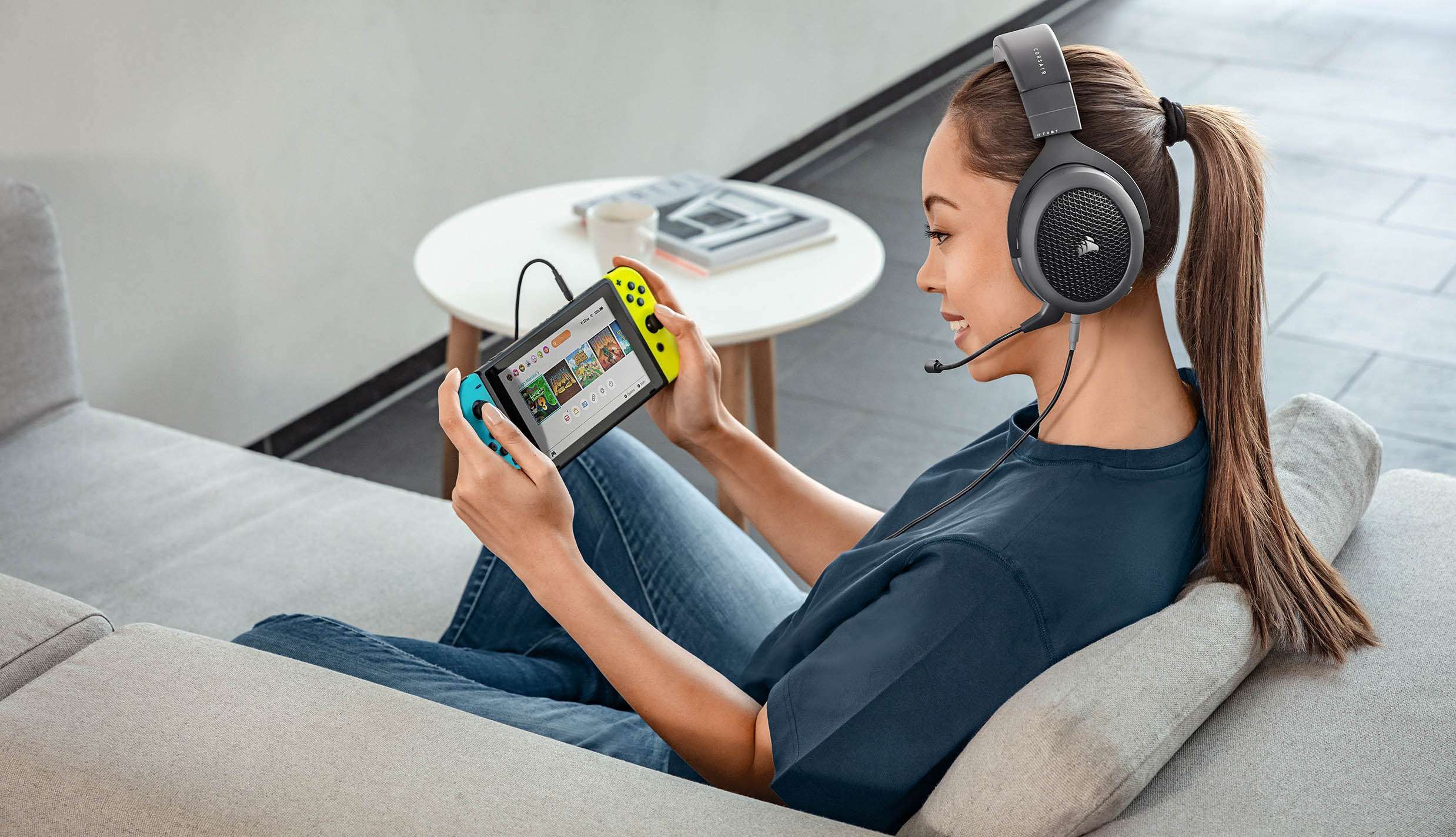 All in all, the HS70 is a great buy for hardcore players of Smash Bros., Splatoon, ARMS, or any other competitive Switch games. It might also surprise you with its utility on other platforms. It's become my go-to headset when my wireless pair needs to charge. For a product that tries to service everyone, it doesn't sacrifice too much.
An HS70 unit was sent to TheGamer by Corsair for this review. It's available now through most major electronics retailers.
NEXT: Genshin Impact's Zhongli Definitely Squats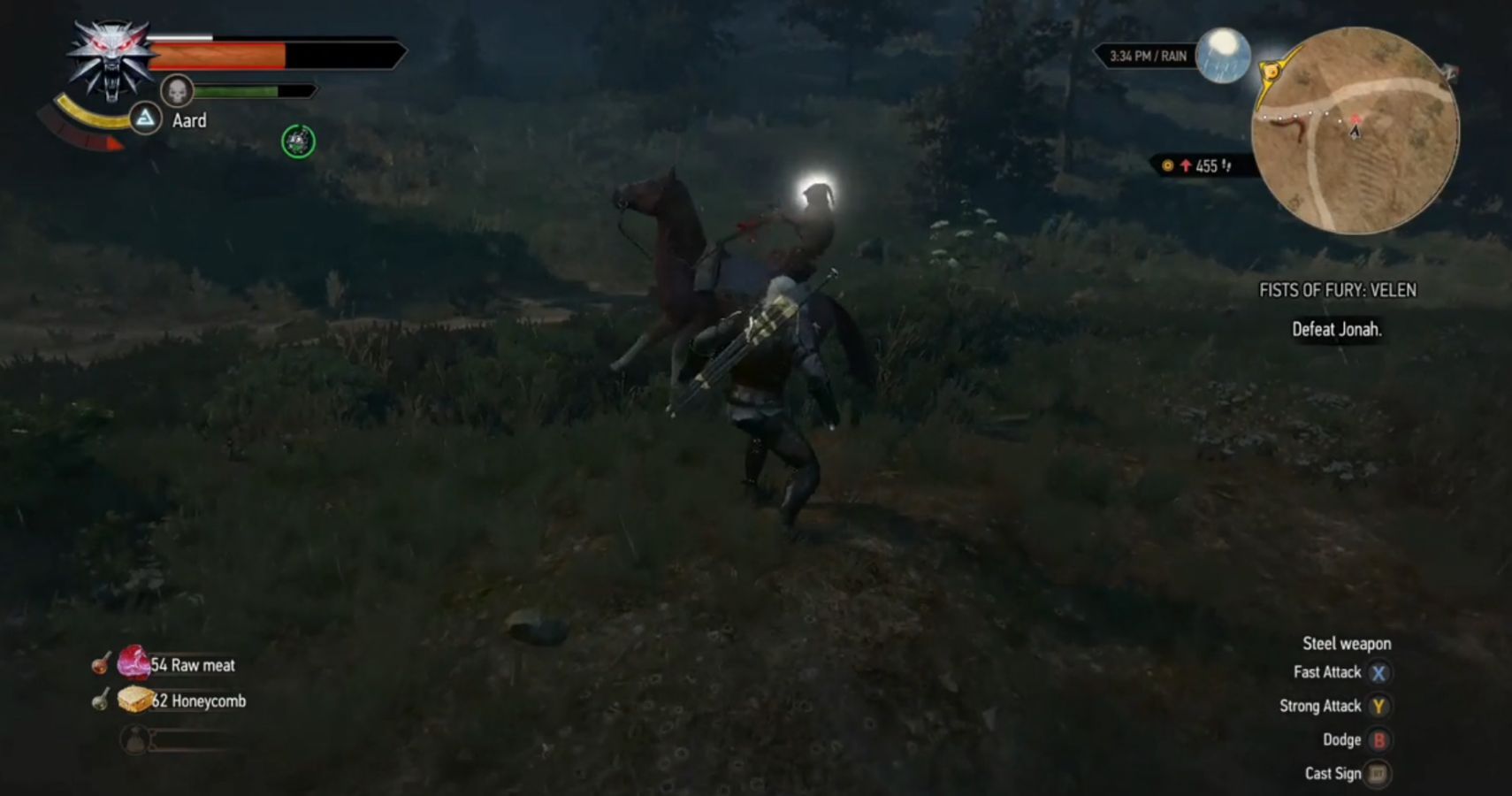 TheGamer Originals
Tech
Corsair
Sergio is the Lead News Editor for TheGamer. But usually he asks people to call him "Serg" because he wants to sound cool like the guy from System of a Down. He began as a convention reporter for FLiP Magazine and Albany Radio's The Shaw Report to get free badges to Comic-Con. Eventually he realized he liked talking to game developers and discovering weird new indie games. Now he brings that love of weird games to TheGamer, where he tries to talk about them in clickable ways so you grow to love them too. When he's not stressing over how to do that, he's a DM, Cleric of Bahamut, cosplay boyfriend, and occasional actor.
Source: Read Full Article