The September update for Predator: Hunting Grounds is right around the corner with a new map, mode, and paid DLC already confirmed. Although Illfonic recently revealed that the paid DLC will be none other than the 1987 film version of Dutch, voiced by Arnold Schwarzenegger, the rest of the content is still the subject of speculation. Luckily, a bit of datamining has given the community some ideas of what to expect.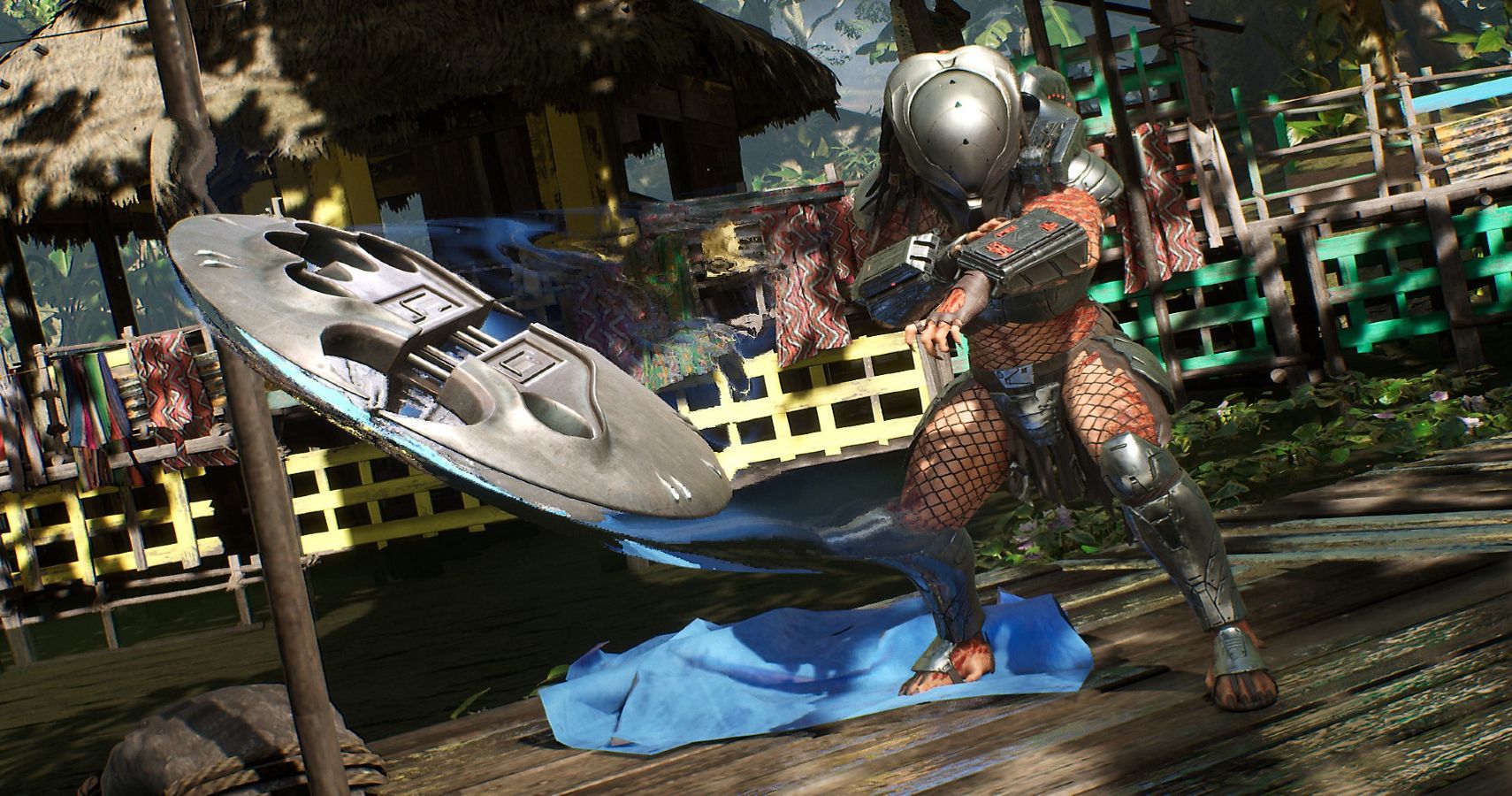 The Biggest Changes In Patch 2.0
Patch 2.0 arrived with a bang on August 28, and with it, several new additions to the game. For some users, the most important news is the addition of crossplay as now PC and PlayStation 4 users can join up as Fireteam members, or with a Predator to queue for a private match.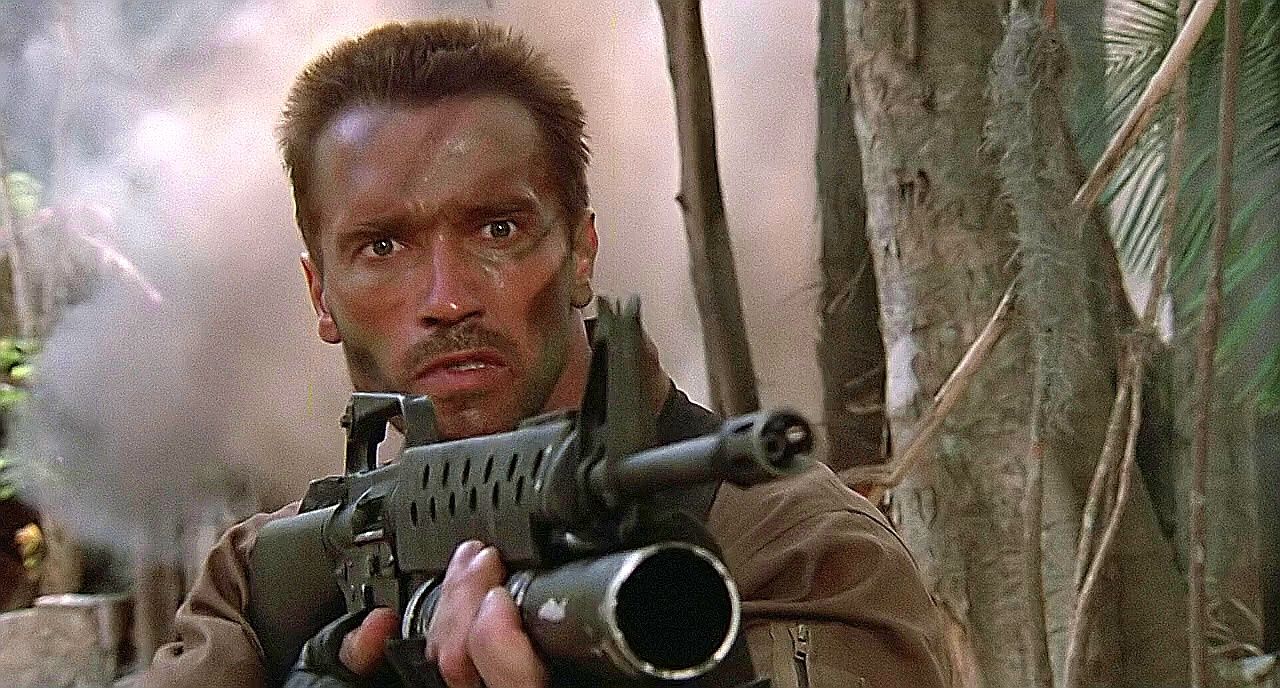 Following the free trial weekend for Predator: Hunting Grounds, '87 Dutch will be available for purchase as of September 1 for both PC and PS4. Arnold Schwarzenegger has provided the voice lines for the character, likely at the same time as Dutch 2025 was being developed.
In addition to the iconic character being added, a new weapon from the original film is also coming. This custom assault riffle with an underbarrel grenade launcher will be made available with the paid DLC, and to all players in October for free.
Datamining The Newest Mode And Map
Since the game released in April, dataminers have been searching for clues about what the next mode or map might be. Now Illfonic has confirmed a free update in September to feature both a new map and mode, and a recent bit of datamining points to something significantly different than what we have seen so far.
According to a post on Reddit by u/radikalsweeps, there are clues for a total of three modes in the game. As seen below, the third, listed simply as "Hunt" supports five players. This is the only mode currently available consisting of a four-person Fireteam and the Predator.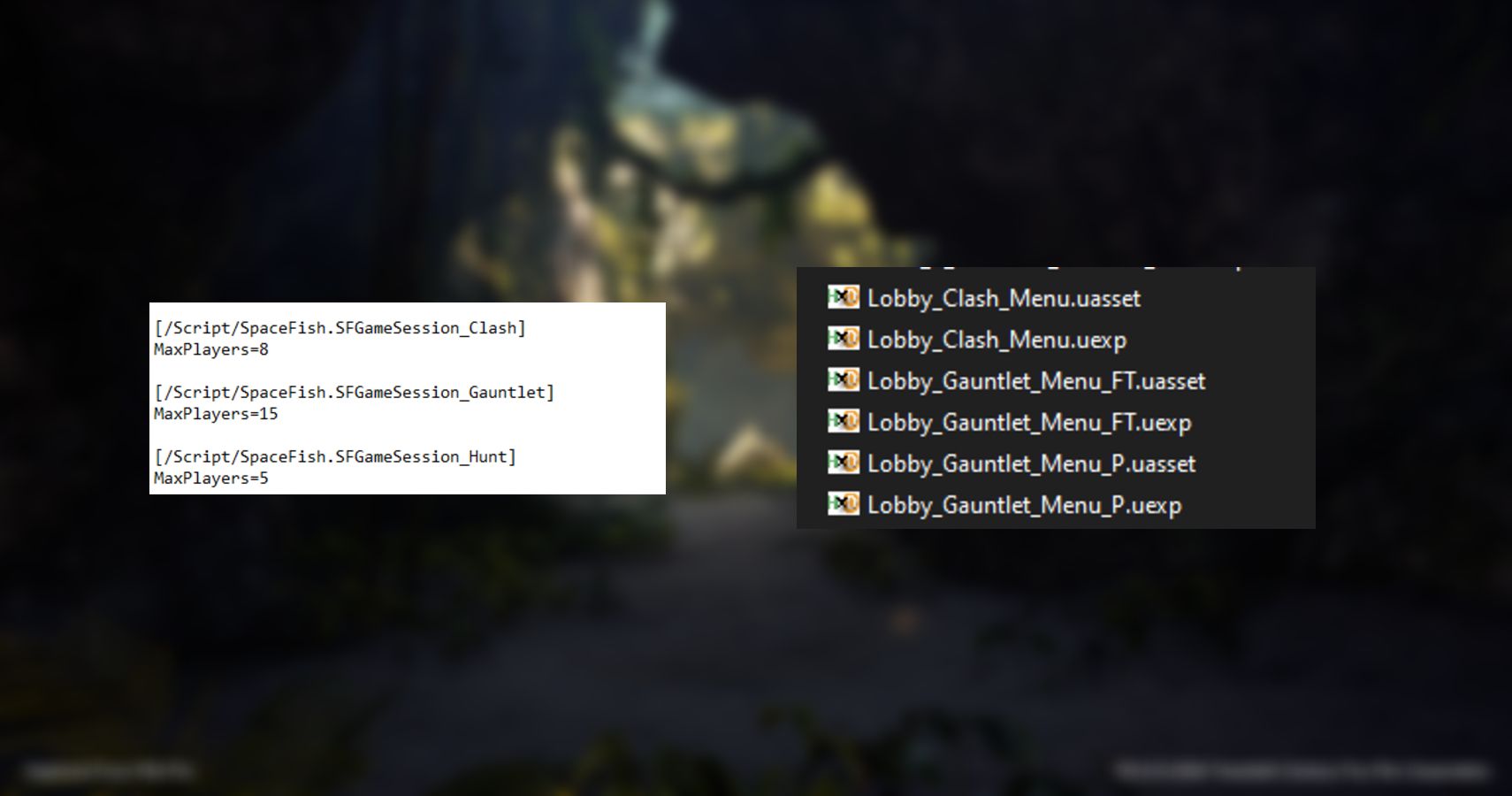 The other two modes are named "Clash" and "Gauntlet". Clash is listed as supporting a total of eight players, while Gauntlet supports fifteen. If these turn out to be the actual player numbers for the new mode, we could be seeing the first attempts at multi-Predator matches. This could take the form of three Fireteams, each with their normal amount of four members each, and three Predators to total fifteen players.
This would bring a similar feel to the game as the 2010 film Predators, where a group of three Predators worked together to hunt the humans on an alien world. Alternatively, this mode could be a sort of competition for the Predators among themselves. Each Predator player could be assigned a Fireteam, and the goal could be to see which can secure the best result.
Now, whether the best result is killing the entire Fireteam as quickly as possible, securing the most points on the final screen, collecting the most trophies, or something else entirely is up for debate. Is there a "best" way to play as the Predator in an asymmetric, multiplayer game? Again, the concept of winning in such a game is not clear cut.
As for the eight-player mode, Clash, it is less clear what that might entrail. Six Fireteam members against two Predators? The odds would certainly shift against the humans if that were the case. An alternate idea would simply place all eight Fireteam members against each other in a free-for-all mode. Hopefully, this is not the case, as there should always be a Predator in every match, otherwise one might as well play Call of Duty.
A New, Large Map
To accommodate what might be three times as many players in a new mode, there would also have to be a new, large map. Luckily, Illfonic has already released a teaser image of the new map, and previous datamining suggests that it will be far larger than what is currently available.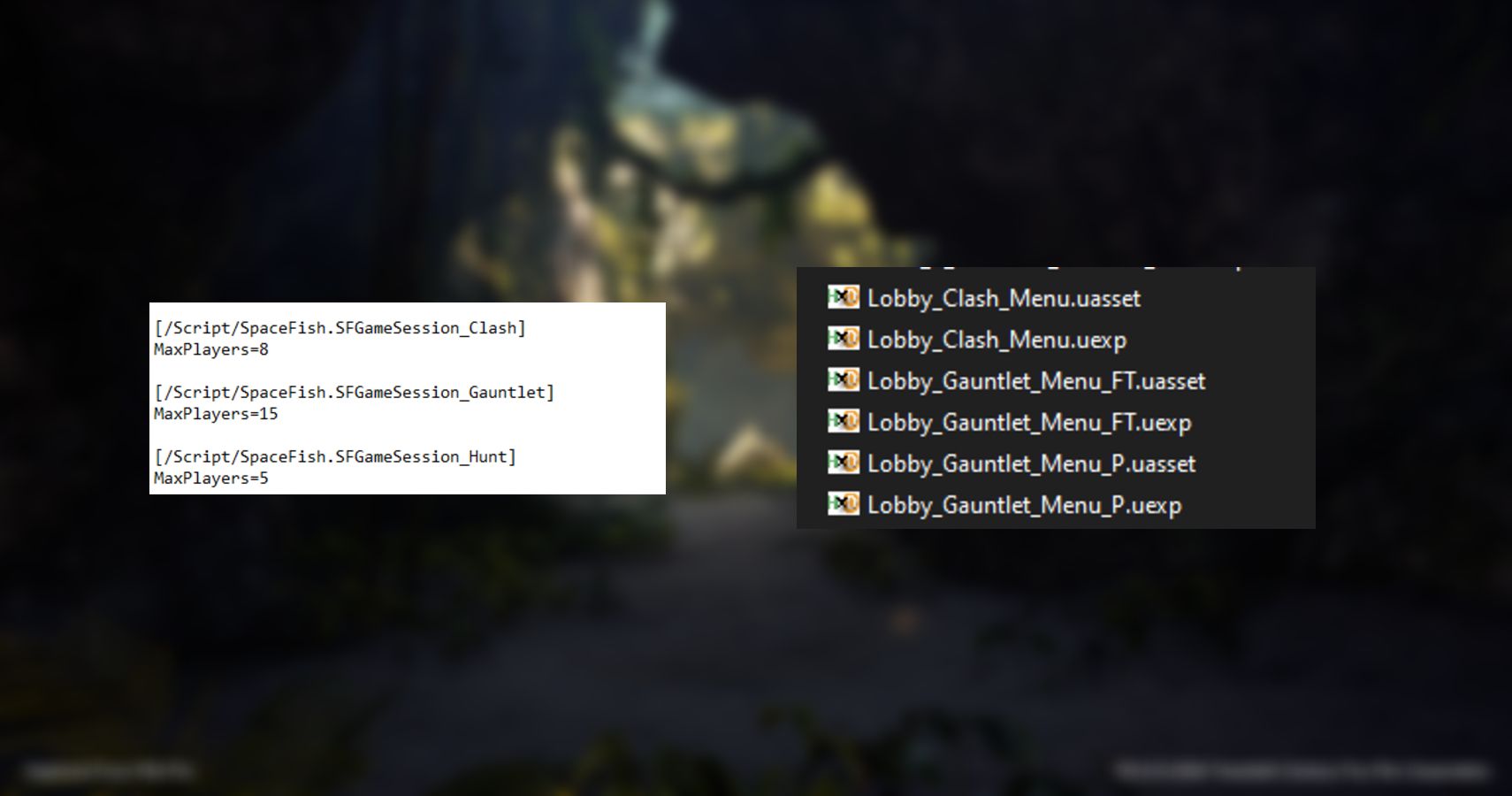 Interestingly, the image above indicates that cavernous regions might be prominent in the new map, which would force Predator players to fundamentally shift how they engage in their hunts. In the current pool of three maps, there are trees and open areas that allow for endless leaping and sniping positions. However, in a cavern with low ceilings, the Predator would not easily be able to traverse before being cut down by a coordinated burst of gunfire.
For now, we can only speculate about what lies ahead, but there is no doubt that the September update will bring big changes to the game, and we cannot wait to see what is in store for the future of Predator: Hunting Grounds.
Source: Read Full Article