Final Fantasy 7 Remake's exclusivity deal with Sony has officially expired, meaning that Square Enix is technically no longer bound to PlayStation platforms and is free to unleash the ambitious reimagining wherever it pleases. Don't count on it coming to Nintendo Switch, but a number of other platforms are absolutely fair game. On that note, Microsoft would be onto an unparalleled win if it ever coaxed Cloud and company's latest foray onto Xbox Game Pass.
With Final Fantasy 7 Remake Intergrade bound for PS5 in the coming months, I doubt a major announcement surrounding other platforms will emerge anytime soon. Sony and Square Enix are likely eager to keep their resources focused on a singular effort instead of spreading themselves too thin before the fancy next-gen upgrade rears its head. It's also free for existing owners, but sadly not for those who picked the game up through PlayStation Plus.
Yuffie's content will cost you a couple of pennies, acting as fresh material only available on the new machine. It's a generous upgrade offer with a paid sting in its tail, but one I'm more than willing to dish out for for as a hardcore fan of the original. To be brutally honest, if you asked me to pay full price for the PS5 upgrade I likely would – I'm honestly that much of a simp for this universe and its characters. However, once the dust has settled on Intergrade, Xbox Game Pass is the perfect next destination for Final Fantasy 7 Remake.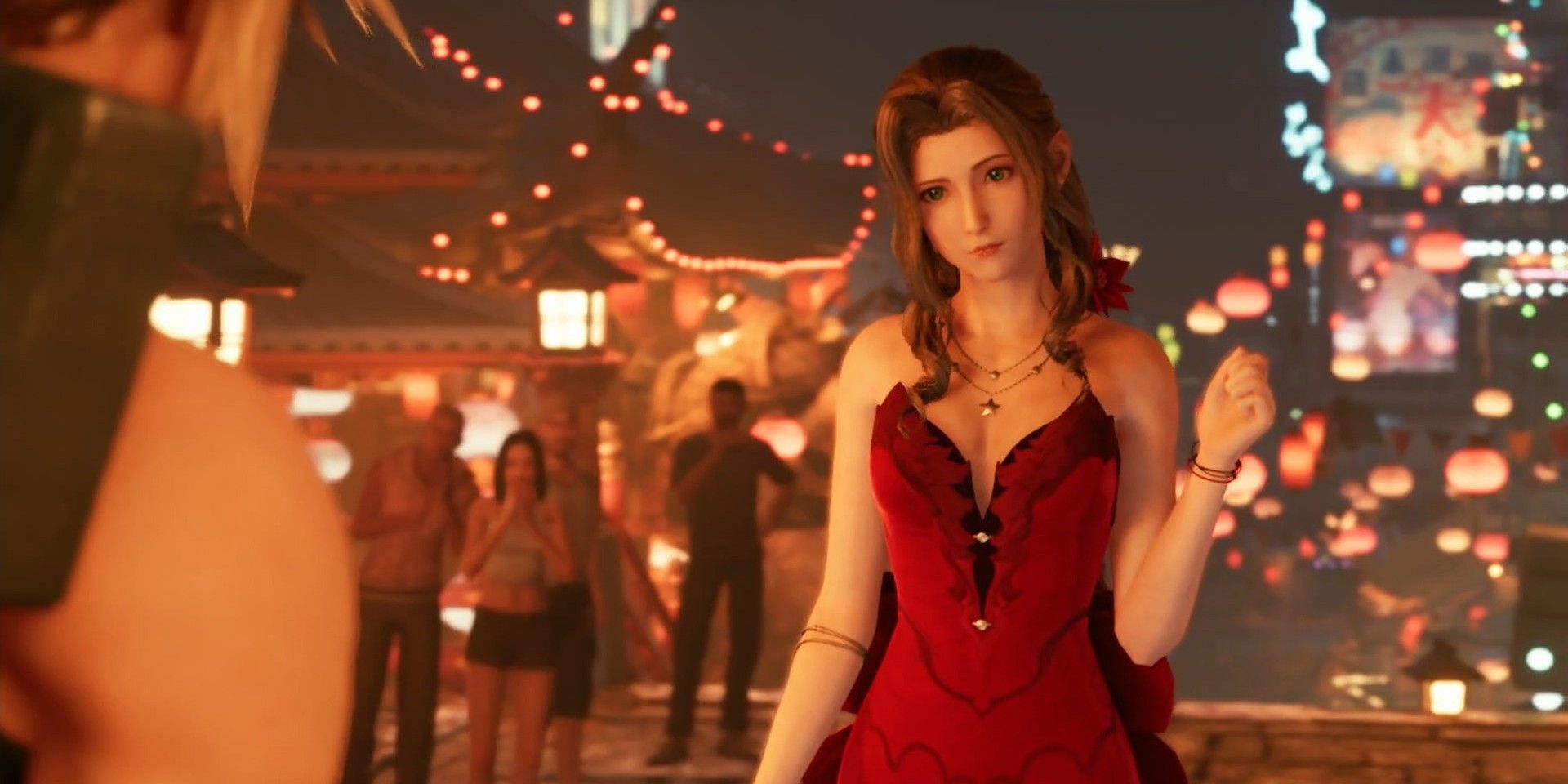 The actual addition of it to Microsoft's growing subscription-based library is but a small part of the larger piece. Perhaps more important is the statement such a move would make. Xbox boss Phil Spencer has continually expressed his eagerness to embrace Japanese talent, making up for past mistakes such as the tragic cancellation of Scalebound. Microsoft's hands are dirty, and it owes much to fans and developers alike when it comes to coming clean.
Aside from rumours regarding a partnership with Kojima Productions, this commitment remains undelivered, and partnering with Square Enix to introduce Final Fantasy 7 Remake to an entirely new audience of players would be massive. Yakuza and Kingdom Hearts have already been welcomed into the Xbox family, a move nobody could have predicted even a few short years ago. Microsoft is no longer the company that only makes Forza Motorsport, Gears of War, and Halo. It is making a tangible effort to be better for the medium, and for the creators who are putting everything into developing unique experiences we've never seen before.
We've yet to see the spoils from its flurry of studio acquisitions, but Microsoft is clearly playing the long game when it comes to establishing a portfolio it can be proud of. Sony is still ahead when it comes to raw exclusives people want to play, but Xbox Game Pass has proven itself to be a more inclusive approach to gaming as a whole. The subscription model has its flaws, most certainly, but it exists as a part of a wider ecosystem Microsoft wishes you to engage with.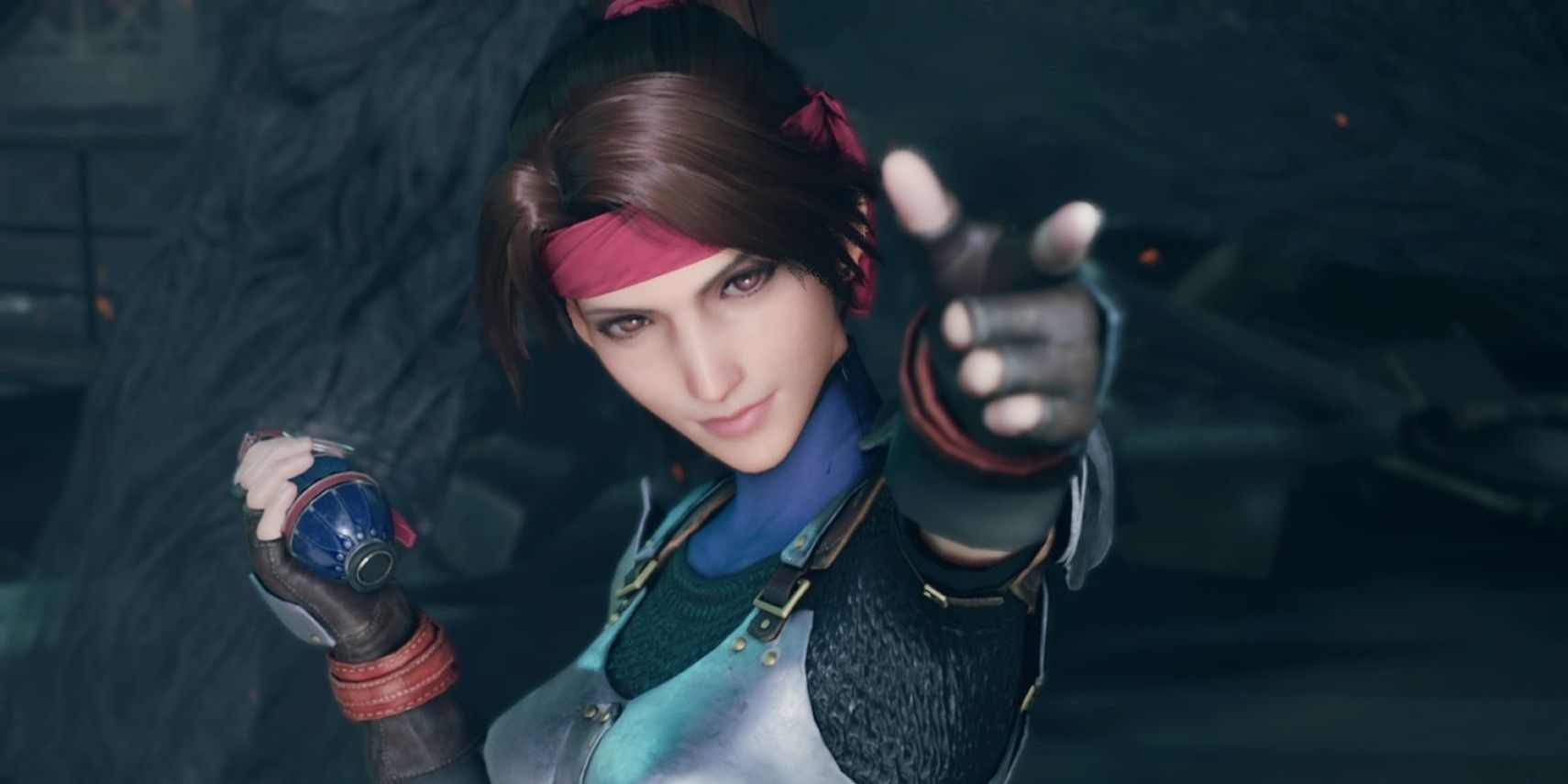 Sony is reportedly working on an answer to Xbox Game Pass, but it remains unclear what form such a service would take, or if it even intends to compete directly against Microsoft's offering. I really hope it does, since innovations within the service space would force both companies to think more creatively and work alongside publishers and developers to create titles we've never seen before. Blockbusters are well and good, but they're dry and predictable in a way that Microsoft simply isn't right now.
Final Fantasy 7 Remake on Xbox Game Pass would be a monolithic move by Microsoft, showcasing its dedication to Japanese IP and a willingness to engage with franchises that in previous years it may have given the blind eye. We know it wants to diversify, so with Remake's exclusivity clause now well and truly dissolved, it's time to make some moves.
Next: Knack 2 Isn't A Masterpiece, But It Definitely Deserved Better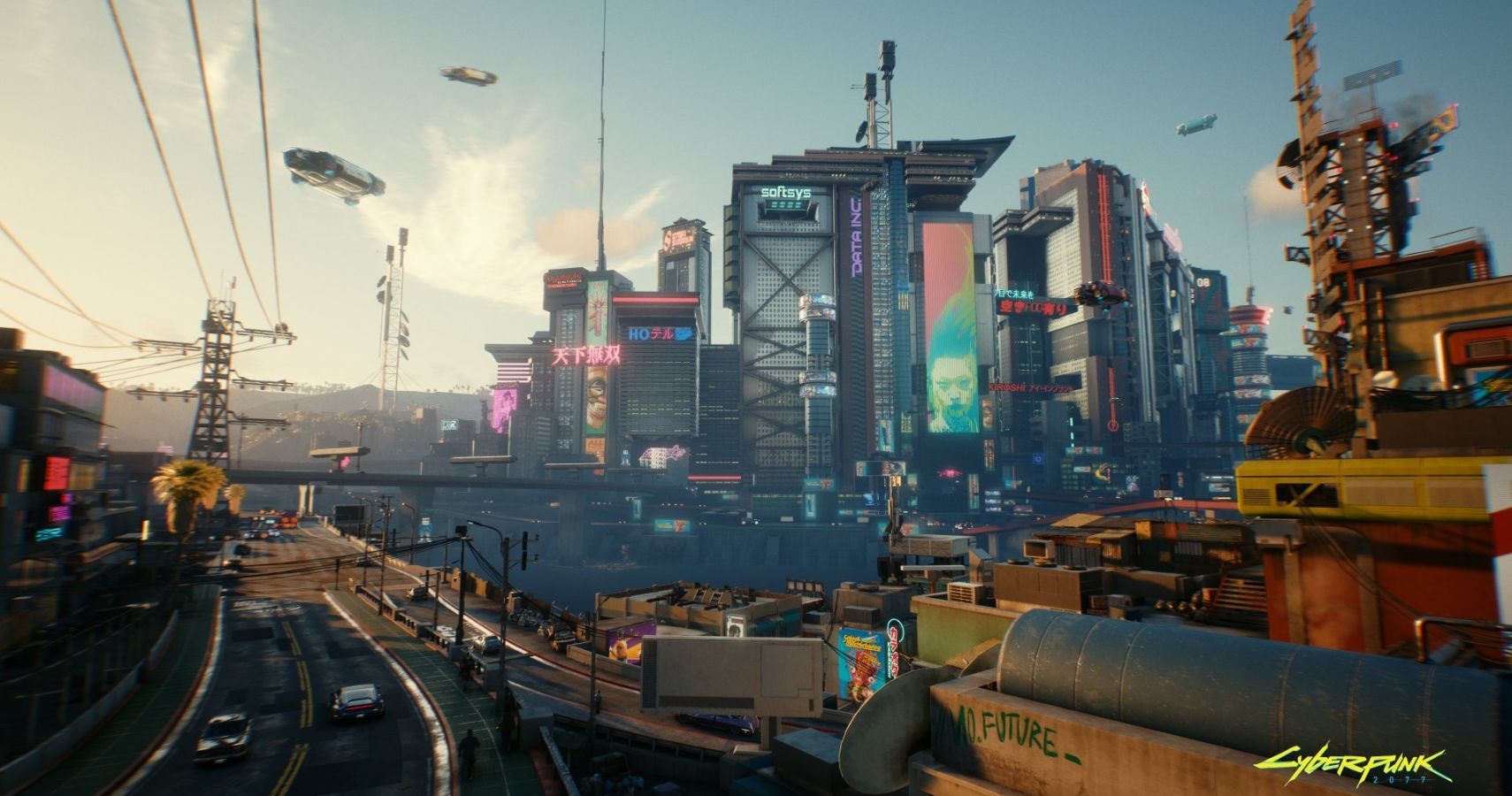 TheGamer Originals
Xbox
Ps5
ps4
final fantasy 7 remake
Jade King is one of the Features Editors for TheGamer. Previously head of gaming content over at Trusted Reviews, she can be found talking about games, anime and retweeting Catradora fanart @KonaYMA6.
Source: Read Full Article