Fortnite is the king of crossover events in the video game world. Of all the franchises it has teamed with so far, its biggest and best work has been with Marvel. After two major collaborations, one to celebrate the release of Infinity War and the second a year later to mark the arrival of Endgame, it launched an entire Marvel-themed season. That season comes to an end next week, which begs the question: what's next for Fortnite?
It's assumed that Fortnite's developer Epic has some sort of deal in place with Disney. Not only does the game now feature a boatload of Marvel loot, but there have also been Star Wars crossovers, and there's currently a deal in place where you can get two free months of Disney+ when just for spending money in Fortnite's in-game store. Plus, on top of all that, it appears that a Mandalorian skin and Baby Yoda back bling are coming to Fortnite in season five.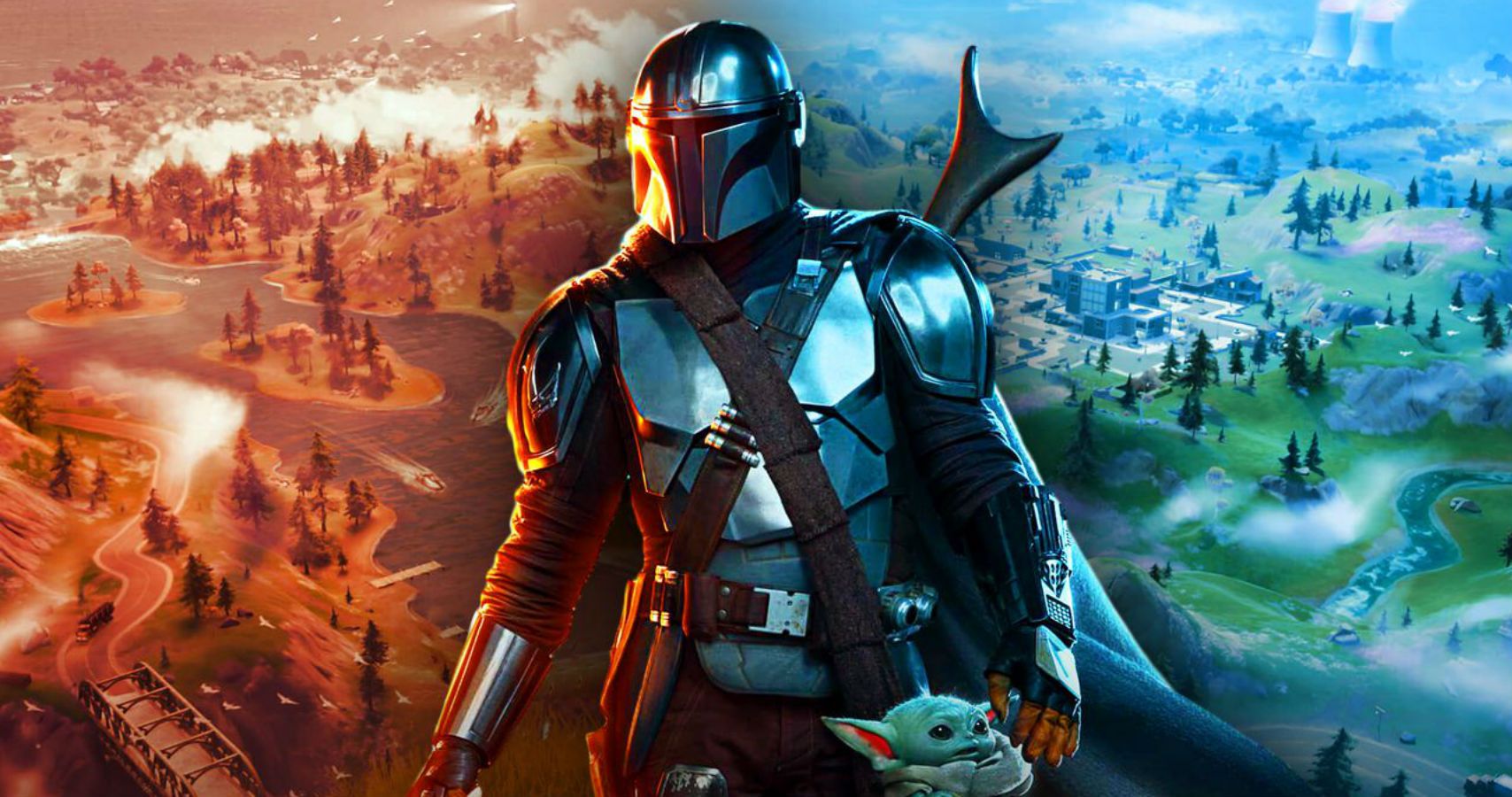 Perhaps the Disney+ deal could be the beginning of more Disney content coming to Fortnite. As it proved when it launched its own streaming service last year, Disney has an incredibly big back catalog to flaunt with content dating back almost 100 years. The characters that could make cameo appearances in Fortnite as skins or otherwise are almost endless.
The leak revealing The Mandalorian will be a skin next season has a lot of you hoping season five will be Star Wars-themed. Fortnite certainly needs something big to fill the gap that is about to be left by Marvel, and Star Wars most definitely fits the bill. There's plenty more from the universe that hasn't yet been added to the game, and the feature players are most eager to see return are lightsabers. The last time they became available in Fortnite, players were opting to throw down all their other weapons and engage in lightsaber battles. No LTM needed.
More Marvel, Please
There has also been talk of the Marvel theme continuing beyond the end of this season. Considering its popularity, that makes a lot of sense. Plus, as is always the case with Marvel, there's plenty more of its universe that remains untouched by Epic and Fortnite. We're yet to see Spider-Man swing into action, although the web-slinger's complicated relationship with Sony may be what is preventing that from happening.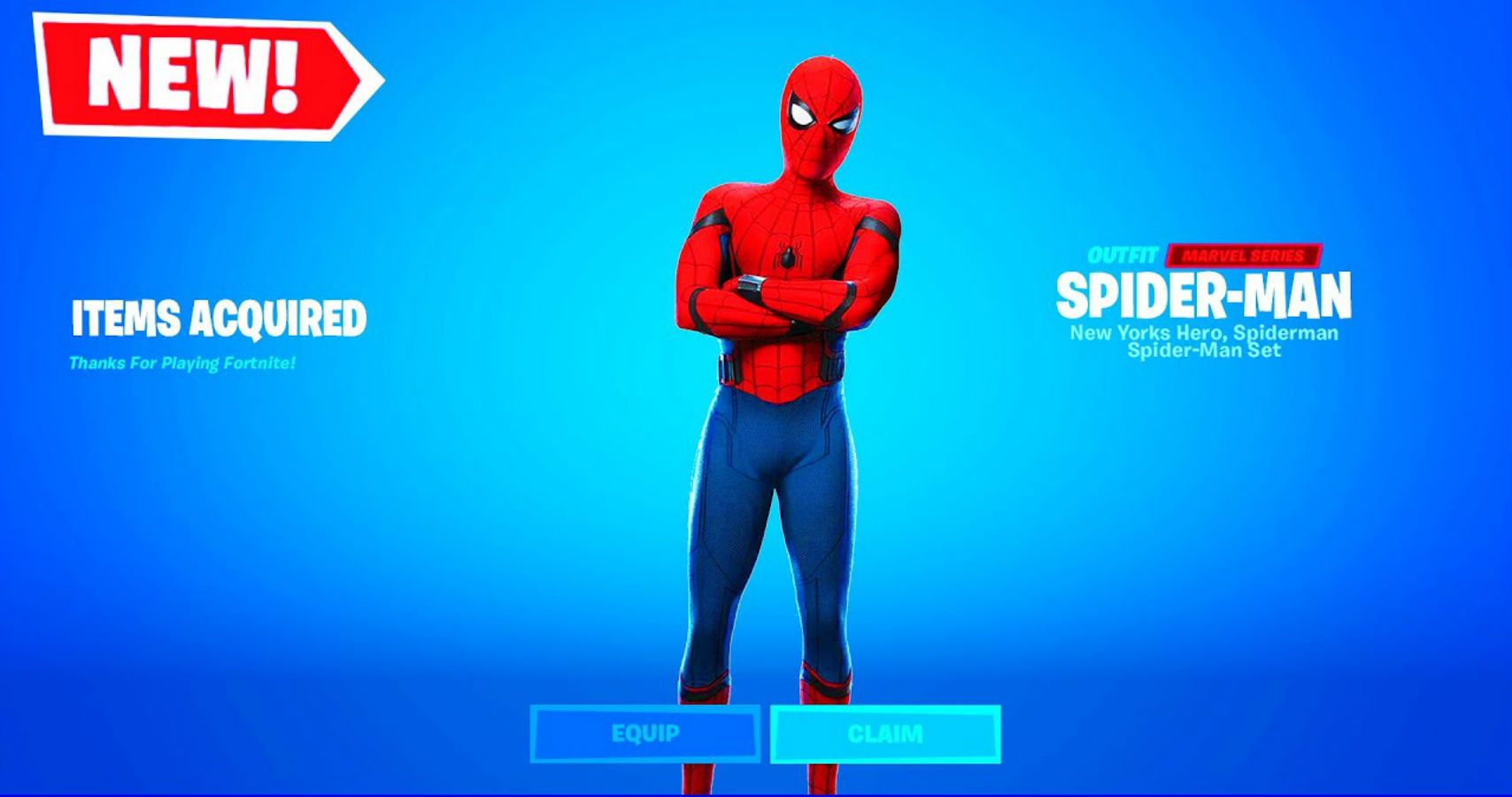 The list of potential Disney crossovers goes on. A Disney Classics pack including Lion King headgear and an Aladdin's lamp back bling complete with Genie. A Pixar-themed event or even an entire season would also be very cool. If Fortnite can give us a way to have Buzz Lightyear do battle against Thor, then we would be delighted. Disney also owns The Simpsons, although we're not sure whether a Homer skin would look awesome or incredibly creepy. Only one way to find out, we guess.
Suffice it to say, there are plenty of options. Don't be sad that the Marvel content is (possibly) coming to an end. Be happy that Epic appears to be in bed with Disney and that likely means the crossover events will keep on coming. Now, if we can get that Mando skin sooner rather than later to kick things off, that'd be great.
NEXT: Microsoft Admits To "Performance Issues" On Xbox Series X Games Compared To PS5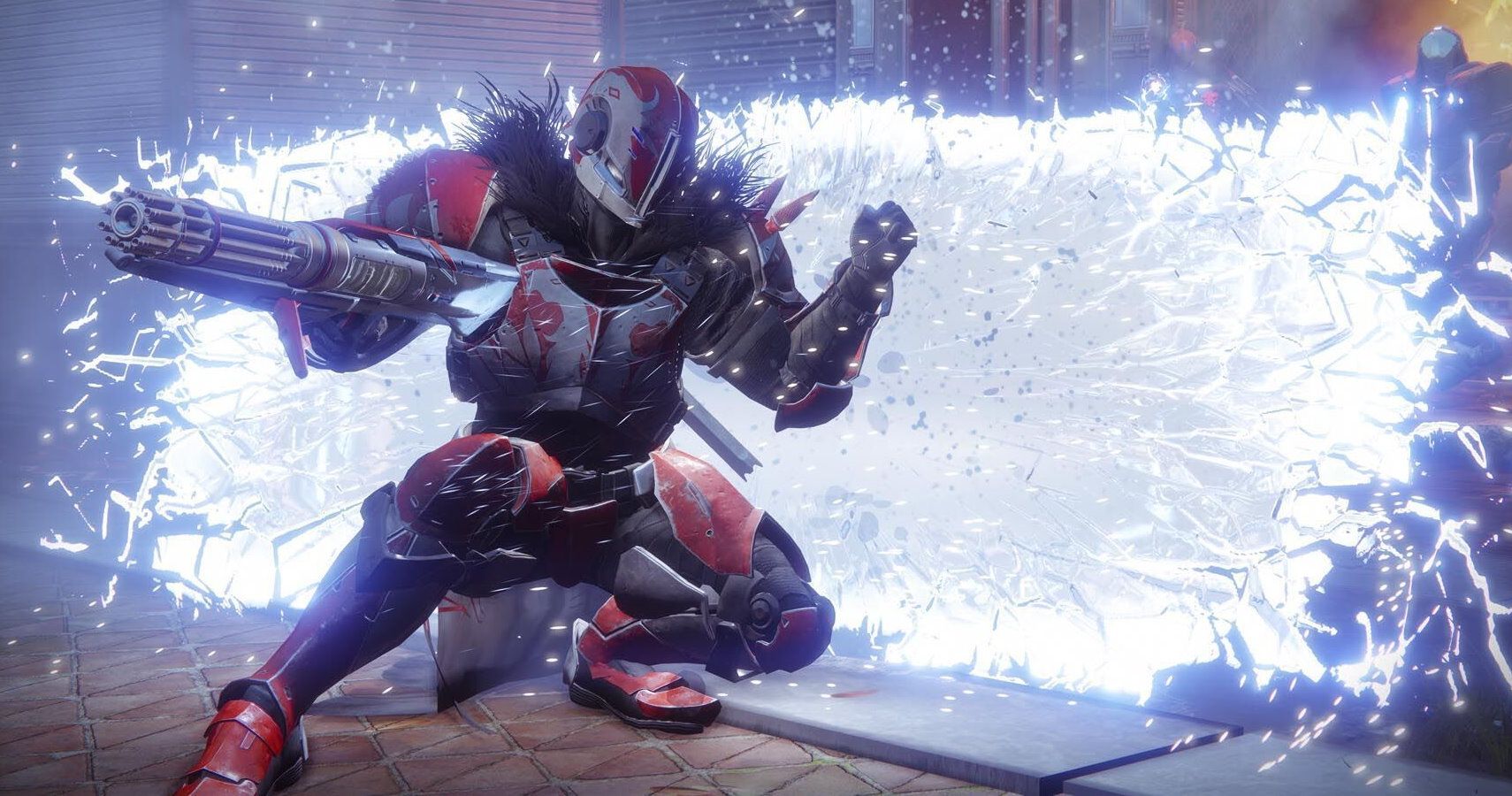 TheGamer Originals
Nintendo Switch
PC
Fortnite
Xbox One
Ps5
ps4
Xbox Series X
Josh has been gaming for as long as he can remember. That love began with a mild childhood addiction to the Sega Genesis, or Mega Drive since he lives in the UK. Back then, Sonic 2 quickly became his favorite game and as you might have guessed from his picture, the franchise has remained close to his heart ever since. Nowadays, he splits his time between his PS4 and his Switch and spends far too much time playing Fortnite. If you're a fan of gaming, wrestling, and soccer, give him a follow on Twitter @BristolBeadz.
Source: Read Full Article