Spring is coming, and that means a new book will soon grace Dungeons & Dragons' fans bookshelves. The new offering is called Candlekeep Mysteries, and it provides 17 mystery-style adventures to challenge parties' brains in addition to their skills. As we at TheGamer start to peruse its pages and prepare our impressions, we find that we happen to have a spare copy…
That's where you come in, if you're lucky. We're giving away one physical copy of the Candlekeep Mysteries book. To enter, just like and retweet the tweet embedded below. The winner will be announced on March 11, US residents only.
Aside from providing an anthology experience, Candlekeep Mysteries seeks to improve D&D in many ways. For one, the writing team is composed of fresh faces to the official team, pulled from the ranks of up-and-coming voices in the TTRPG community. This will hopefully lend a touch of variety and new ideas to the decades-old game. This team is often and openly credited all over the book, helping to address problems of recognition that the industry is facing.
From a gameplay standpoint, Candlekeep Mysteries offers a guide to the setting of Candlekeep itself. The magical library and its attendants are detailed, making for a great hub in a D&D party's series of adventures. Or the DM can pull individual mysteries and fit them into another narrative, even if it takes place in a different world. Candlekeep has the potential to be a very different, and very useful tool in a DM's arsenal. We invite to enter the giveaway and see if its enchanted doors open for you.
Next: 10 Best Ways For Newcomers To Get Into D&D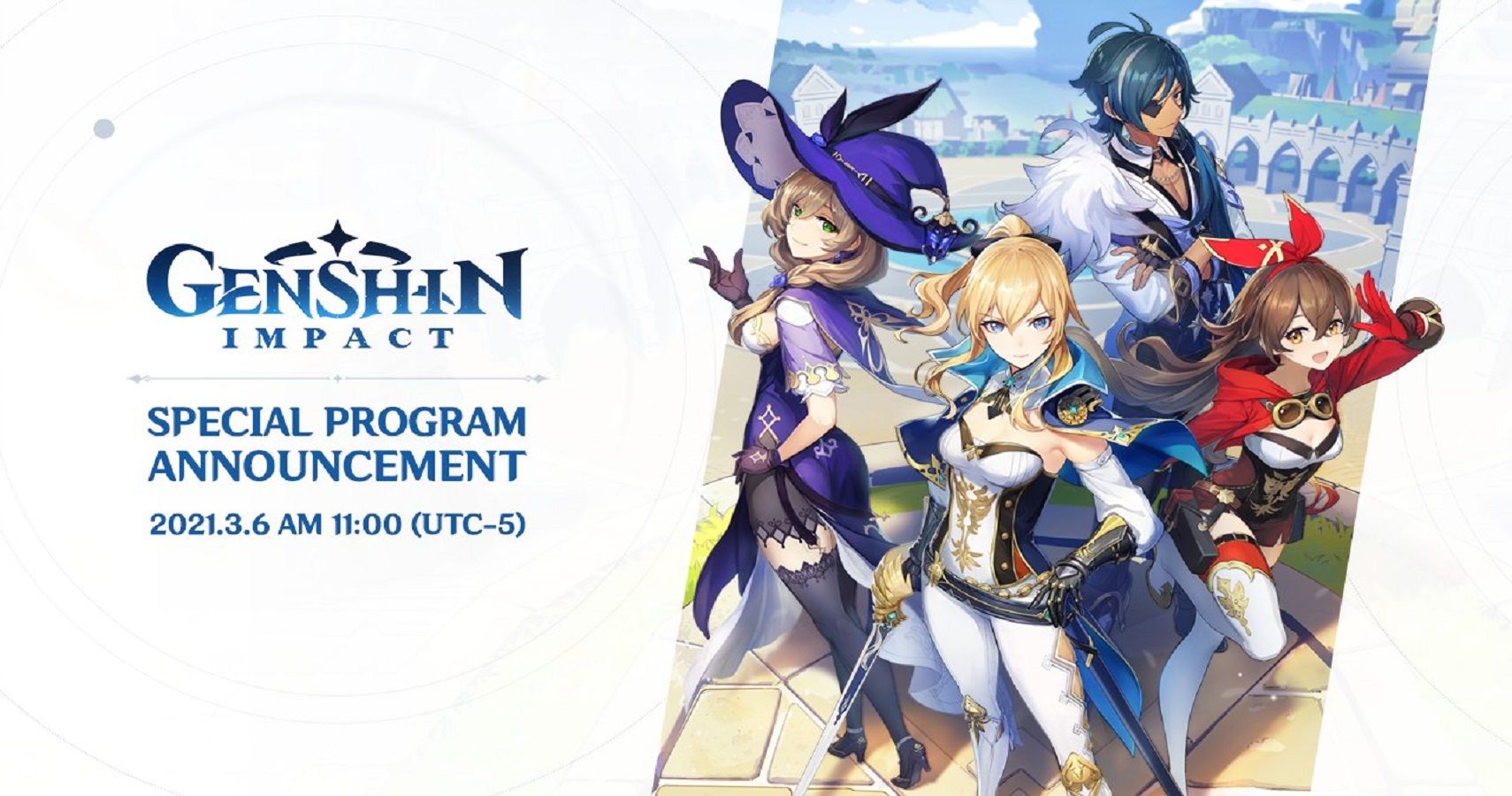 TheGamer Originals
Tabletop
Dungeons & Dragons
Sergio is the Lead News Editor for TheGamer. But usually he asks people to call him "Serg" because he wants to sound cool like the guy from System of a Down. He began as a convention reporter for FLiP Magazine and Albany Radio's The Shaw Report to get free badges to Comic-Con. Eventually he realized he liked talking to game developers and discovering weird new indie games. Now he brings that love of weird games to TheGamer, where he tries to talk about them in clickable ways so you grow to love them too. When he's not stressing over how to do that, he's a DM, Cleric of Bahamut, cosplay boyfriend, and occasional actor.
Source: Read Full Article