Valentine's Day is just about upon us. If by chance you haven't thought of a gift or something to do yet with that special someone, you could always throw together a date or presentation in Animal Crossing: New Horizons or Minecraft! You'd be surprised at the type of romantic gestures some have creatively come up with through these games.
Intuitively, you might not think of Minecraft or Animal Crossing: New Horizons as the best options for a virtual date. But you never know just how touched someone can be if you go out of your way to craft or build the perfect scene for them—especially if they're into video games. It might sound cheesy, but putting together a date night in Minecraft has the potential to melt your partner's heart.
Considering that both Minecraft and Animal Crossing: New Horizons are creative sandbox games, they make the perfect candidates for putting together a romantic gesture. Just make sure you're not aiming too high, lest you end up like me and figure out that there is no way you'll be able to finish it on time…
For starters, you're going to want to set the scene. Build something romantic. This means you're going to want to include candles—lots of candles. But more importantly, you're going to want to tailor your setting to what you know your partner loves. Are they a fan of water? Craft a beautiful dining scene over a lake or pond. Do they really love video games? Put together an awesome gaming room with a cute little dining area right in the middle or off to the side. The more personalized the setting, the more it's going to mean to your partner. Luckily, neither Minecraft nor Animal Crossing: New Horizons falls short on customization options.
In Minecraft, you could always try following the idea of one reddit user who crafted a minecart ride through a timeline of events in 2020. Instead of that, perhaps you could craft a timeline of important events throughout your relationship. Alternatively, in Animal Crossing: New Horizons, you could try theming your island after a place that your partner has always wanted to travel ("I brought Paris to you!).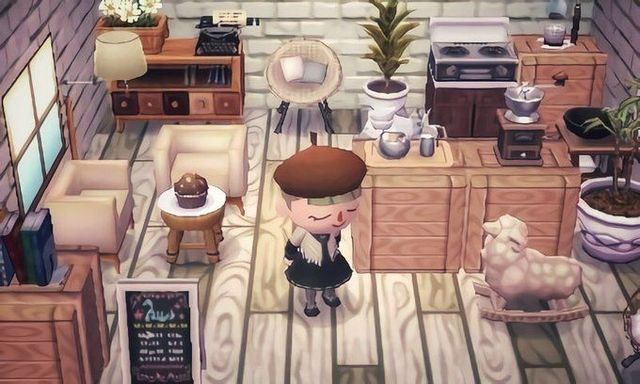 There are more ways to demonstrate romantic gestures than setting the scene, though. For example, in Minecraft, you could put together some romantic activities to do together in addition to the initial date you set up. You could watch the sun rise together, go for a romantic boat ride, give your partner flowers, construct a treasure hunt around the map for various tokens of your love, or even build something together and take a picture at the end. The possibilities for romance in Minecraft are endless.
While the activities in Animal Crossing: New Horizons are a bit more limited than in Minecraft, you could consider Animal Crossing-themed gifts outside the game to add to the experience that you set up in the game. For example, maybe you set up an incredible date within the game, but you top it off with giving your partner an Animal Crossing snow globe or mug.
Don't underestimate the intimacy in small creative gestures. Personally, back when I first married their dad, my stepchildren set up a whole wedding for us in Minecraft, and it will be one of the greatest memories I will ever have. Put yourself out there and wow your partner this Valentine's Day!
Next: Minecraft Dungeons Hits 10 Million Player Milestone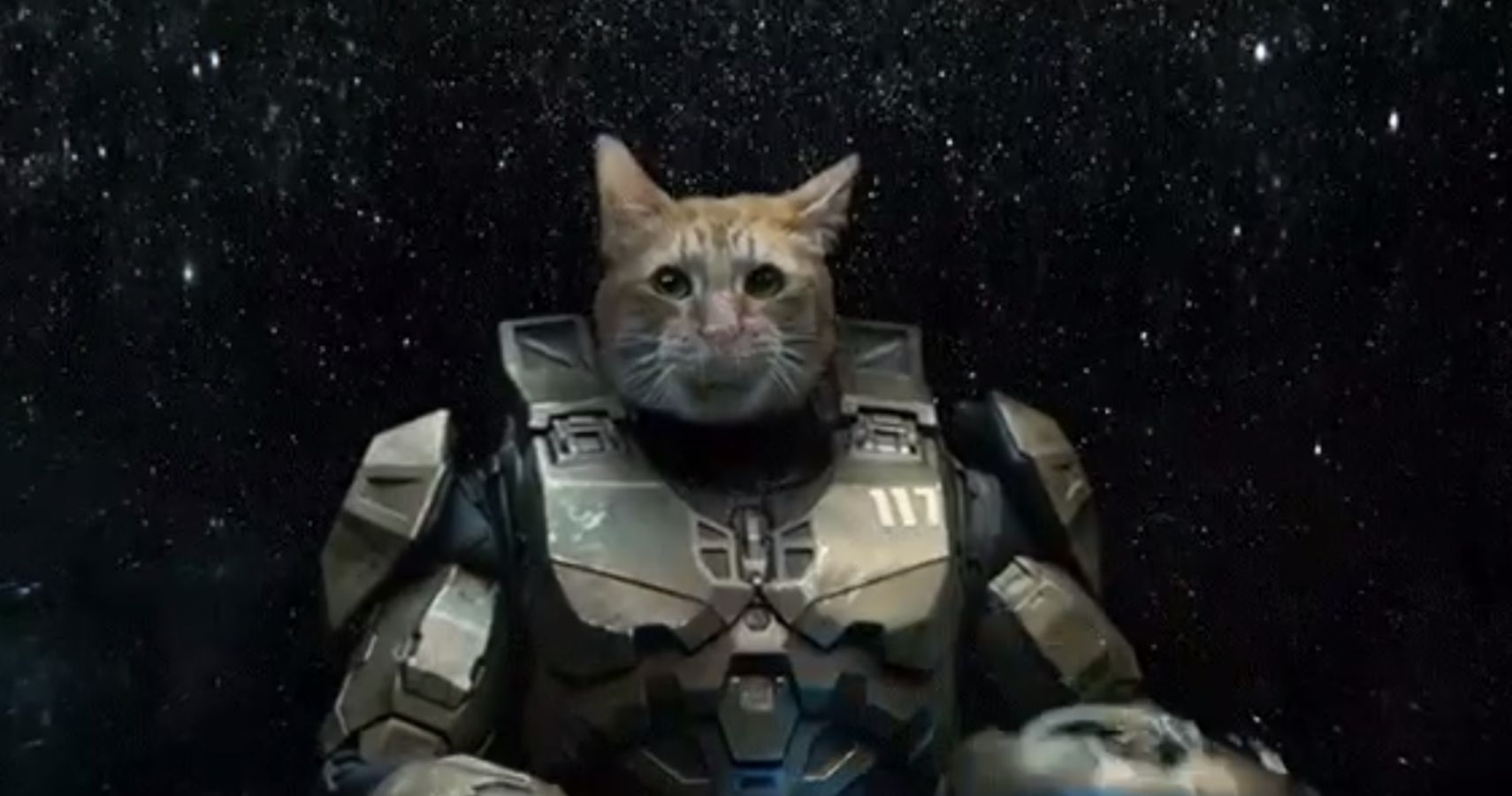 TheGamer Originals
Minecraft
Animal Crossing: New Horizons
Stephanie is an Editor at TheGamer, solidly aligned chaotic neutral. Though her favorite game is Fire Emblem: Three Houses, she vows to do everything in her power to one day see a Legend of Dragoon remake. Absolutely nothing can top her immense love for The Lord of the Rings.
Source: Read Full Article