Starting a podcast may sound daunting to the average person. There's the weekly commitment of putting your voice out there in the world and some monetary barriers that can keep people far away. However, beginning a podcast is much more within reach than some may believe.
Choosing The Right Concept
There are millions of podcasts out there, so how are you going to stand out in the crowd? Fitting a niche is the best way to gain an audience, and if you have positioned yourself correctly, you will have listeners just like that. First, decide on something that you're passionate about. You don't want to blabber about something you don't care for every week. I began a podcast called Go Beyond, a My Hero Academia show that recaps each and every episode of the anime with a great friend of mine Vaughn Hyde. The platform allows us to express our thoughts and feelings about this excellent series while injecting a hearty amount of humor. It's a niche podcast, but we're seeing some growth.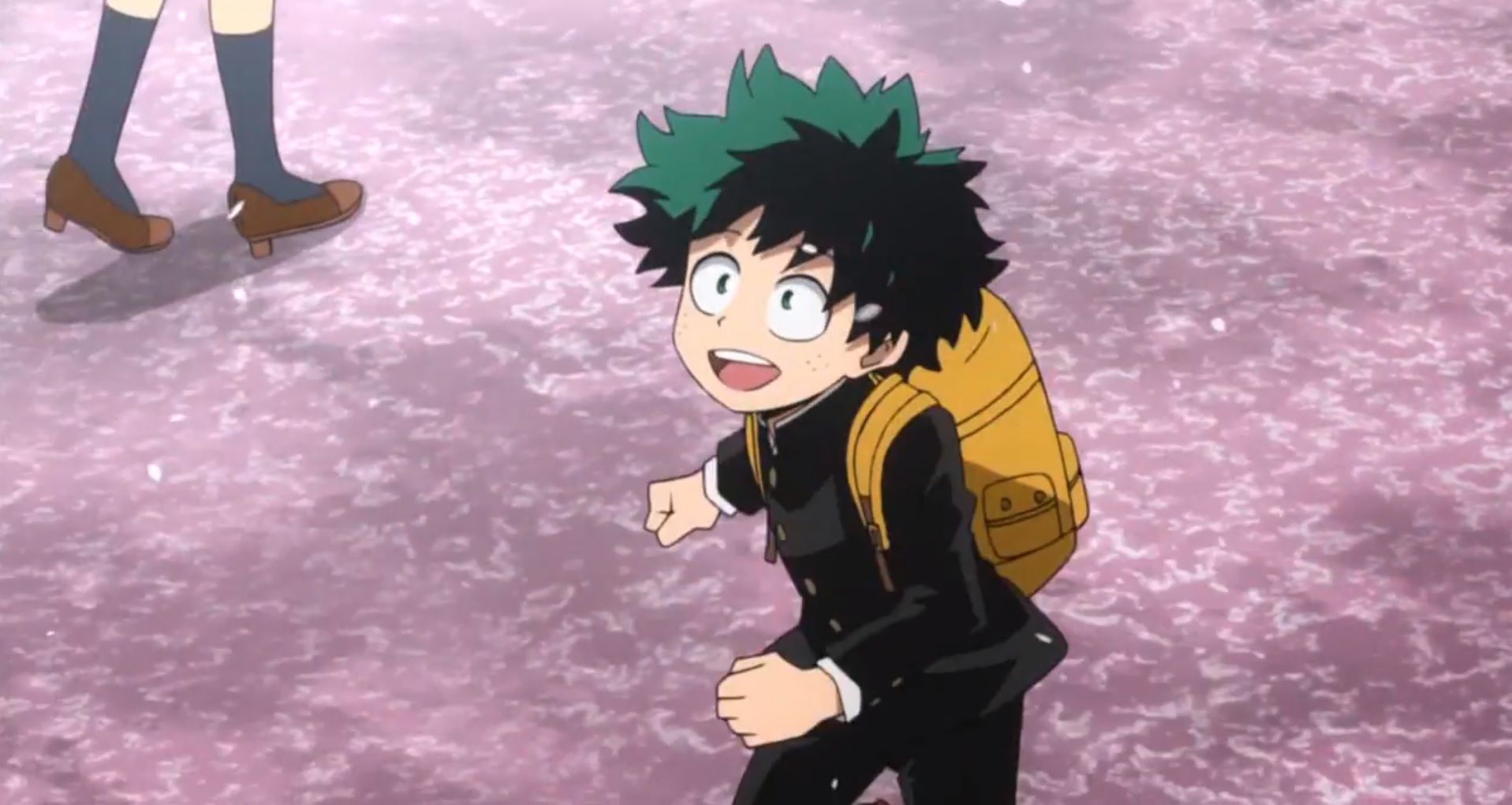 On the other hand, if you want to start something that's been done before like a video game news podcast, you can still make it work. If you're passionate about the industry and follow the steps below, you'll be on your way to getting an audience. Active Quest is a show I co-host with Josh Nichols and Joseph Yaden, and in it we try to deliver a unique chemistry and sense of humor along with the news. We also bring in guests like TheGamer's very own Bella Blondeau to widen the perspectives given on industry happenings. If you're driven, you can get listeners; just be patient and they will come.
Finding The Right Microphone
As a beginner to podcasting, I wouldn't recommend the highest quality microphones known to man. At the same time, please don't use your phone or laptop microphone; it sounds horrible and no one wants to listen to that. When I started out, I used a Blue Snowball. You can currently buy one at $49.99 from Best Buy. It's not the best out there, but this mic certainly does the trick as it provides clear audio. The Blue Snowball is very durable and lasts for years, unlike Blue's higher scale model the Blue Yeti.
There's even a bundle that comes with $20 of Ubisoft credit for $59.99. You can also go for the HyperX SoloCast, which is a cardoid mic. This means that it will pick up sounds in front of it rather than behind and around. You can check out our extensive review here.
https://youtube.com/watch?v=ZYNAqlt_nxk
I wouldn't recommend going too expensive at first if you're a beginner at podcasting as you want to understand the inner workings of the medium and your show before investing too much money. You might drop out in a month and lose interest.
Editing Tools
This will be too brief to go over, but Audacity is a great first step on your audio journey. Follow some video tutorials or play around with the software to get a hang of it. It's pretty simple. Before you get started on your newly recorded audio, make sure you do the following. Highlight a two-second clip and choose Noise Reduction from the Effects menu. Click on Get Noise Profile. It will then analyze the background audio. Go back to Noise Reduction again and play around with the settings to get rid of that pesky background noise.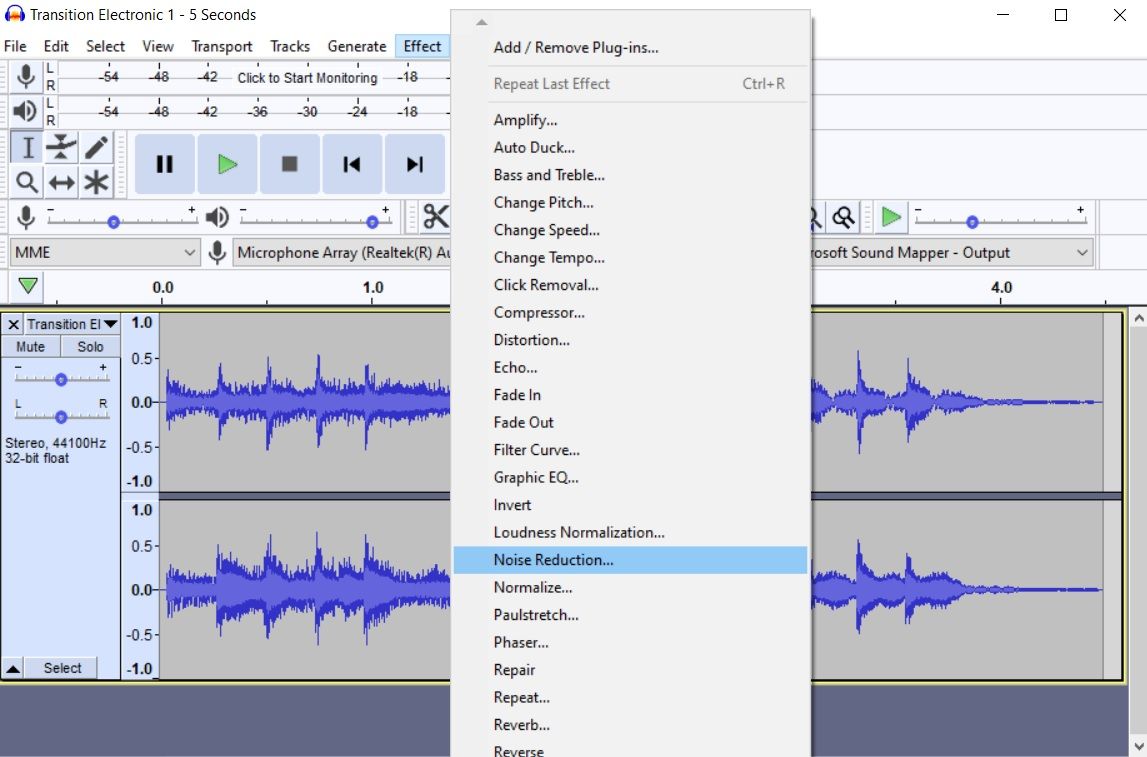 Make sure it doesn't sound too boxed in. Once you've done that, double click the audio file and go to back to the same menu. Find Bass & Treble. Apply that. Next, go to Compressor and Normalize. Stick to the original options. You're now good to go.
Where To Host Your Podcast
Financial barriers often stop budding podcasters from beginning their show, but I have some good news. Anchor can host your podcast for free. You can upload your audio for each episode on the platform, and here's the best thing: it will automatically add your podcast to multiple streaming platforms. You don't have to fill out a form; Anchor does all the work for you. It also has an integrated ad system if you'd like to monetize your podcast.
However, if that's not your speed and you want to upload your podcast elsewhere, there is another good option. Podbean is a great service at $9 per month that gives you the RSS feed that is required to share to multiple podcast streaming app. It also provides a landing page. One nifty feature is the ability to transfer your audio as a YouTube video with one episode per seven days. This is very helpful as you don't have to make video edit yourself.
Next: When It Comes To Representation, Trans People Don't Need Your Excuses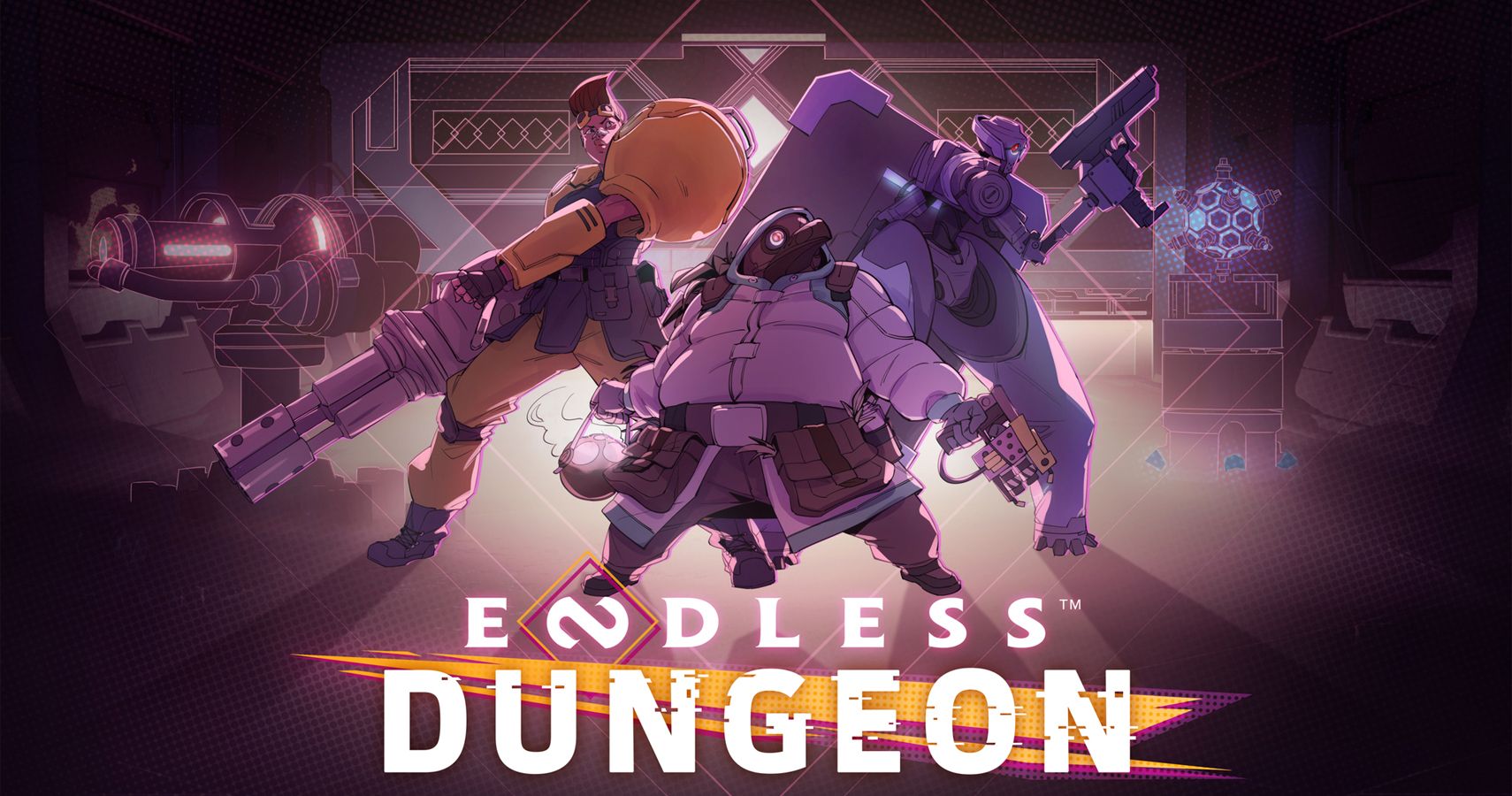 The British "Canadian" Chris Penwell has been a video game journalist since 2013 and now has a Bachelor's degree in Communications from MacEwan University. He loves to play JRPGs and games with a narrative. His dream is to go to E3 and PAX one day and experience the mania of each event!
Source: Read Full Article