'We are multifaceted and the things we create should reflect that' – If Found… Creator Llaura McGee talks about how gaming can help articulate LGBTQIA+ experience and uncover forgotten histories.
While horrendous in every other conceivable way, 2020 featured some rather special video game moments for LGBTQIA+ players, particularly members of the trans community. While triple-A releases such as The Last of Us Part 2 and Cyberpunk 2077 faced justifiable criticism for their approach to depicting aspects of trans experience, games such as Tell Me Why foregrounded trans identity and amplified trans voices in unprecedented ways. More even than DONTNOD's subtle and sensitive offering, the game which best exemplified this quiet watershed in trans representation and interactive queer story-telling for me was If Found… by Irish indie studio DREAMFEEL.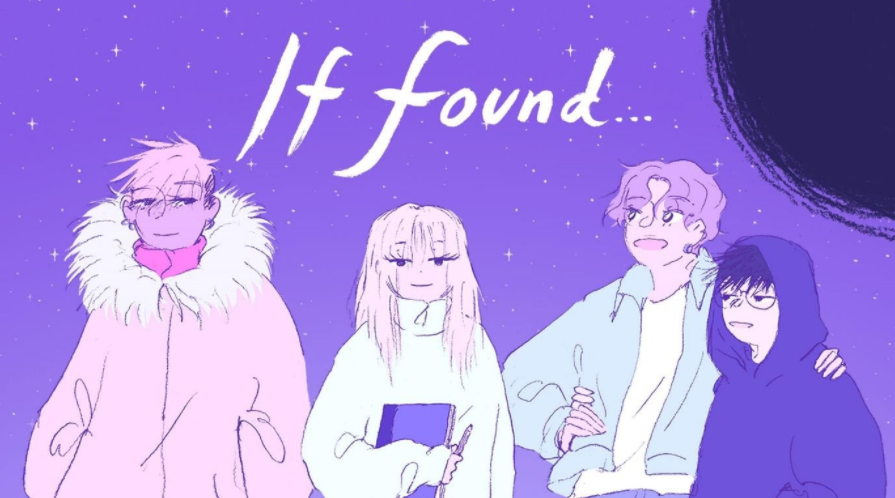 Set in the dying days of 1993 on Achill, a small island on the west coast of Ireland, If Found… tells the story of Kasio, a twenty-three-year-old, queer, trans woman and Physics student who has returned to her family home from university in Dublin for the Christmas period. Faced with confusion and hostility from her mother and brother, Kasio seeks refuge with a collective of queer musicians, forms friendships, experiences awkward crushes, takes part in a break-in, and helps save the universe from a black hole (you'll have to play the game to understand that last part).
Players advance Kasio's story, unearth her emotions and memories, and warp through space and time via a unique 'eraser' mechanic, using their cursor to rub-out page after page of Kasio's exquisitely drawn and beautifully animated diary. However, rather than erasing her story from history, as has happened to so many other LGBTQIA+ people (especially in a cultures as socially conservative as rural Ireland), the player's actions only serve to bring the lives of Kasio and her friends more clearly, and queerly, into focus.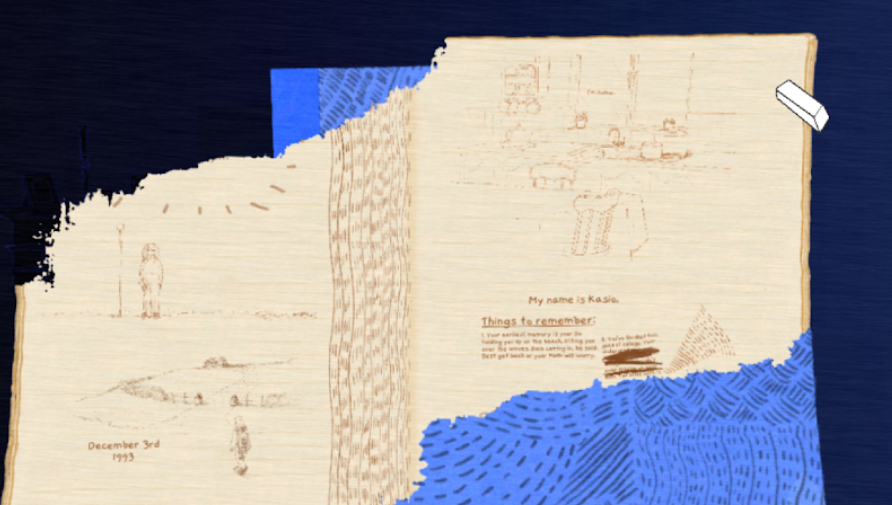 Originally released for PC and iOS in May of 2020, the game was recently re-released in a remastered and expanded edition for Nintendo Switch, and has featured prominently in a range of 'Game of the Year' lists. I caught up with DREAMFEEL founder and If Found… lead developer, Llaura McGee, to get her perspective on how gaming can help to articulate LGBTQIA+ experience, how she approached telling Kasio's story, and how games can help tell previously hidden stories.
Lloyd (Meadhbh): If Found… is about coming out and acceptance, but never stages any conventional 'coming out' moment per se. How did you come to adopt this approach, and how did you approach Kasio's character and narrative arc more broadly?
Llaura McGee: We didn't know Kasio was trans at first. It just became more and more present in the story. But, once we did, it was always important that her identity was never in question: she's never shown 'struggling' with it; she's never mis-gendered or dead-named; her friends just accept her as she is. Everything else probably came from writing what the story asked for and from trying to avoid relying on tropes, like the idea of a single 'coming-out moment'. Coming out is a continuous thing, ya know? I really like how Maggy [an older islander who is treated as something of an outsider by the community] only realises Kasio is trans after knowing her for a couple of weeks and is incredibly cool about it. It's only her family, who have specific ideas of who Kasio should be, that have trouble accepting her gender. However, they're not the only ones who have specific ideas about Kasio that don't match her own, like Anu [one of the game's awkward crushes], for example.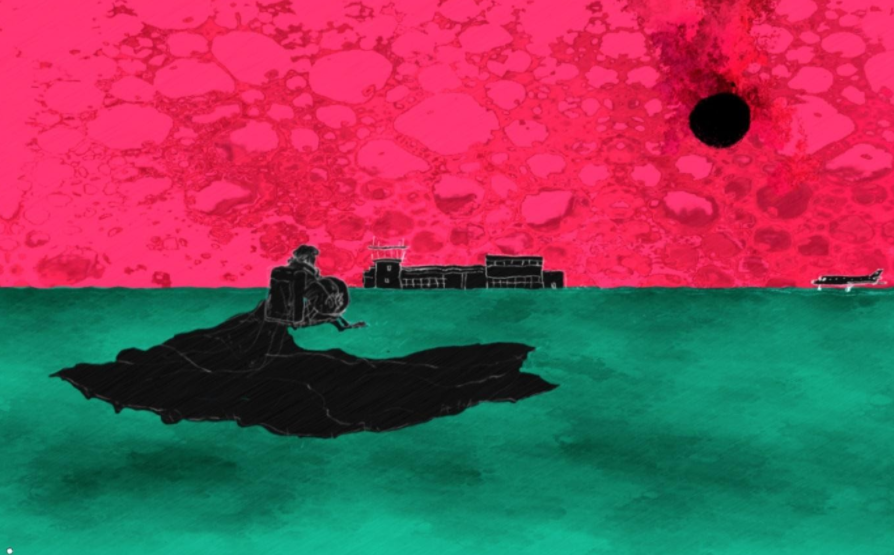 The game is profoundly and delightfully queer. Do you feel there are ways in which games and interactive media can represent and engage with queer experience that distinguish them from other media?
LM: I think there are ways that queer games media can be different, but I also think we can and should use and experiment with any media we like to express ourselves. We are multifaceted and the things we create should reflect that. Interactivity is just interesting to me personally.
That being said, one way I think that digital media is particularly exciting is access. The fact that If Found… was published by Annapurna Interactive – the digital arm of a major Hollywood studio – and is now available on a Nintendo console is remarkable. I think that it would have been incredibly difficult to get this story off the ground if we had been developing it as a film or for tv. Platforms like Bitsy, where people can make incredible games in a browser and share them around the world for other people to play in a browser, are really exciting.
One of the things that seems to distinguish If Found…'s depiction of LGBQIA+ experience is the level of research that went into it. During the development of the game, you held a consultation with queer people from rural Irish communities. What emerged in that process?
LM: It was really eye-opening. I just wanted to talk to a lot of different people to hear from different backgrounds than my own, maybe as a sort of sanity check. I wouldn't say anything provided direct 'material' for the game, but it was definitely inspiring, not least in reminding me of my own stories and experiences.
One thing that surprised me was how much being queer existed under the radar, and was very different to my own experience of growing up trans. Queerness in Ireland obviously didn't just suddenly come into existence with the de-criminalisation of homosexuality [in 1993]. Queer people found each other and found ways to be together, but the mainstream culture didn't have language for it, or didn't want to have language for it. I would love to make an actual book of interviews sometime, there are so many people and stories out there.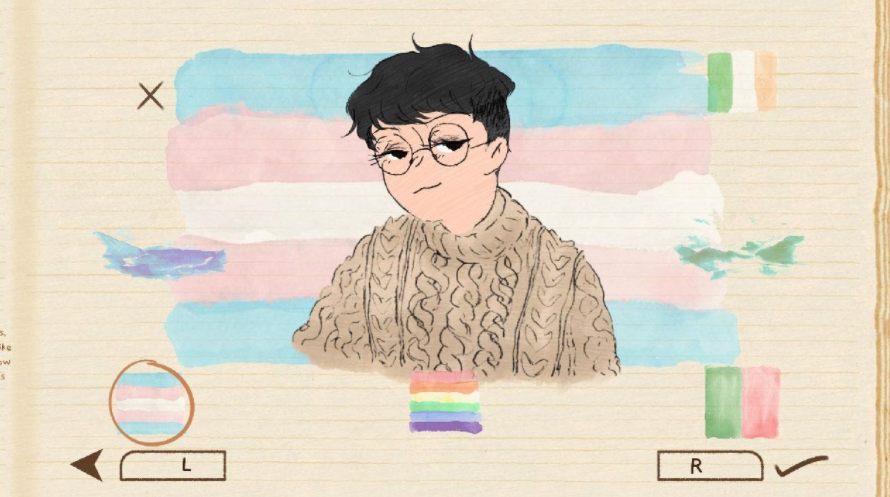 Of course, as I pointed out to Llaura as our conversation wrapped up, whether or not such a book of interviews ever appears, through If Found…, she and her team have already demonstrated the vital role gaming can play in bringing these hidden stories and personal histories to life for a mainstream audience. Here's hoping that in 2021, more developers will follow DREAMFEEL's example, and find innovative and sensitive ways to tell more diverse and inclusive stories.
Dr Lloyd (Meadhbh) Houston writes and teaches about queer history and culture at the University of Oxford. You can check out their website here, or follow them on Twitter here.
Next: Indie Gem If Found… Scrubs Its Way To The Switch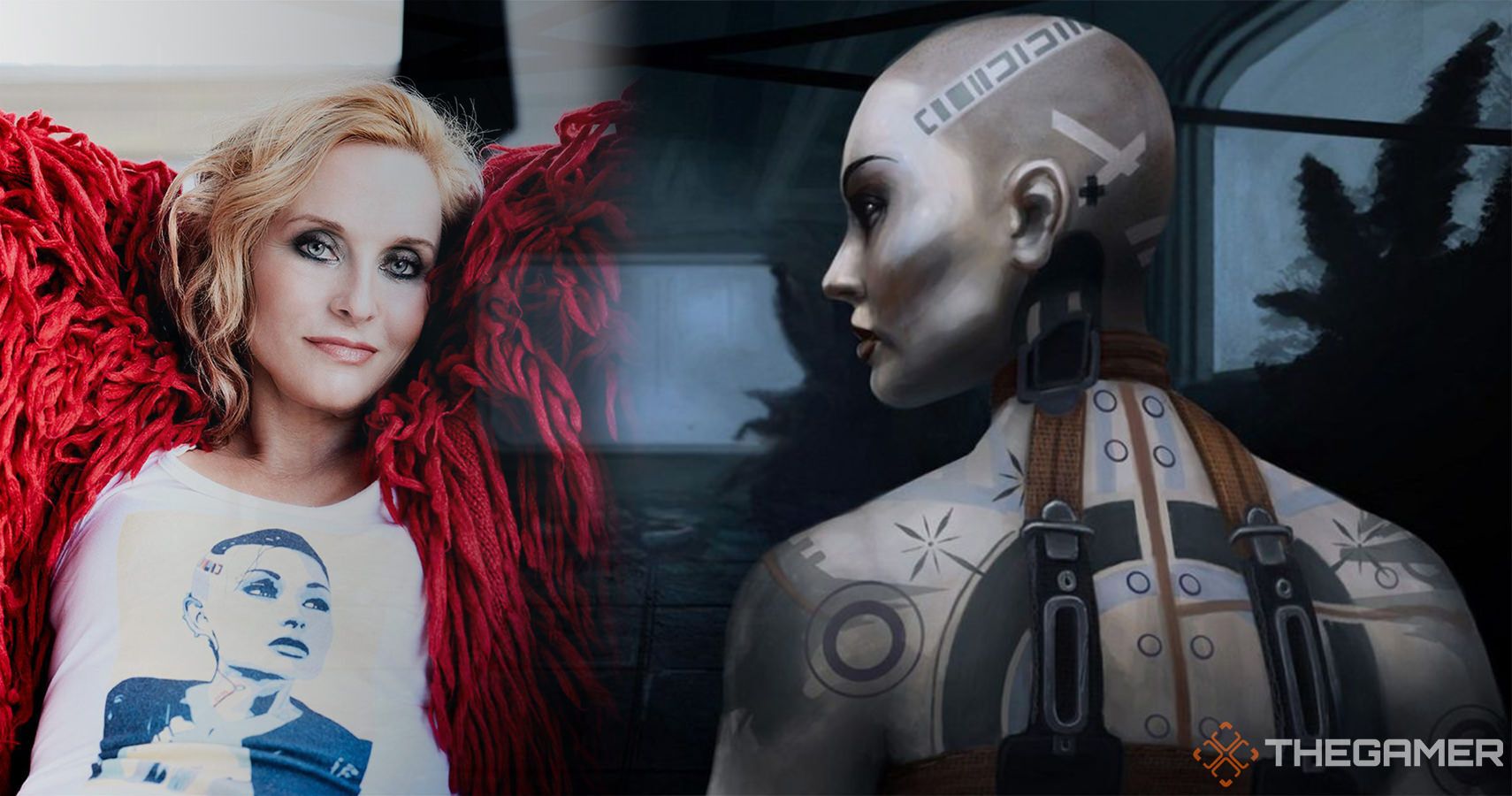 TheGamer Originals
Nintendo Switch
PC
If Found…
Source: Read Full Article