The Witcher franchise has risen hugely in popularity, thanks in no small part to the successful Netflix adaptation. It brought Geralt's world into our own, as gamers and non-gamers alike tuned in to watch Henry Cavill become an immortal badass. The show boosted sales of the novels the franchise stems from, as well as the video game adaptations. It also has a lot of people talking about it and we are no exception.
While many have been arguing about who is a better match for Geralt, Triss or Yennefer, we have far more selfishly been considering if he'd be the best match for us. With Valentine's Day fast approaching, sorting out our fantasy dating life is a top priority but the Witcher himself isn't the only candidate we're considering. The franchise is full of dateable characters, so here is our rundown of the candidates.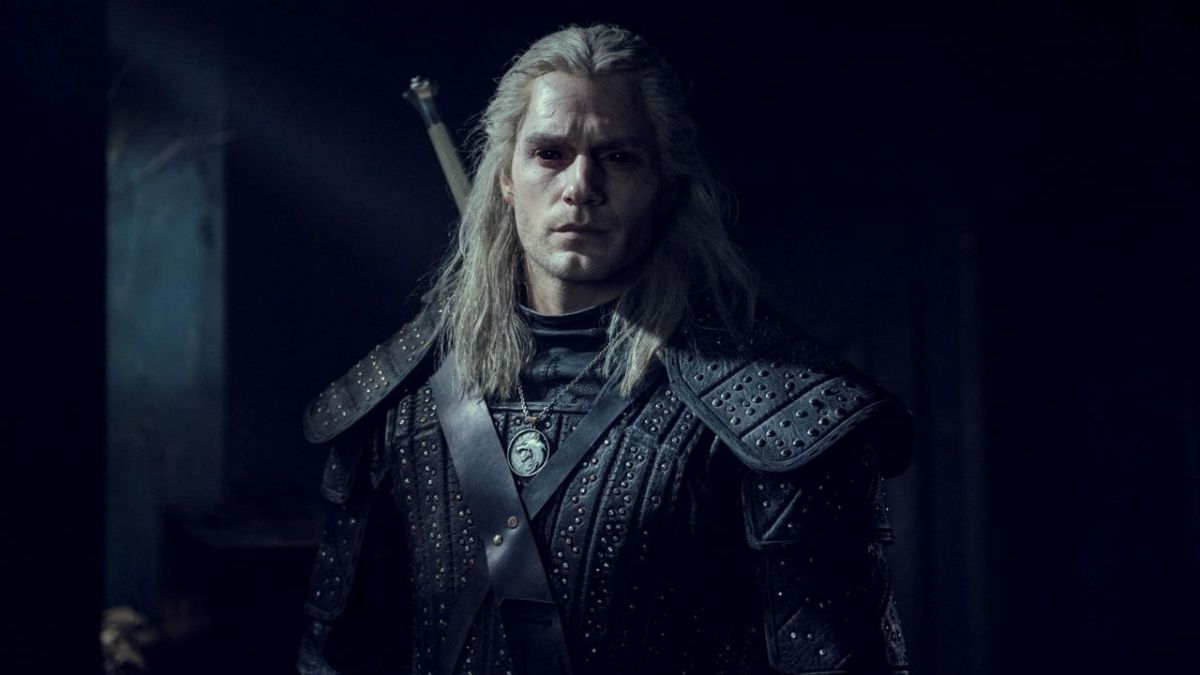 Obviously Geralt is the first person we think of when compiling our list. He's strong, powerful, skilled with a sword and absolutely smoking hot. We'd trust him to keep us safe from harm and no doubt we'd feel protected in his arms. We'd also get to see a lot of the world if we stayed by his side.
The only problem is his reputation and his job. While he does display some strong morals at times, the reputation of a Witcher is rarely good and being in close proximity to all the killing and violence isn't the best way to spend your days. Even Jeralt/Dandelion struggles to help him shake off the whispers and rumors that accompany him. Then there's also the extent of the traveling, surely a life of questing and monster-slaying gets exhausting after a while? Geralt, however, was born to this life so quitting isn't an option, ever.
Jaskier/Dandelion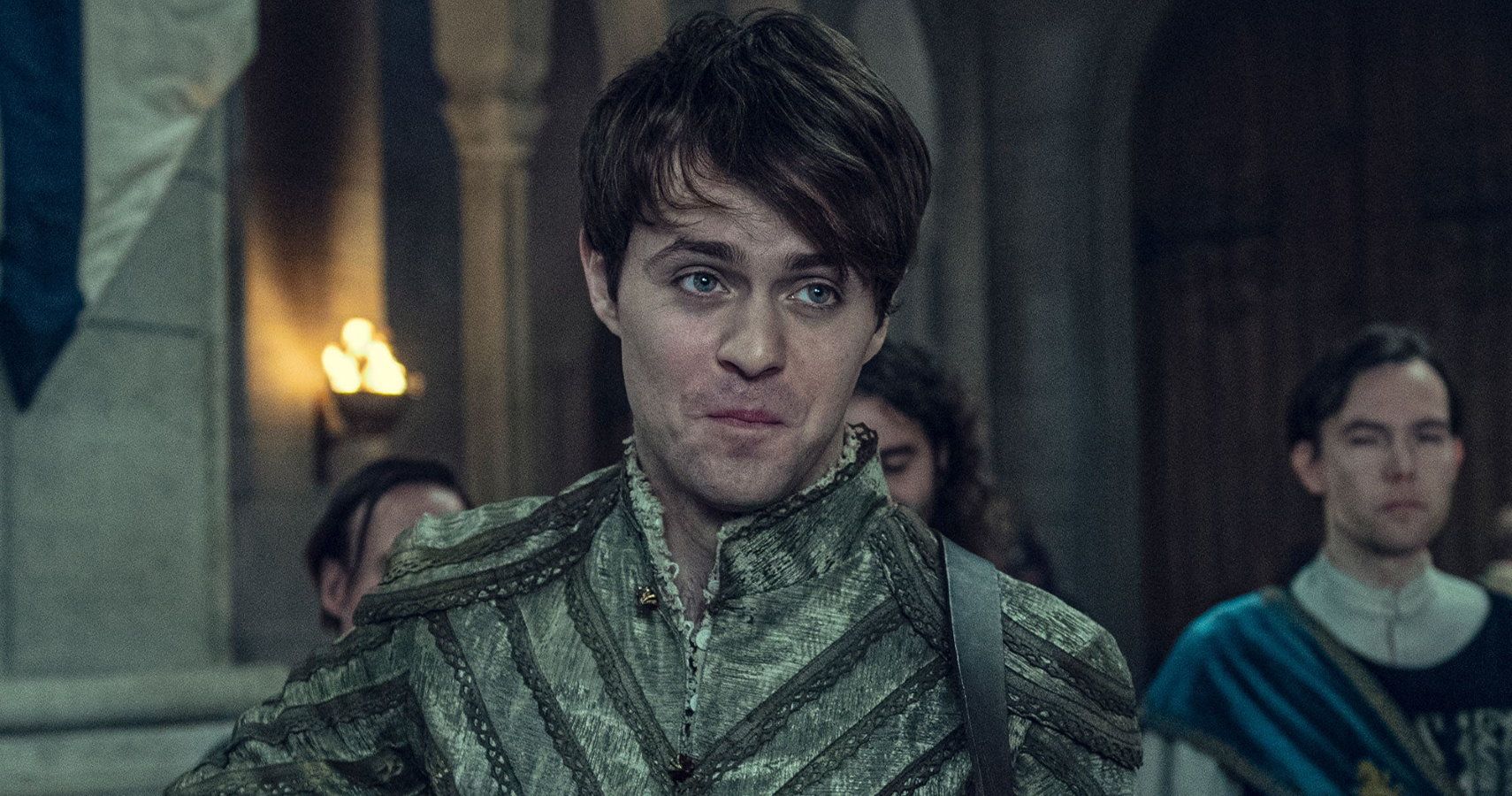 If you're looking for a companion who can bring you excitement with less danger and more artistic flair then Jaskier is a solid choice. For those more adventurous souls, maybe you could accompany him on his travels with Geralt. Seeing the amazing feats of the Witcher and admiring him in action from more of a distance and with less emotional involvement.
Instead, you'd be attached to a kind, funny and outgoing soul who wants everyone to see the best in Geralt and has some serious catchy-tune writing abilities. As he is a bard and not a witcher, he could also give up the traveling life, instead settling down with the proceeds of his catchy music (surely he's made some money from Toss A Coin To Your Witcher? Everyone's singing it!)
We feel that Jaskier is a more practical choice for anyone who desires a more humble, down to earth and gregarious man. As long as you can cope with his flamboyant dress sense then you're good to go.
Yennefer of Vengerberg
The first thing you need to know about Yennefer is that dating her would no doubt be a rough ride. She's absolutely stunning, but the cost to her of acquiring this beauty still haunts her, making her a fragile and unstable woman. She also has a traumatic past that she struggles to cope with.
Yennefer can be possessive, volatile and unpredictable. However, she can also be caring, loyal and she's also incredibly powerful. Her magical gifts are incredible and she's an amazing sorceress, although that also makes her a very dangerous person to cross.
We feel like Yennefer is a beautiful soul but this is buried under all the pain of her past and her mistakes. Maybe her soul can be restored but unless you'd be willing to stay by her side for a long while then we'd advise steering clear. You definitely wouldn't want to go through a messy breakup.
Triss Merigold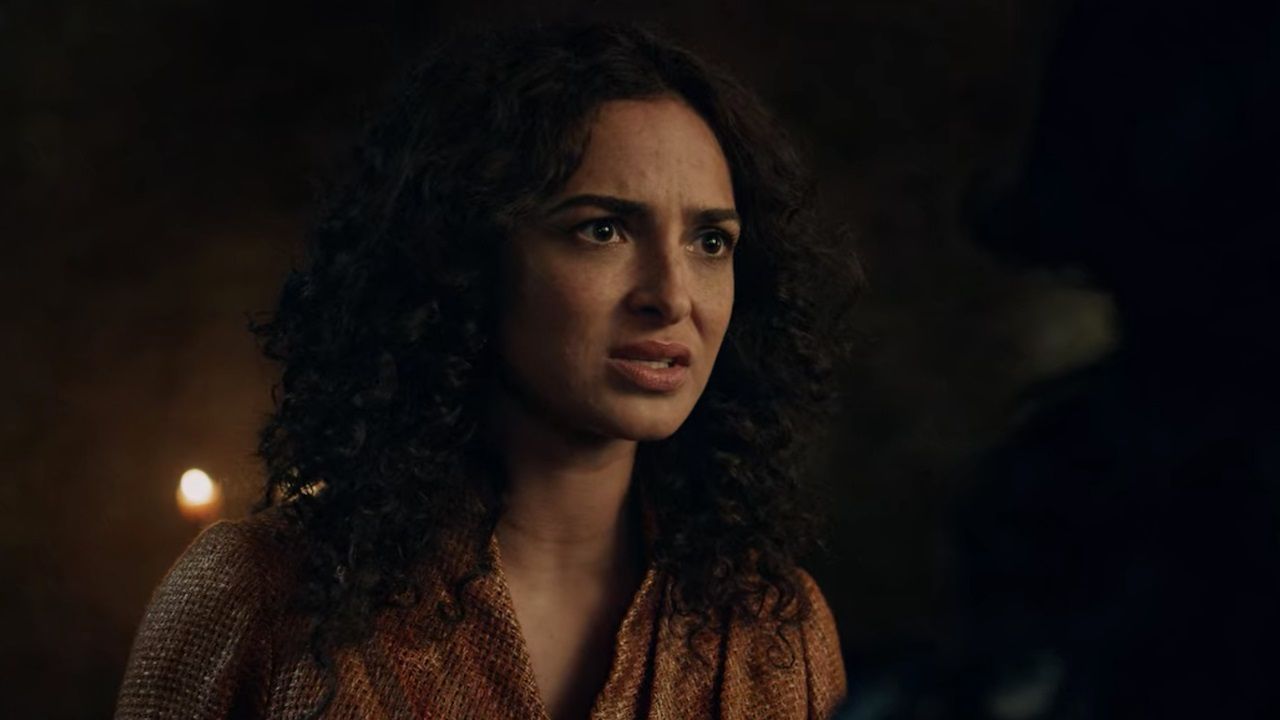 When exploring Triss's personality we have to look to the games for an insight into her character as she is playing a more minor role in the books and show. However, all sources show that she's much more stable than Yennefer.
Triss knows what she wants and won't accept less than she deserves, a quality we admire. She's also an amazing sorceress and proves herself to be kind and caring towards others. In the books she is a companion and support to Yennefer, making us love her even more.
In terms of looks, Triss's are entirely variable if we look at all the sources. This also means that she has a look for everyone. What's not to love?
The Verdict
While we are tempted by Geralt, especially after seeing him in that bathtub, we just couldn't cope with dating him. We'd definitely like to err spend some time with him, but as a long term romantic prospect we feel he'd be too moody and we really can't cope with his job coming first for the next millennia.
Jaskier is a solid runner up but we think he's the most likely to end up drunkenly cheating on us and breaking our heart, likely after a woman he meets in a bar on his travels is a little too impressed with his stories and his charm.
Yennefer is beautiful but we fear too much what would happen if things didn't work out. We're also not sure we can cope with her more negative personality traits.
It's clear that Triss is the sensible choice. She's a strong, powerful, beautiful sorceress but comes with less baggage than Yennefer and less flamboyancy and mayhem than Jaskier. Her magic would keep you safe and she's shown how much she cares for others. She may be a minor character in the series but for us, she's our major new Witcher crush.
Source: Read Full Article