It's hard to believe, but this year, Pokémon GO will celebrate its fourth birthday. It might not have been the first game to utilize augmented reality, and will definitely not be the last, but it has definitely done more with the technology than any other game so far. Despite launching all the way back in 2016, some players might argue that 2019 was Pokémon GO's biggest year to date.
Niantic added a whole host of features to Pokémon GO in 2019 — Buddy Adventure, Team Go Rocket, not to mention the extra Pokémon it added to the mix for trainers to catch. There will be no rest for the wicked as we begin a new year, though. Niantic will want 2020 to be an even bigger year for Pokémon GO than 2019, and it already has some pretty significant plans in place in order to try and make that happen.
RELATED: Pokémon GO: Giovanni's January Lineup & Best Party To Win
Prepare For Battle (League)
Battling Pokémon against each other has been a core of the franchise since day one. Even players of Pokémon Red & Blue could battle each other, providing one of them had a link cable. When Pokémon GO first launched, players could not battle one another. In fact, it took Niantic quite a while to introduce that element to the AR game. It is now an established feature and will be taken to the next level in 2020.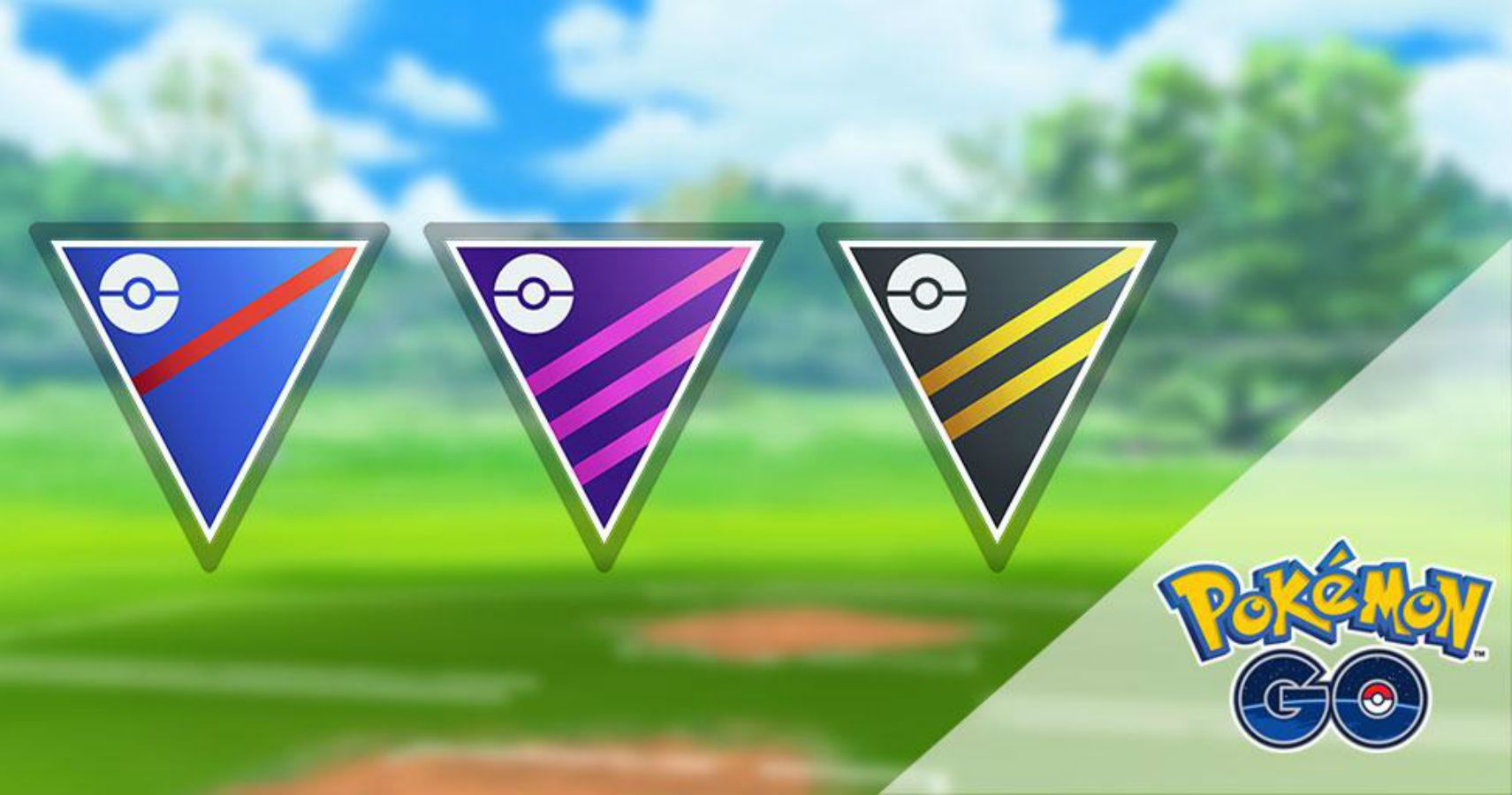 That will happen via the introduction of something called GO Battle League. Niantic has been scarce when it comes to details about how its Battle League will work but has slated it for release in early 2020. What we do know is Battle League will allow trainers to battle others around the world. As with everything in Pokémon GO though, walking will be incorporated into how Battle League works. Not only will trainers have to be in certain places in order to battle, but walking is what will earn them entry into the GO Battle League.
RELATED: Here's Why We're Excited For Pokémon GO's Official Battle League
Show Off Your Buddy To Your Buddies' Buddies
One of the biggest changes made to Pokémon GO in 2019 came right at the end of the year; a feature we assumed was being saved for a big 2020 rollout: Buddy Adventure. Niantic is allowing trainers to have their chosen buddy walk alongside them on the map, and that's really just the tip of the iceberg. Trainers are tasked with keeping their buddy happy by feeding them berries and playing with them and receive rewards for doing so depending on the buddy Pokémon's mood.
It could be argued that Buddy Adventure is the biggest update Pokémon GO has received since its 2016 launch. Plus, the feature is still not complete. More will be added to Buddy Adventure in 2020, including the ability to hang out with fellow trainers' Pokémon. Another way trainers can make their buddies happy is by snapping pics of them. Some time soon, groups of trainers will be able to huddle together and take mass selfies with all of their Pokémon in the shot, too. We look forward to that addition to an already great feature.
RELATED: Pokémon GO: Everything You Can Do With Buddy Adventure
Community Days Will Not Go Away
Community days have become a big part of Pokémon GO. These are days on which Niantic releases large numbers of a Pokémon that is hard to come by. They will continue in 2020 (imagine the backlash if they became a thing of the past), with the first one taking place on Sunday, January 19, 2020. However, following feedback, community days will be undergoing a slight tweak starting with this next one.
Since Pokémon GO is being played by people all over the world in real-time, Niantic has a tricky task on its hands when it comes to launching things at the right time. In 2020, the northern hemisphere's community day events will run from 11:00 AM to 2:00 PM in local time zones. Meanwhile, the southern hemisphere's events will run on the same day between 3:00 PM and 6:00 PM. That might change as 2020 rolls on, but those times are locked in for that January 19 community day at the very least.
Gotta Keep Catching 'Em All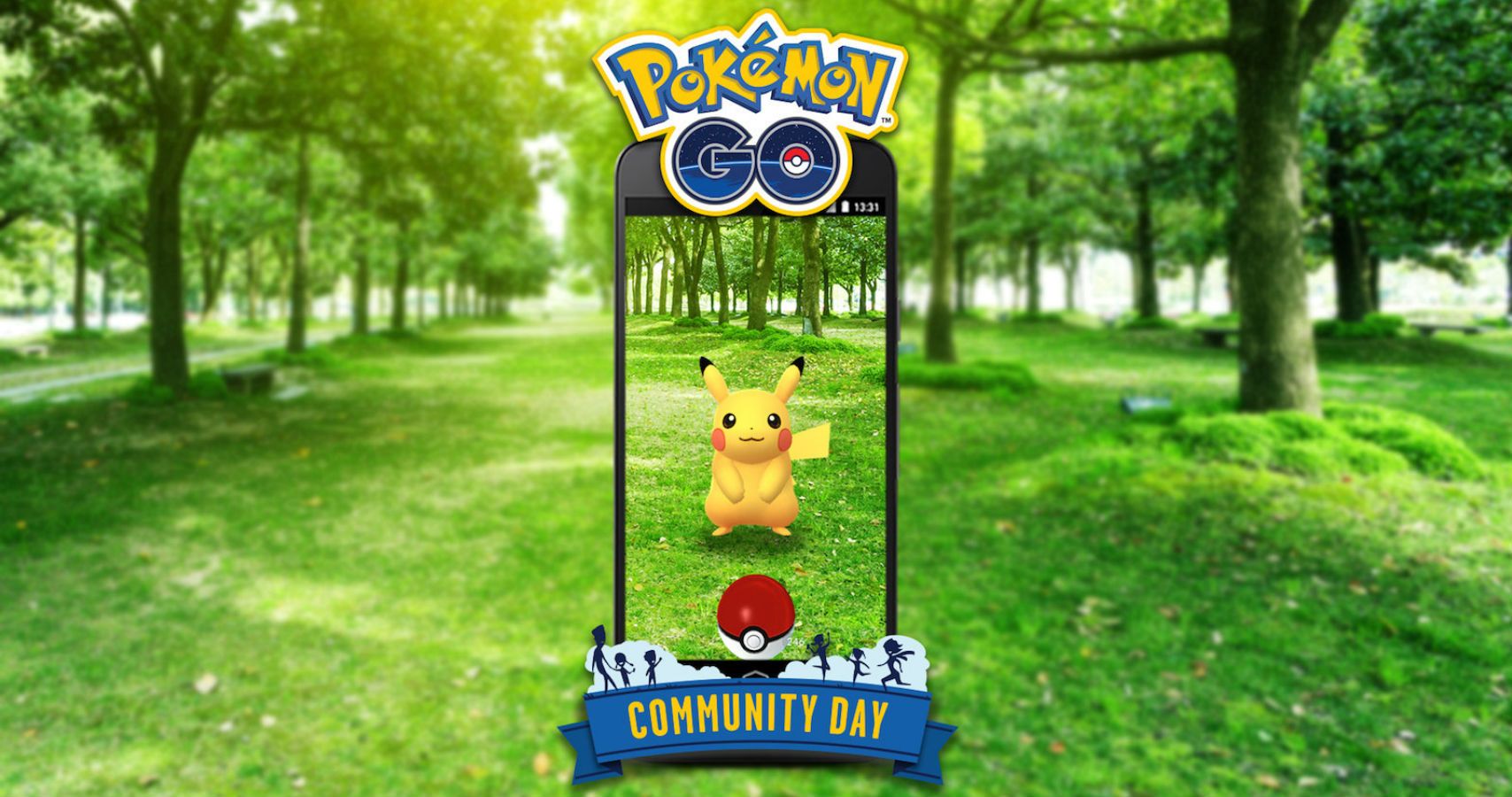 The rollout of new Pokémon will presumably continue into 2020, too. Not only is it highly unlikely that Niantic would go an entire year without launching more Pokémon in-game, but the release of Pokémon Sword & Shield means more Pokémon have been added to the franchise's ever-increasing Pokédex. There hasn't been much in the way of crossover between the Switch games and Pokémon GO thus far, but there almost definitely will be in 2020. Give us Galarian Ponyta and Weezing in the real world already!
As you can see, a lot to be excited about for Pokémon GO players as we venture deeper into 2020. 2019 was the biggest year for the game since its launch in so many ways and if you ask us, 2020 is going to top it. Considering the number of updates and improvements Niantic releases on a regular basis, we would hazard to guess that not only will all of the above happen, but it will be the tip of the iceberg when it comes to all of the developer's plans for Pokémon GO in 2020.
Source: Read Full Article