19The toys-to-life genre was a short-lived fad that blew up in the mid-2010s and has since burned out almost completely. Disney Infinity, Lego Dimensions, and Starlink: Battle for Atlas were all launched and discontinued within the same five year period. Leading the pack, without question, was Activision's Spyro-led action platformer, Skylanders. Skylanders was a victim of its own success and created an oversaturated market that led to a loss of interest in the franchise. Though it's been more than four years since the last main entry in the series, Skylanders still has a chance to make a big comeback.
It's disappeared almost entirely, but Skylanders was a massive franchise just a few years ago.  There were six mainline games, seven mobile spin-offs, a Toontown-style MMO, comics, novels, and three seasons of a TV show all created between 2011-2018. Now, only Skylanders: Ring of Heroes is still in active development. The mobile game was rebooted last month and is the only Skylanders game available on the Google Play store.
Skylanders wasn't technically the first toys-to-life game, but it was absolutely the most successful. A new Skylanders released every year between 2011-2016 on every major console. Each installment introduced a new wave of around 30 plastic figurines that could be used as playable characters in the game. By the time Skylanders: Imaginators came out in 2016, there were around 180 different toys to collect, most of which were still available at retail. If you went into any Target, Walmart, or Toys"R"Us in the mid-2010s, you would have seen hundreds of Skylanders taking up entire aisles in the store.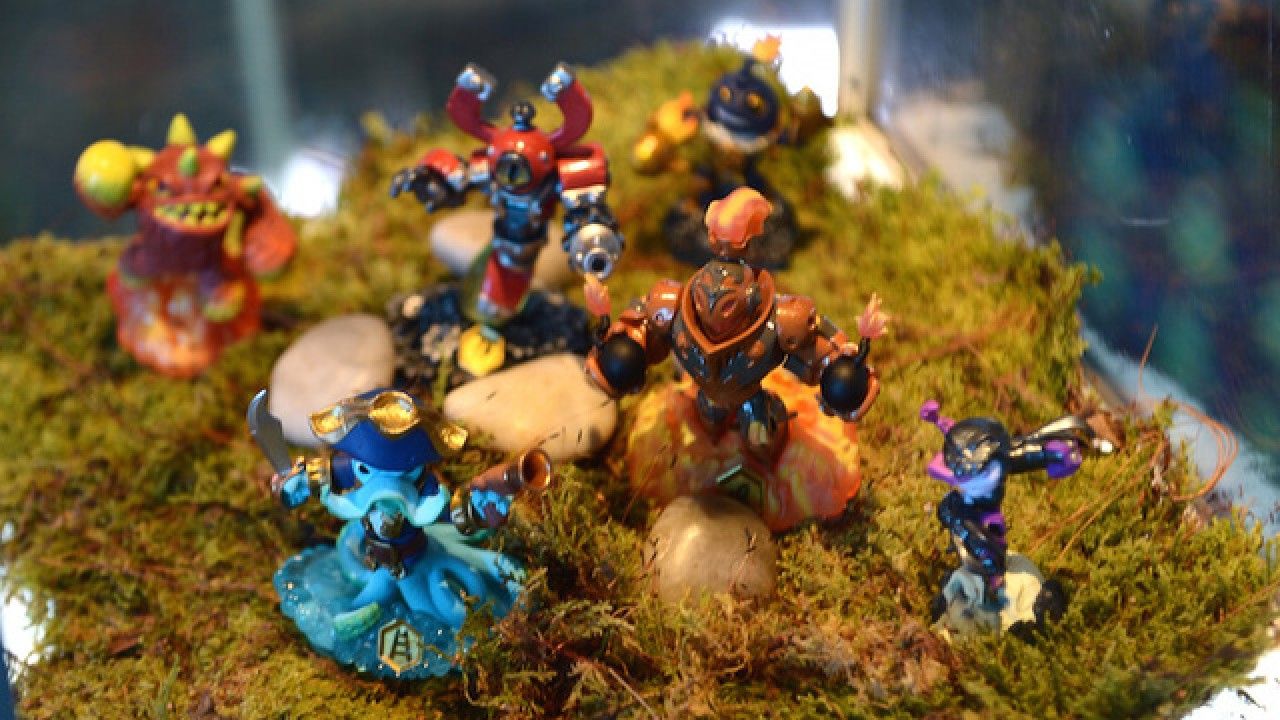 Near the end, tons of other toys-to-life brands were competing for shelf space with Skylanders. Disney and LEGO launched their toys-to-life games in 2015. There's a good chance that all of these different collectibles burned players (and their parents) out, because by 2018, the toys-to-life craze had all but ended.
The one exception is Amiibo. Nintendo launched Amiibo in 2015 alongside Disney Infinity and Lego Dimensions. Unlike all the other toys-to-life franchises, most Amiibo are not tied to one specific game, and no game requires an Amiibo to play. Amiibo are primarily collectibles that typically only offer small in-game bonuses like cosmetics. They also have been released slowly over the years, with only a half dozen or so introduced every year. For these reasons, Amiibo have managed to outlive the rest of the toys-to-life genre.
Skylanders had to compete with a lot of pretenders towards the end of its life, and the oversaturated certainly contributed to it ending. By releasing 30+ figures every year, Skylanders became a significant financial investment for collectors on par with most collectible card games. When Toys"R"Us started closing stores in 2017, it was the final nail in the Skylanders coffin.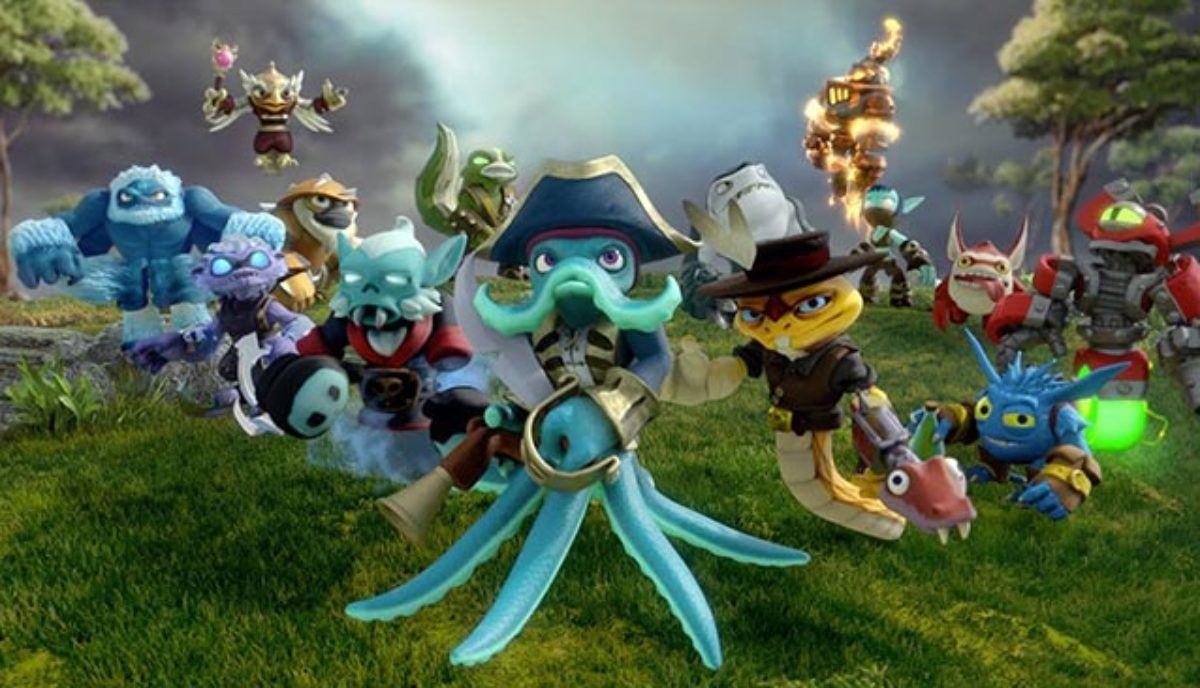 Activision has never directly confirmed that the Skylanders franchise is over. In fact, the are rumors that some type of reboot will happen soon. If Skylanders gets a second chance, it may be able to find more success without having to compete with the likes of Disney and LEGO. With the rise of popularity for Pokemon cards on Twitch and Youtube, Skylanders could capitalize on that popularity with a card game or blind box collectibles. Spyro, the Skylanders mascot, may be getting a sequel soon as well, developed by Toys For Bob – the creators of Skylanders.
The stars are aligning for a new Skylanders. Let's hope the franchise can learn from past mistakes and come back better than ever.
Next: I'm Worried About The Crash Bandicoot 4 Buzz Because I Want Spyro The Dragon 4 More Than Anything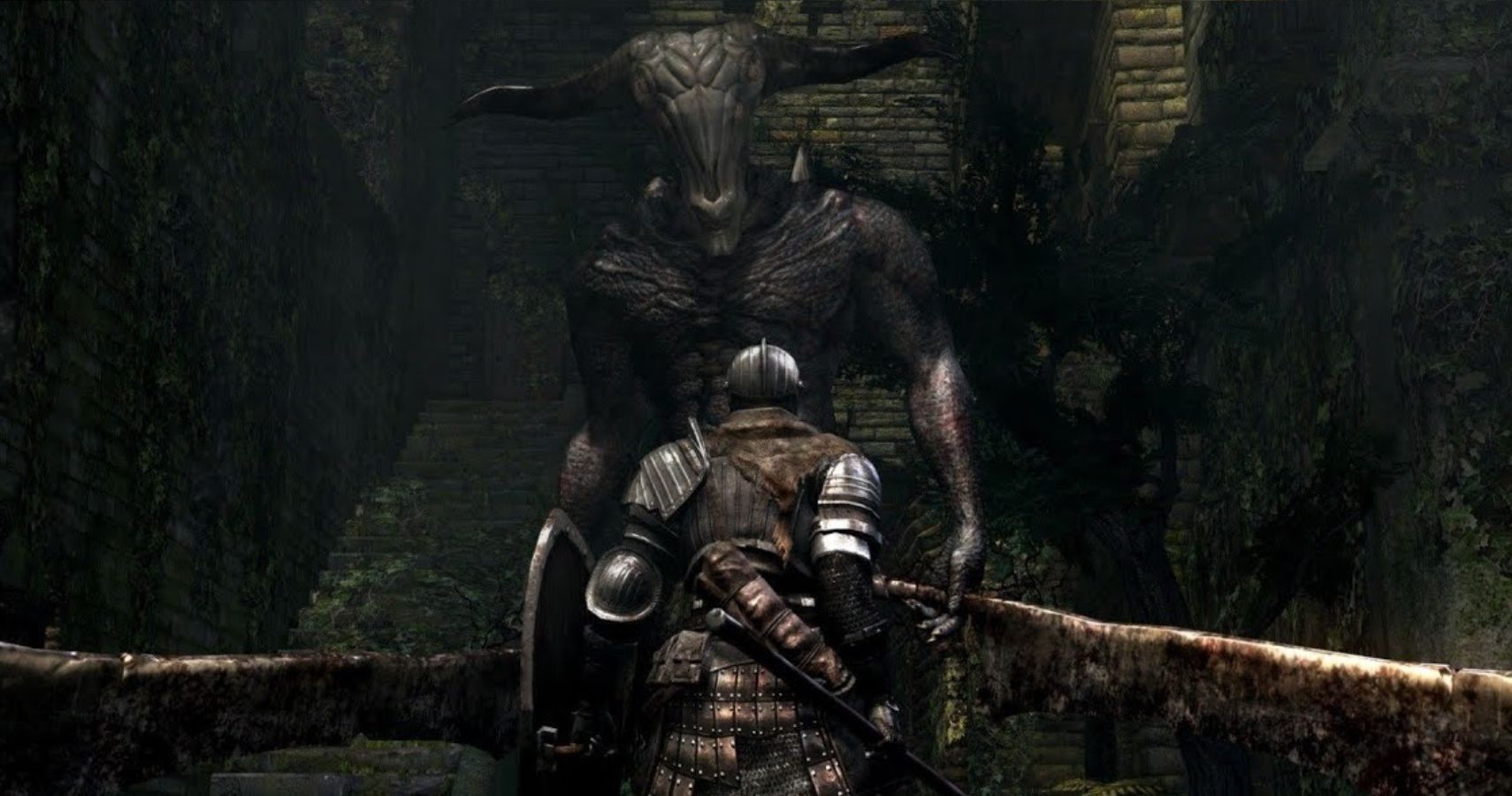 Eric Switzer is the Livestream News Editor for TheGamer as well as the lead for VR and Tech. He has written about comics and film for Bloody Disgusting and VFXwire. He is a graduate of University of Missouri – Columbia and Vancouver Film School. Eric loves board games, fan conventions, new technology, and his sweet sweet kitties Bruce and Babs. Favorite games include Destiny 2, Kingdom Hearts, Super Metroid, and Prey…but mostly Prey. His favorite Pokémon is Umbreon.
Source: Read Full Article