Microsoft has finally revealed the price of the Xbox Series S, the weaker of its two next-gen machines. Digital only, the Xbox Series S promises next-gen performance in the smallest Xbox console ever.
The price reveal wasn't planned to happen this way. Microsoft was prompted to pull the trigger because of a leak. This means the leak was accurate, which means the other details in the leak – that Microsoft is yet to confirm – are likely accurate as well. For me, a single line stands out.
"The more powerful Xbox Series X will cost $499, with a $35 per month Xbox All Access financing option," says the Windows Central article.
Finance options are nothing new for pricey electronics, but this could be an absolute game-changer. How many games do you buy each month? If the answer is more than zero, this $35 option is a no brainer.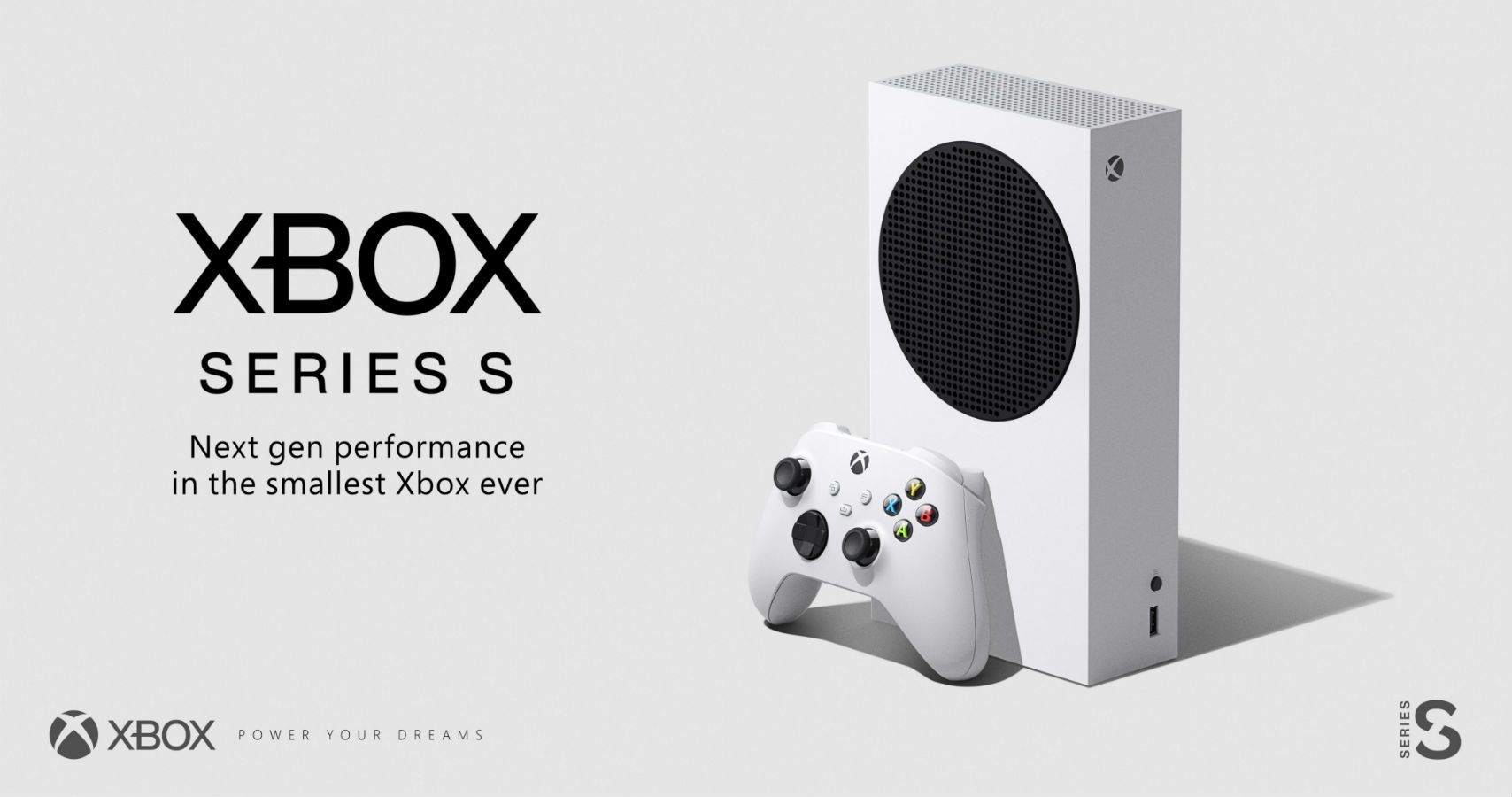 For half the price of a triple-A game each month, you get access to the most powerful console on the market, as well as Game Pass Ultimate, which allows you to play games online and unlocks a robust library for you to play. Hundreds of brilliant games.
What's more, you will get every single first-party game that comes out for Xbox Series X in the future as part of your subscription.
If Sony doesn't offer something similar with PS5 – and it likely won't, since it doesn't have anything like Game Pass – your options are $35 per month for a console and hundreds of games, or likely $400 for a console and $70 on top of that for every game you purchase. If I were a parent buying a console for my child this Christmas, I know which one I'd go for.
Personally, I prefer Sony's games. This past generation, PlayStation has knocked it out of the park with its exclusives. But Microsoft knows that, and it has invested in a bunch of studios to come into the next generation with a strong lineup. We've got a new Fable coming, there's a Skyrim-esque RPG from Obsidian, there's Halo Infinite, a rumoured Perfect Dark revival, and loads more.
We all know Game Pass offers ridiculous value for money, but you'll be getting all of these games and paying off an expensive console at the same time. It's unparalleled. That's without mentioning the dozens of third-party games the subscription gets you access to. Dishonored 2, Alien Isolation, Yakuza 0, and plenty of other big games are included along with a wide selection of brilliant indie titles such as Untitled Goose Game, Hollow Knight, and What Remains of Edith Finch.
While we still don't know Sony's plans, Microsoft has shot out of the gates with a value-first proposition. In the middle of a pandemic and global recession, I have a feeling that value will be the thing that will turn the tides of the console wars in Microsoft's favour.
Xbox Series X and Xbox Series S reportedly launch on November 10.
Source: Read Full Article