Happy Friday, folks! Quit playing those 500-hour long games, grab a drink, and read about some of the hottest takes we've featured at TheGamer this week.
This week's roundup features a variety of topics, ranging from Days Gone becoming an anti-journalism symbol, Dying Light 2's ridiculous length, and Game Freak's status as the worst Pokemon creators. It's also time for The Sims 5, because come on EA.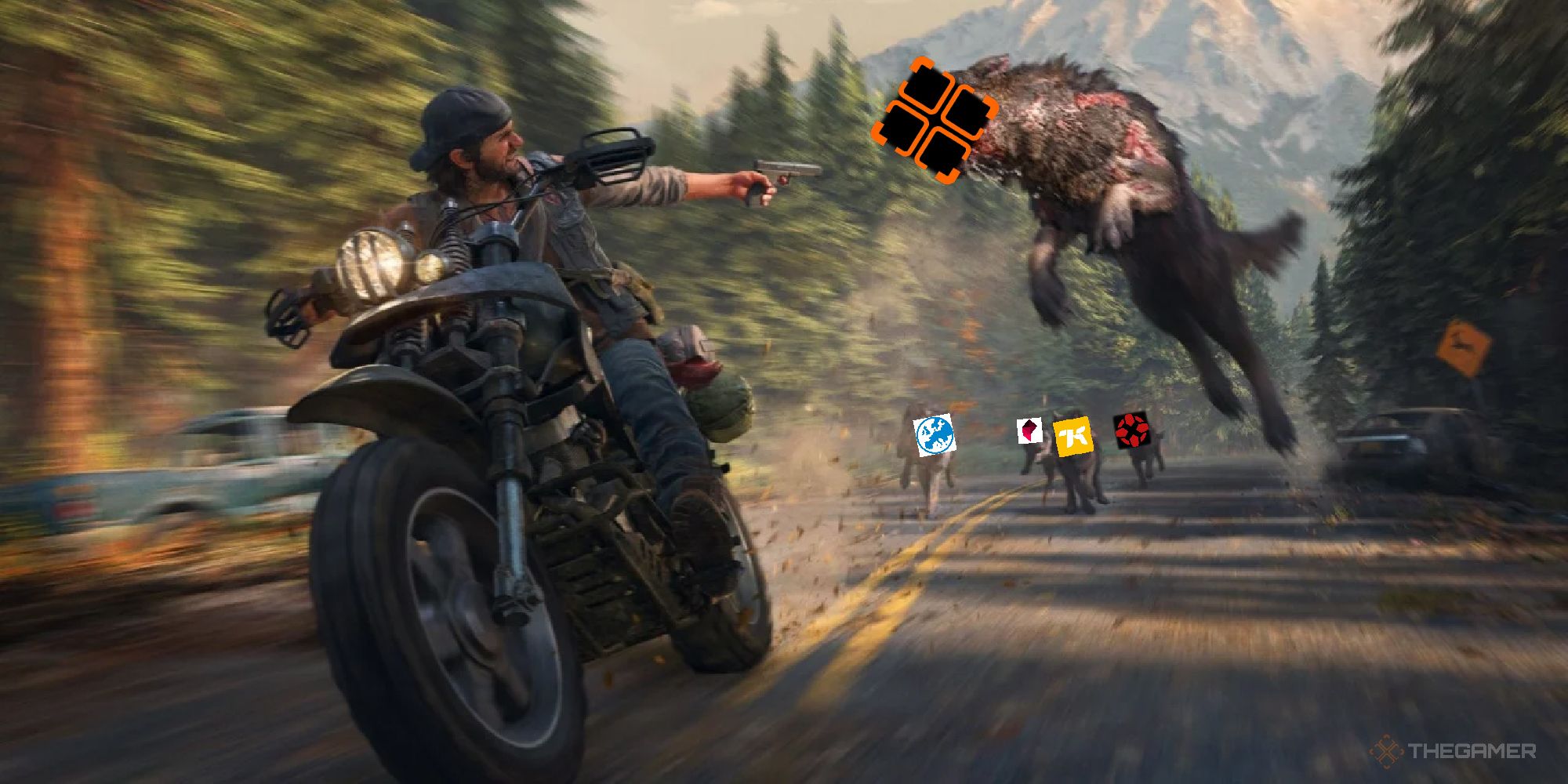 How Days Gone Became An Anti-Journalist Symbol
Let's start off with something topical. With all the recent news regarding what Days Gone 2 might have been like, editor-in-chief Stacey Henley dives into why journalists aren't quite so hot on it and why our experience is usually a lot different from everyone else. From gamers claiming that players should just "ignore the reviews" to developers of the game making excuses for its actually pretty good score of 71 on Metacritic, there are plenty of reasons why Days Gone has evolved from a decent open-world game into an anti-journalism symbol.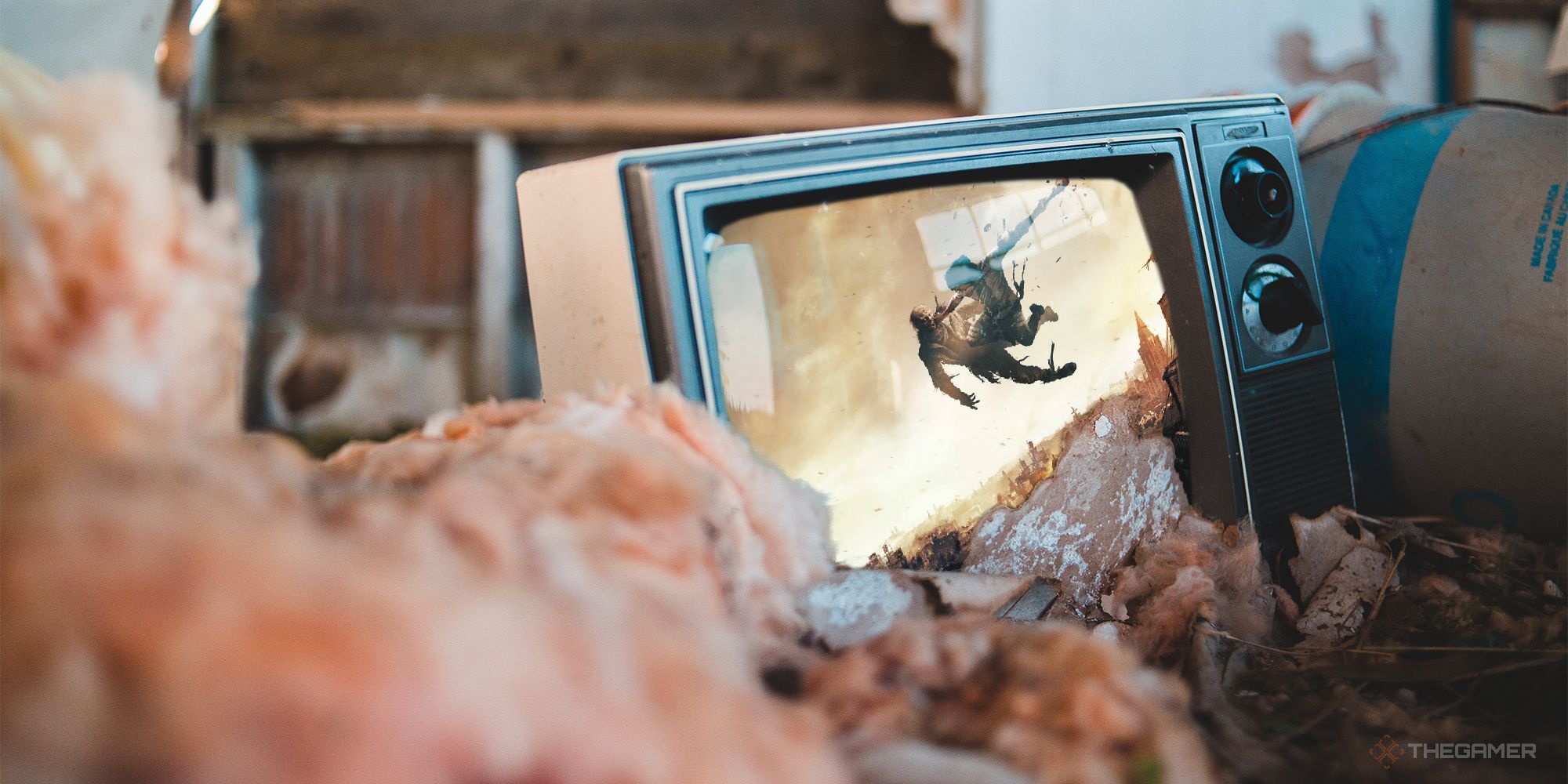 Sorry Dying Light 2, But No Game Needs To Be 500 Hours Long
Speaking of topical, does a 500-hour game sound good to you? Well, Techland seems to think that's the winning strategy, as it recently boasted that Dying Light 2 can take up to 500 hours to complete, before backtracking on it and claiming that was only for true completion. Lead features editor Jade King argues that no game needs to be 500 hours long, actually, and analyses why that seems to be the new advertising point for most developers. Content is king, after all.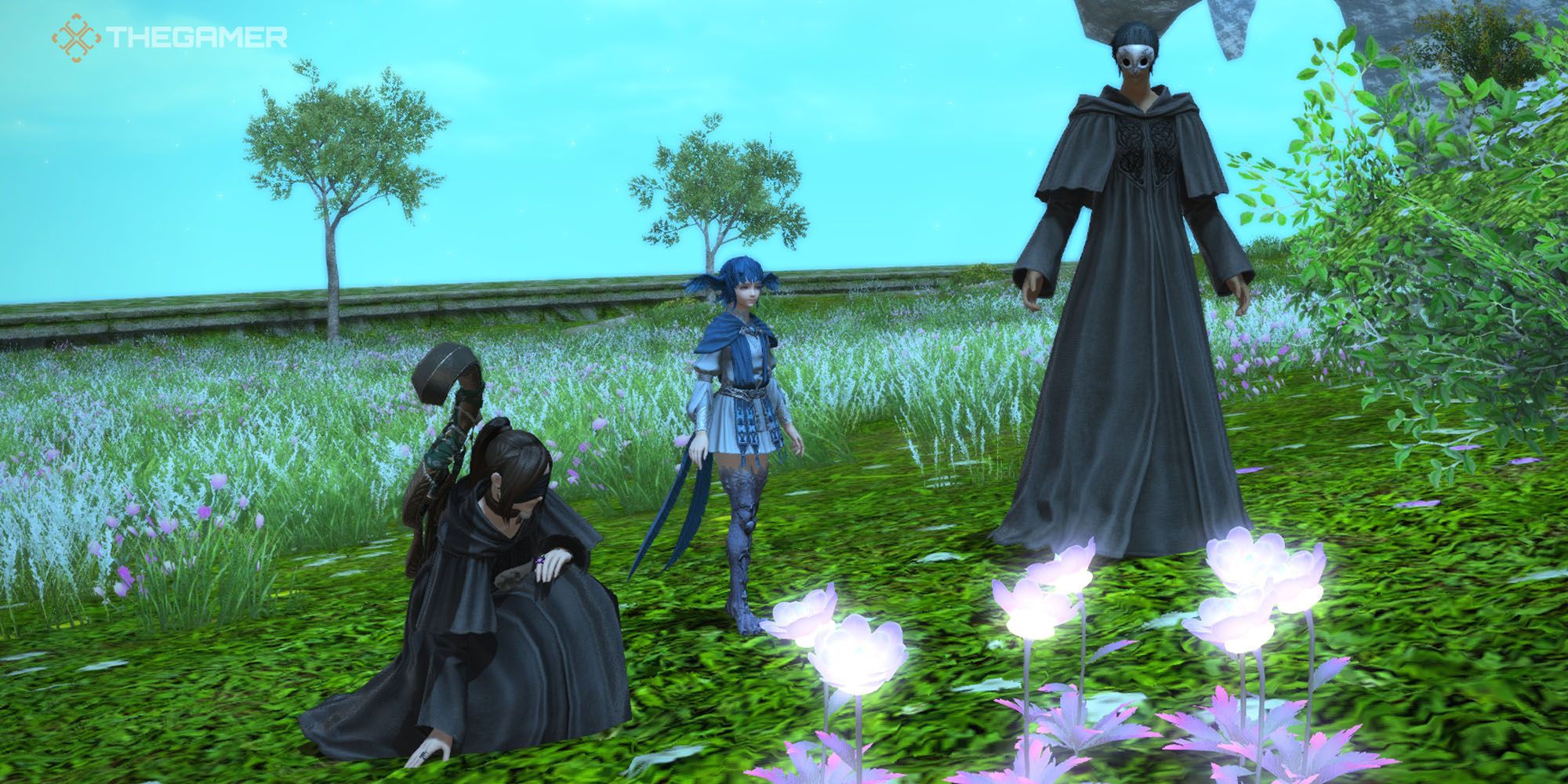 Final Fantasy 14: Endwalker Offers A Perfect Depiction Of Depression
Let's jump from the controversial to the heartfelt as lead guides editor Meg Pelliccio describes how Endwalker offers a perfect depiction of depression. There are some obvious spoilers ahead for Endwalker's plot, so if you've not beaten the queue yet, you should probably look away. In the piece, Meg discusses how Hermes' journey throughout the game matches up with her own experience with depression and how it elevated Endwalker's main themes. Walk on, never look back.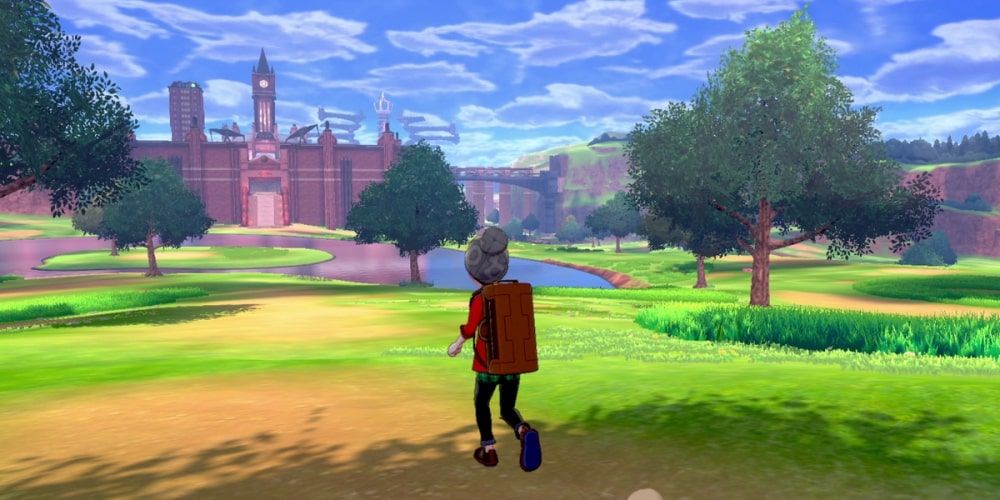 Game Freak Makes The Worst Pokemon Games
Next up, we have featured editor Eric Switzer telling some hard truths – Game Freak makes the worst Pokemon games. Although some Pokemon fans are probably foaming at the mouth already, Eric lays out some pretty solid evidence in the form of New Pokemon Snap, Pokemon Unite, Pokken Tournament DX, and Pokemon Conquest. What do they all have in common? For starters, they're all some of the best Pokemon games, but more importantly, none of them are made by Game Freak. Let that sit with you for a bit.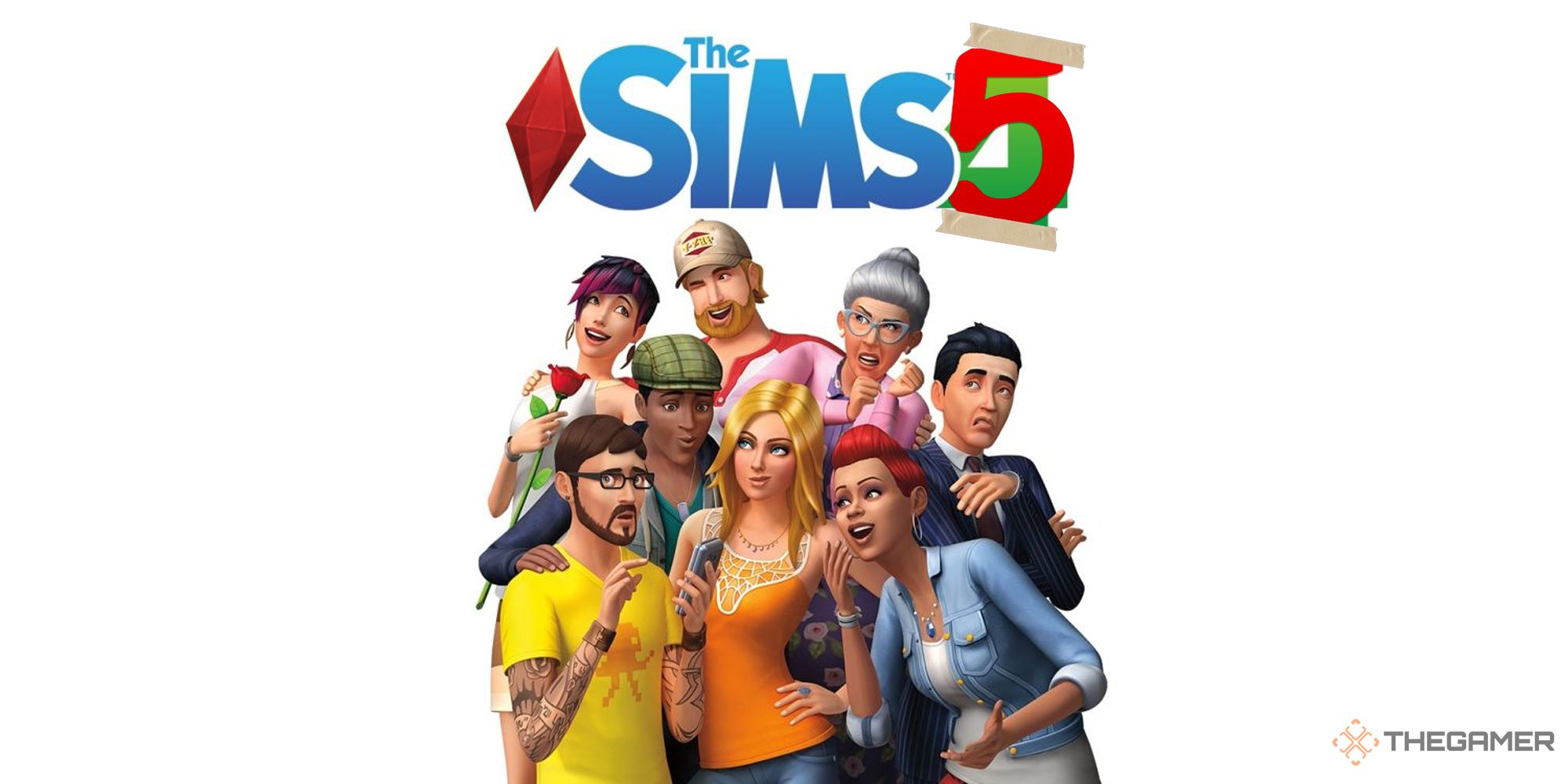 It's Finally Time For The Sims 5
Finally, let's look towards the future – specifically at The Sims and how it's time for the series' fifth entry. Evergreen editor and Sims queen Helen Ashcroft talks about the current state of The Sims 4 and how it's about time we move onto the next game in the series. Helen argues that kits simply aren't enough to keep the fanbase excited anymore. The Sims 5 is more necessary now than it ever has been.
Source: Read Full Article